Are you wondering how to get scouted in basketball?  Are you looking to make basketball your long-term career and need help figuring out how to get noticed by college coaches?  We are here to help you. 
Getting scouted is something that many students aspire to do but that not all achieve. Getting recruited is not a straightforward process, and therefore your approach to it may not be traditional. However, we can offer you an abundance of tips to help you get noticed by coaches.
To get information on preparing and even understanding what scouts are looking for, all you have to do is keep reading.  May the scouting season be in your favor!
What Does Scouting Means in Basketball?
When you hear the words "scouting" and "basketball" together, what do you think of? Your mind will likely go to thoughts of the NBA and basketball players looking to become the next big thing. However, just as college athletes are scouted for the NBA and beyond, so are high school students. Scouting in basketball happens when a player's skills are evaluated for their aptitude to perform at the next level. The next step for a player could be professional basketball, NBA or international, as well as the collegiate level. 
Outside of there being different types of opportunities that athletes are scouted for, there are also various types of scouts. These types include advance scouts and personnel scouts. Personnel scouts watch a player in order to get a feel for their strengths and weaknesses.  They may be attending games to look at one player in particular or just to see who stands out from the bunch.  There are also several different types of personnel scouts, including college scouts, G league scouts, NBA scouts, and even international scouts. This scout has different intentions than advanced scouts.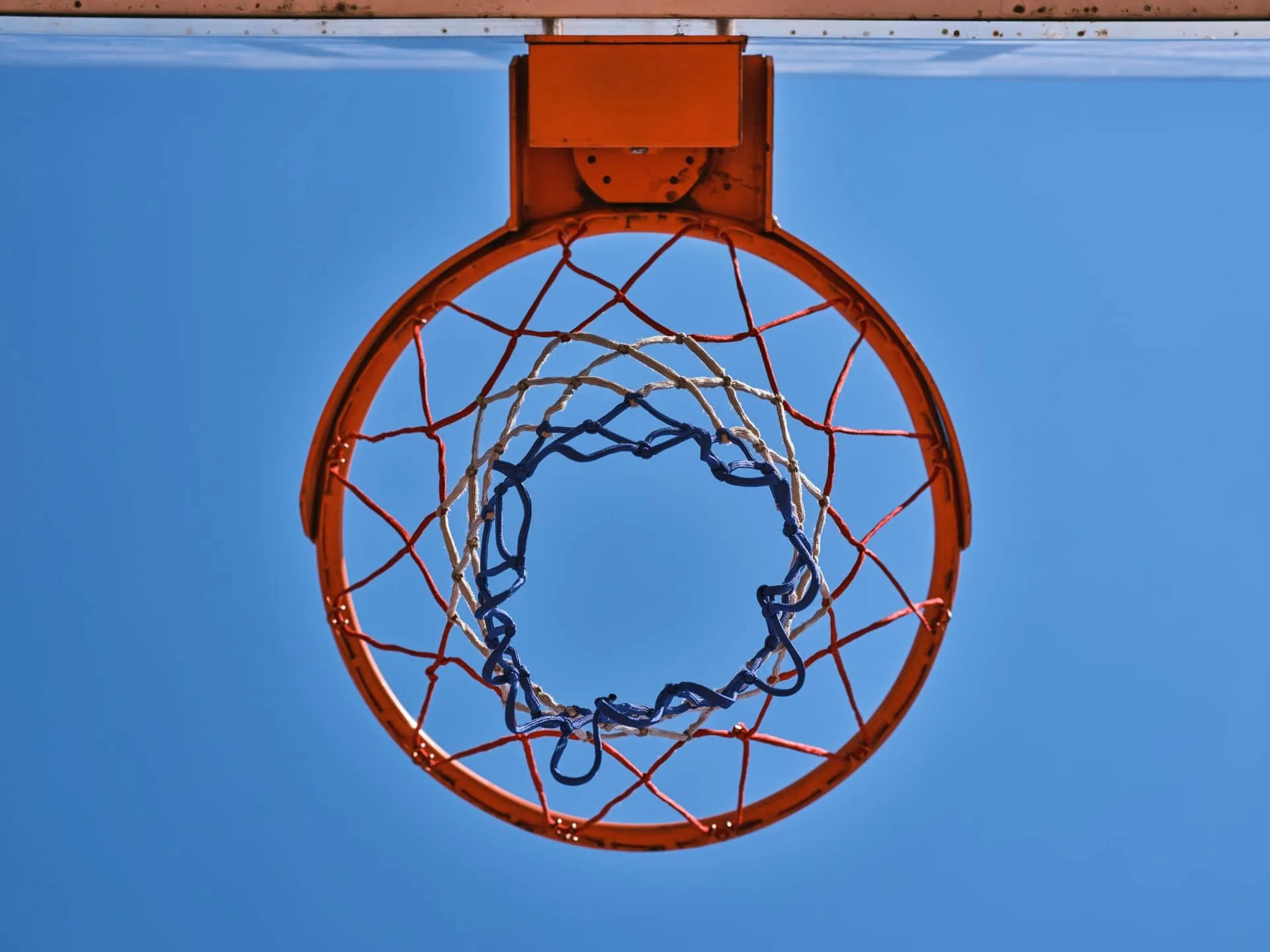 Advance scouts require a strong tactical background and have often been basketball coaches in the past. Their main goal is to scout their opponent and report back to their team with information on plays, defensive styles, verbal gestures, and much more.  It is a quick turnaround time for advance scout work. They will often attend games that end late and immediately create a significant report to send back to their coaching staff. 
Regardless of what type of scout is looking at you, you want to be prepared and ready for the possibility. 
What Do College Basketball Scouts Look for in a Player?
Now that you know what scouting is and what it means in basketball terms, you must be curious about what scouts are actually looking for.  However, there is no one size fits all answer to this question. Knowing how to get noticed by colleges for basketball is extremely important if you want to have a long career in the game. Use the tips below to ensure that scouts recognize you as a force on and off the court.
Basketball scouts are looking for several different qualities and characteristics in players. The list below provides common things that scouts tend to look for when recruiting a basketball player.
1. Toughness – This is one area that many scouts agree that they look for. This involves their physicality on the court and how they play defense. A player's toughness also encompasses their ability to rebound. This can also include how the player reacts to losses or even being pulled from games.
2. Academics – Scouts want to know that you can be good on and off the court. Players with good academics are often mature and levelheaded. They understand that although basketball is one of their goals, having other options is just as important.
3. Basketball Aptitude – This is one extremely important quality. This refers to how a player makes decisions on the court. Do they have a high basketball IQ? Are they playing with passion and logic in mind, or are they attempting to showboat?
4. Attitude – Another important quality that scouts look at is a player's attitude. No team wants a showboat or a flashy player. A scout wants to see how players support their teammates, how they react to setbacks in the game, and how they interact with others on the court.
5. Athleticism – This is one area that many scouts all agree is equally important. Do you have the skill it takes to play professional basketball? This is all the skills needed to shoot, dribble, pass, etc.
How to Get Noticed by Basketball Scouts
Now that you know what they are looking for, it's time to get yourself out there. You will want to do whatever it takes to ensure that you are on the right path and that you have the opportunity to potentially get basketball scholarships from some of your favorite schools.  Use these tips to not only help you start your journey but to make it fruitful.
Be Aggressive – If scouts aren't actively looking at you and you are worried about not being selected, it's time to get aggressive. You need to make yourself noticeable and play harder. It's up to you to figure out why you aren't attracting attention and make the change. 
Personalize your Correspondence – The emails you send should be well thought out and contain a personal touch for each coach. You should not just be copying and pasting emails between schools. Make sure the email is short, sweet, and to the point. Coaches want to see an academic profile, a highlight tape, and your athletic profile. Don't waste their time if these items aren't included in your message.
Research – You must do your research about the schools that you contact.  You need to make sure that these are the right schools for you and that they will be a match.  Research the player that comes from a specific school. Do they have similar traits to you?  If so, use that to your advantage.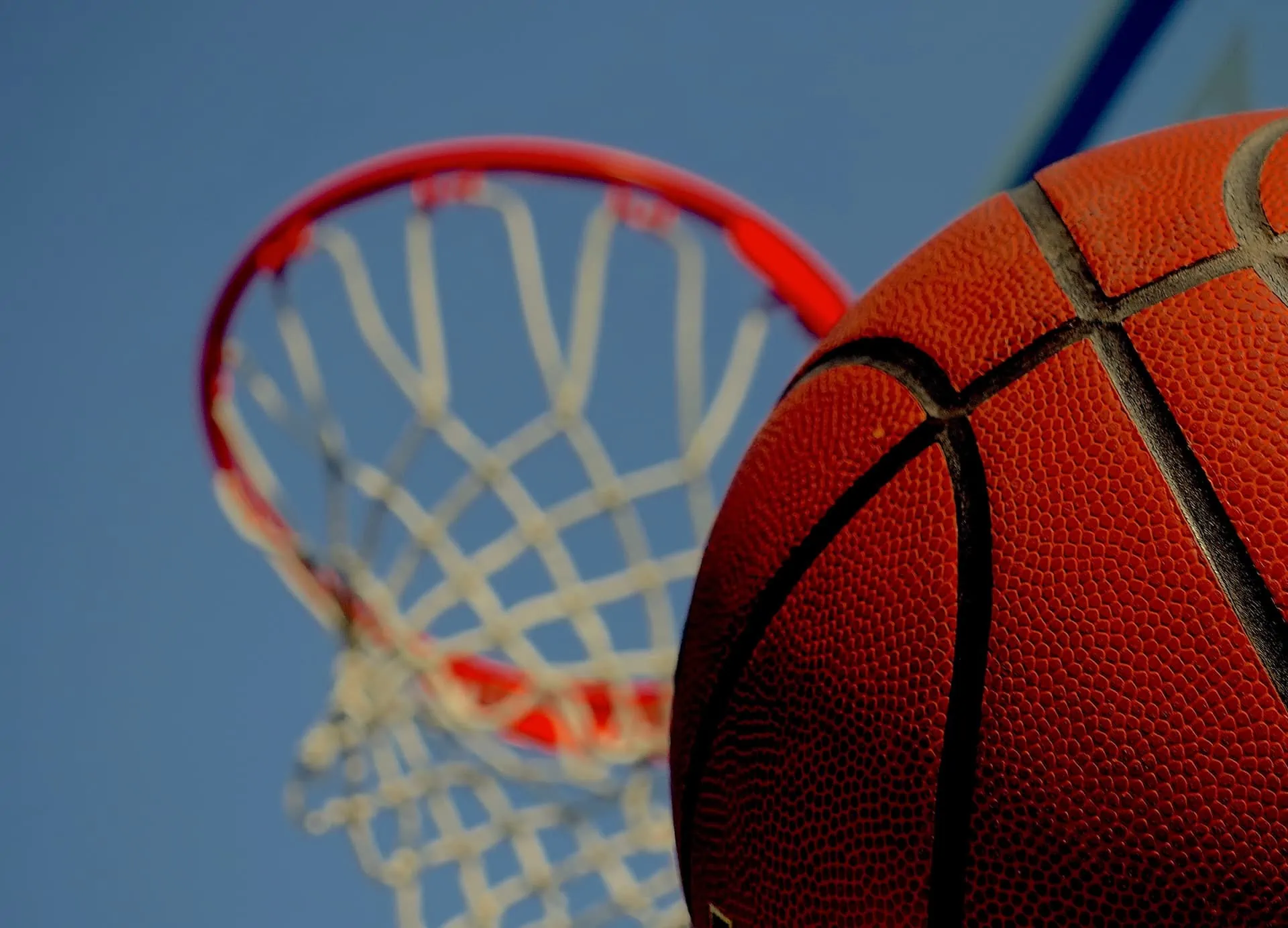 Check with other athletes – If you know several other athletes, it may be time to ask for help.  Reach out to a network of your peers and talk to them about their recruiting history and information on coaches and programs which may interest you. 
When Does College Basketball Recruiting Start?
Though some unofficial early recruiting may be happening, scouts generally begin reaching out to students in their sophomore or Junior year. This can begin June 15 after you have completed your sophomore year of high school, or it can happen further into your junior year, after August 1.  After these dates, if you are on a school's radar, you will begin to receive emails, texts, and even emails.  They will also make verbal offers as they see fit. 
However, it's important to remember that many schools will likely have chosen their top students by the time recruiting season begins in preparation to start reaching out.  That does not stop you from sending your information over to recruiters.  Make sure that you have an online profile before recruiting season starts and that it is consistently updated with your most recent stats and athletic resume.
It's important to know what is allowed and what isn't allowed from recruiters.  At any time during a student's athletic tenure, they may receive information about camps, educational materials, or non-recruiting information. They may also, as mentioned, receive verbal offers from recruits at any time.
After August 1 of a student's sophomore year, a player may begin to take unofficial visits from recruiters. They may also receive an abundance of private communication. However, coaches may not contact students during quiet periods. 
Once classes start for students, recruiters and coaches will begin to conduct off-campus visits.  However, coaches and scouts are not allowed to contact athletes on the day of competitions or while in class. This is all relevant for male athletes.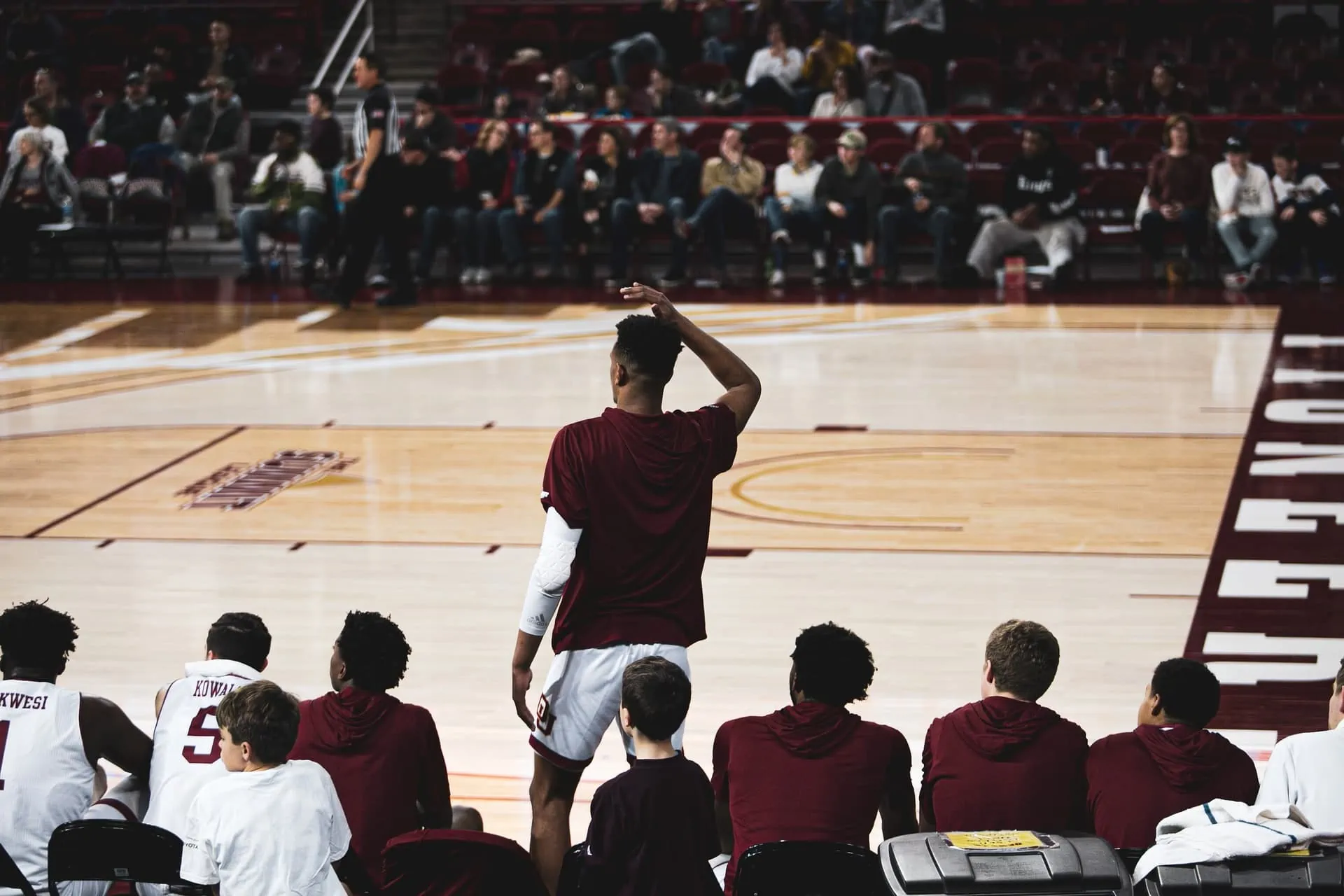 If you are a female basketball player, the dates are slightly different. After September 1 of a student's junior year, coaches and recruits will begin to send electronic communications to students.  After March, one of a female athlete's junior year coaches can start to conduct off-campus visits. Similar to the boys, these visits will happen at the player's school or their place of residence. 
Make sure you are well versed in the NCAA's recruiting rules, as this may be beneficial for you in the long run.  You also want to make sure that everything is being handled properly, so there is no chance that you miss your opportunity for greatness.
5 Preparation Tips to Get Scouted for Basketball
There are several things that you can do to get yourself ready for the scouting season. These are beneficial tips to help you prepare for the work you have ahead of you and make yourself available for basketball scholarships.
1. Be realistic – Do your research on the schools you want to attend and the schools your skills actually fit. Although everyone thinks they are Michael Jordan, that's not always the case. Gauge your expectations so that your feelings are not crushed in the long run.
2. Create YouTube Highlights – You should always have videos on standby to send to coaches, recruiters, and individuals who can help you. However, though you may have some DVDs, coaches often want to see playable links when you reach out. Create YouTube videos that you can easily play for scouts that don't need extra material to play.
3. Don't neglect your academics – Yes, you need to buckle down on your gameplay; however, you mustn't neglect your academics. This will set you apart from other athletes who may have the ability but can not go far because of their academic struggles.
4. Start early – If you truly know that you are a gifted basketball player and willing to put in the work, start preparing early. Some college scouts will hear about top-tier talent and send scouts to middle schools in the most extreme circumstances. Keep practicing, keep your head in the game and always show up on the court.
5. Make sure you fit the mold – Basketball players are scored by their ability to perform on and off the court. Make sure that you are strong in the most critical areas. This includes things like ball handling, offense, passing, leadership, basketball aptitude quickness, and several other areas.
Wrapping Things Up: How to Get Scouted in Basketball?
Overall, getting recruited for basketball is an extensive process. It can be frustrating, tedious, and even start as early as middle school, but it will be worth it in the long run. Make sure that you are doing what you need to and taking the initiative on and off the court to ensure that you are on the top of someone's radar.
If you are looking to receive a basketball scholarship, make sure you understand that there are limits on what students can receive and that you know how many basketball scholarships are for Division 1. All of this information can be very valuable when looking to move forward. 
Getting scouted in basketball is not easy, but you can certainly do it with the right amount of work and dedication. 
Did you find this helpful? Then also check out other basketball FAQ articles here.
> What Do D1 Basketball Scouts Look For?