Hey, we're Hoops Addict, and we love basketball.
Few sports can unite as many people as basketball. That's why we fell in love with the sport and continue to love it today. 
We love basketball because it teaches so many lessons applicable to life: the value of teamwork, camaraderie, and the importance of always believing in yourself. 
That's why we created Hoops Addict. To teach you everything you need to know about basketball and more.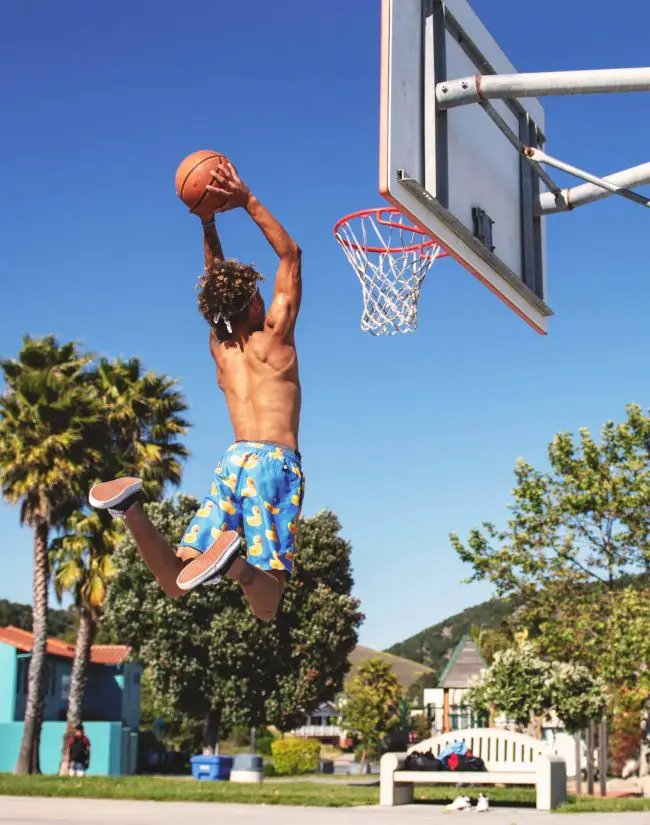 Whether you're a struggling hooper who just started playing, or several years into playing the game, Hoops Addict is for you. 
Our mission is to help basketball enthusiasts get high-quality information all in one place. This way, they can learn the game faster, master it more seamlessly, and dominate the hardwoods. 
Hoops Addict covers a little bit of everything: whether you're looking for answers to basketball frequently asked questions, basketball gear reviews, or overall basketball reviews, we've got something here for you. 
We believe whether you're new to the game itself, or experienced, you should be able to know what's the best out there, what's a close runner-up as well as what may be the best bang for your buck.
If there is a topic about basketball you are looking for that is not yet covered, reach out to us. We'd love to hear from you.