Basketball has always been a team sport with five positions: point guard, shooting guard, small forward, power forward, and center. Today, what these positions mean and their responsibilities are on the basketball court is now unclear. The players have become more athletic than they used to be, leading them to play various roles in the game. Luka Doncic is an example of a player who has tremendous versatility in today's NBA. His size and skills allow him to play multiple positions based on what the team needs from him at the moment. He is undoubtedly one of the best players in the league right now. But what position does Luka Doncic play?
When Did Luka Doncic Join NBA?
On June 21, 2018, the Atlanta Hawks selected him as their third overall pick. They immediately traded him to the Dallas Mavericks in exchange for Trae Young and a future first-round selection in one of the rare win-win trades in NBA history. He signed his rookie contract on July 9, 2018.
Luka did not play at the 2018 NBA Summer League because he did not complete his buyout from Real Madrid on time. ESPN's Tim McMahon also reported that the Mavs did not want to overwork Doncic in the wake of a long EuroLeague season that ended a week before the draft.
On October 17, 2018, he made his regular-season debut. He recorded ten points, eight rebounds, four assists, and four turnovers in 32 minutes. The Dallas Mavericks lost to the Suns in Phoenix, 121-110. 
He recorded his first 30-point game in the NBA on October 29, 2018. He posted 31 points, eight rebounds, and four assists on 61% field goals in their loss against the Spurs in San Antonio.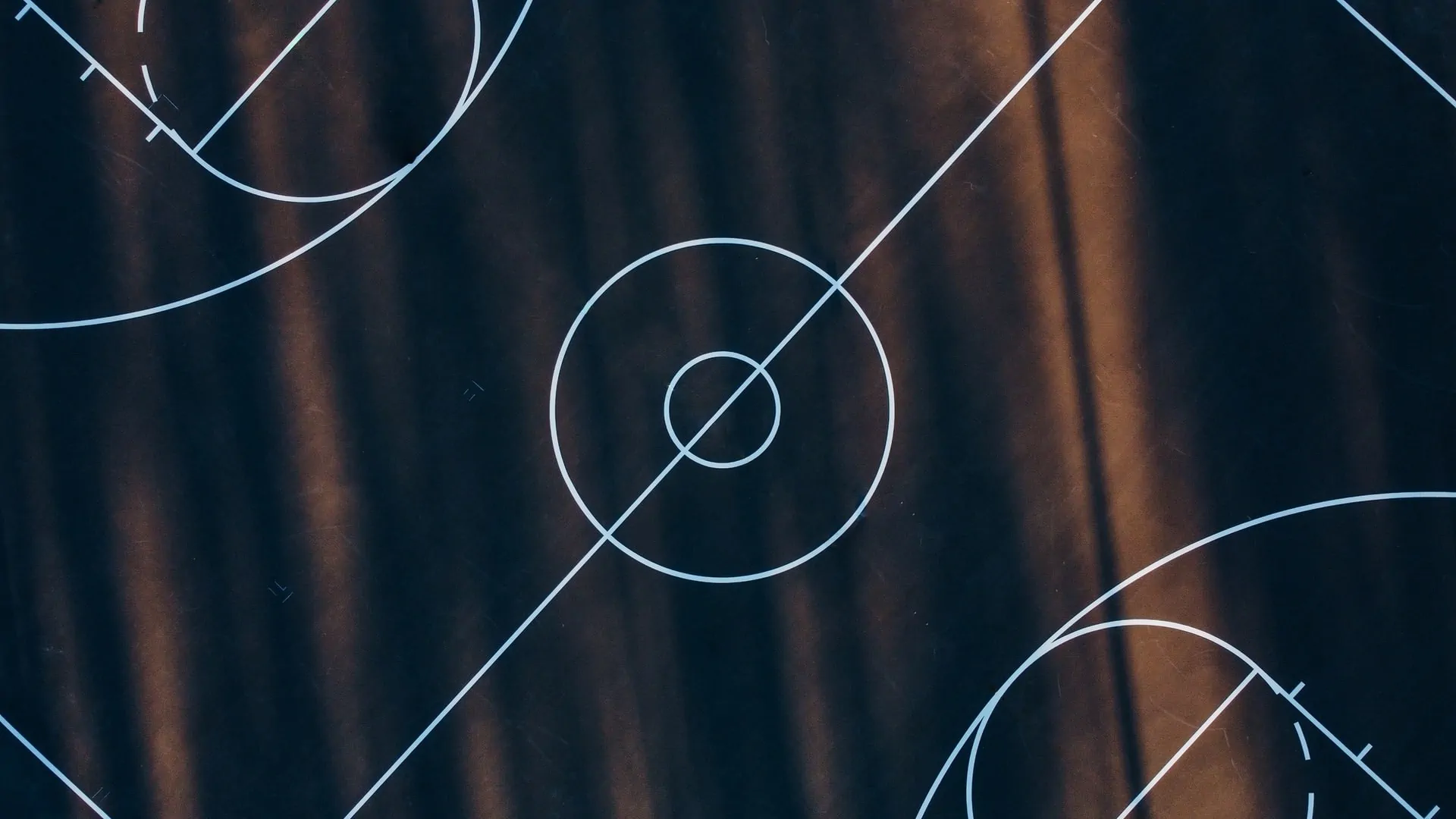 In his first NBA season, Luka averaged 21.2 points, 7.8 rebounds, and six assists per game in 72 games. Luka was the first NBA player to average 6 points, six rebounds, and six assists in his rookie season since Oscar Robertson in 1960-61. He took the 2019 Rookie of the Year award, beating out Trae Young of Atlanta and Deandre Ayton of Phoenix.
What Kind of Player is Luka Doncic?
Former NBA coach Sam Mitchell shared how much he admires Luka's offensive talent and highlighted how Doncic is a point guard in a power-forward body.   The ex-NBA coach said that Luka plays like Magic, has the touch and finesse of Larry Bird, and is built more like Karl Malone.
The Larry Bird and Magic Johnson comparisons are no longer strange. Doncic's ability to lead offensively and pile up triple-doubles makes one remember Bird and Johnson, but it is interesting to hear how he has a Karl Malone body. 
However, it is not difficult to see where that came from. Doncic is 6'7 and 230 pounds with an impressive 7'2 wingspan. Luka could play a small forward or power forward position with his size. His versatility at both ends of the floor makes him a nightmare matchup for the smaller opposing guards in the league.
Luka is a primary initiator who has a legitimate outside shooting. He is an elite shot-maker with a great basketball IQ and an exceptional overall skill level for a player of his size.
What is Luka's Main Position?
NBA.com listed Luka as a forward-guard. Other sports websites recorded him as a point guard simply because he's too versatile to list him in one position. 
He is not a traditional point guard who initiates the offense by bringing the ball up and looking to pass or shoot. Instead, he wanders around the perimeter and creates open shots for himself or his teammates.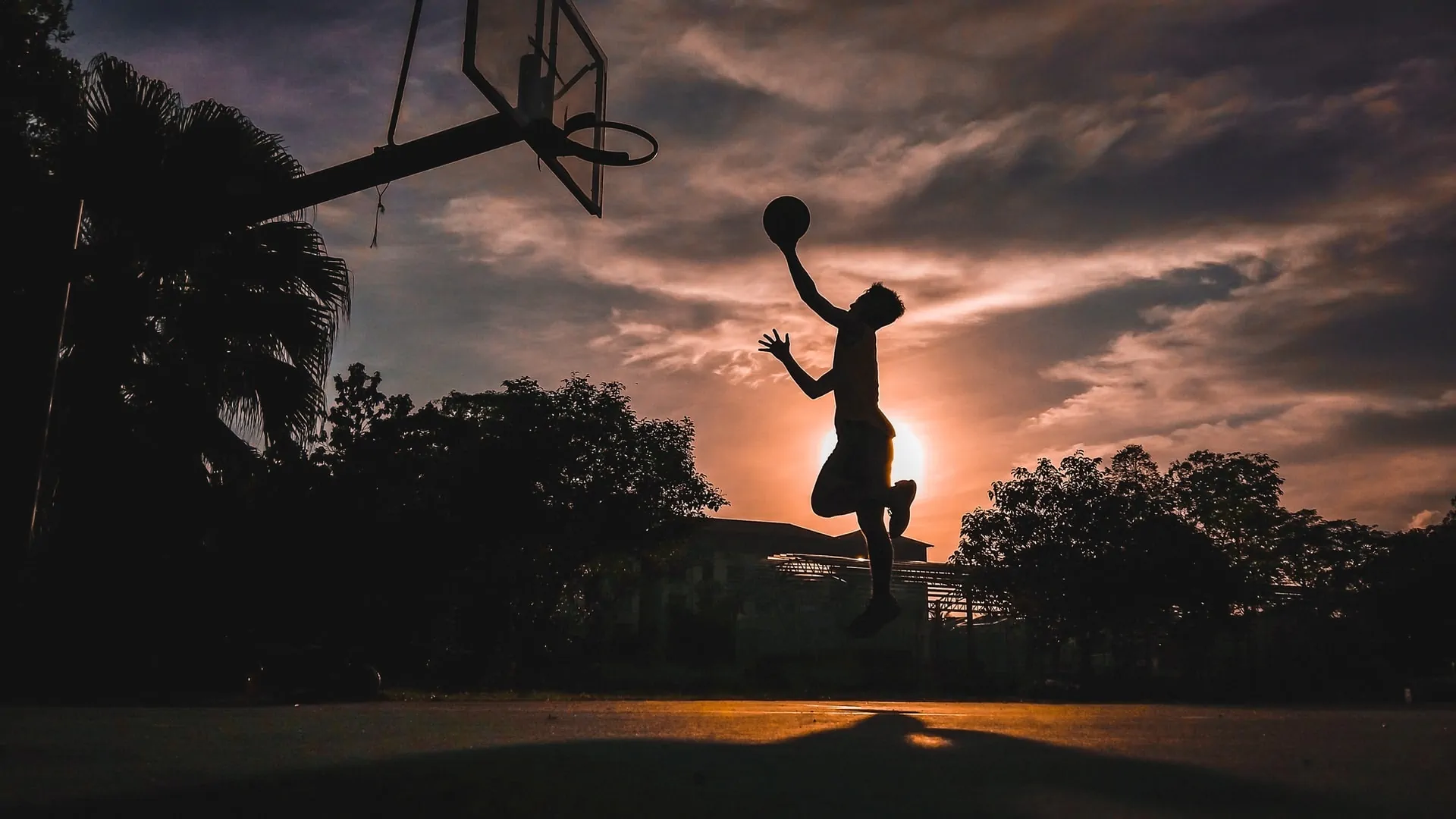 The Mavericks run their offense through Luka as their main playmaker. While being their primary ball-handler, he sometimes plays the shooting guard position. It usually happens when Coach Kidd plays him along with Jalen Brunson, a guard who can run the offense.  A few times in his rookie season in the NBA, he played a power-forward position. His former head coach Rick Carlisle had Wesley Matthews and Dennis Smith Jr in the backcourt and Harrison Barnes as the small forward. 
With the game's evolution, teams rely more on quickness and shooting. It is that change that enabled Luka to run the four. He has the size and strength to defend the opponent's power forward while taking advantage of them using his quickness and outside shooting.
How Many PPG Does Luka Doncic Average?
Luka is only 23 years old and is entering his fifth season in the NBA, but he has already racked up ridiculous numbers. He scored a career-high 51 points in their win against the Los Angeles Clippers on February 10, 2022. Doncic scored 28 points and hit seven threes in the first quarter, the highest-scoring quarter of his young career.  It seems like Luka came into the league to rewrite NBA's history books. On August 4, 2020, he put up 34 points, a career-high 20 rebounds, and 12 assists in an overtime win over the Sacramento Kings. He became the youngest NBA player to record a 30-20-10 game. 
On May 1, 2021, Doncic created another history with a 20-assist triple-double with only one turnover. He became the first player in the NBA to record a game with at least 20 assists but no more than one turnover while scoring 30 points. He finished the game with 31 points, 12 rebounds, and 20 assists.  After his fourth NBA season, Luka has career averages of 26.4 PPG, 8.5 RPG, 8.0 APG, 1.1 SPG, and 0.4 BPG in 264 regular-season games. These numbers get even more ridiculous in the playoffs, where he averaged 32.5 PPG, 9.3 RPG, and 7.9 APG in 28 games.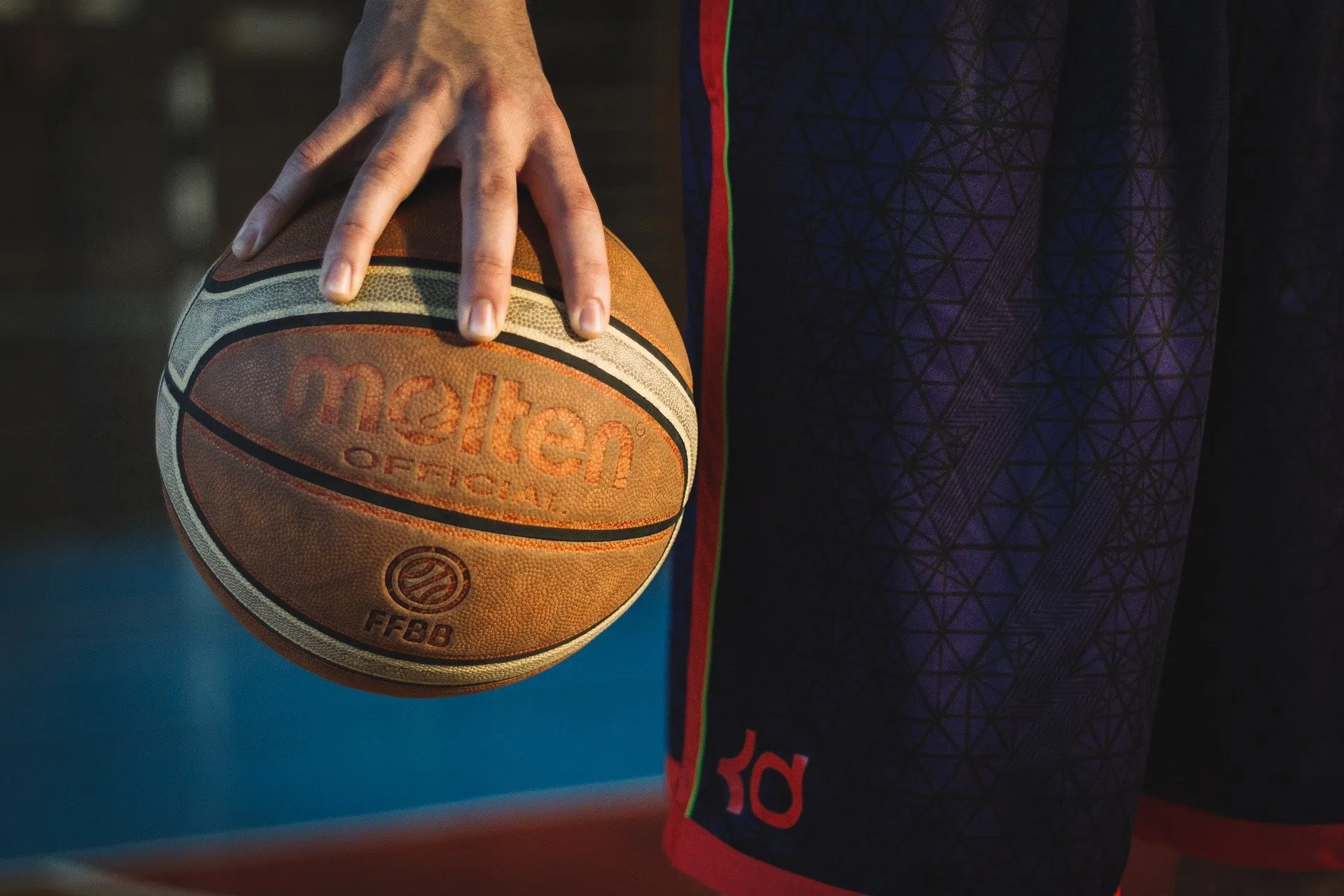 What Player Does Luka Compare To?
Players rarely have a more impressive start to their NBA careers than Luka Doncic has had. He joined the league and won the Rookie of the Year award during his first season. He followed it up by jumping to an All-NBA First Team level in just his second season. Since then, he has been one of the NBA's top players despite being so young at 23. He's arguably the most promising player in the league right now. Luka can't help but summons exaggeration. He's been likened to an absolute Mount Rushmore of all-time greats.
The Mavericks faced the Golden State Warriors in Western Conference Finals last May. In his podcast The Draymond Green Show, Golden State's forward Draymond Green versus Luka is like playing against LeBron James. Green said the similarities between the two are that both can manipulate the defense and control the game's pace. 
('At their size, with their passing ability and the way they can put pressure on the rim and pressure on the defense, and with the vision that they have, they're a lot alike.' Green said ('There's not many people in this league that can control a game or control a tempo and a pace of a game like that,' he added.)
The Warriors star also noted that Luka has said that the "King" was his idol growing up, so it's not surprising to the Warriors star why Luka would play the same way as the four-time MVP. For Mavericks coach Jason Kidd, he sees three legends in the 2019 Rookie of the Year. 
('Shooting of Larry Bird, Smile of Magic… playmaking ability of Magic or LeBron.' Kidd said ('Hopefully, at some point, he'll be right there, not his ability to play basketball, but to have those championships,' he added.) The former NBA champion at Mavs also said that there is a common denominator among the three legends – winning.
The Magic Johnson and Larry Bird comparisons are no longer strange as well, as Luka has been killing opponents with his playmaking, ball handling, and deadly shooting at his enormous size.  Hopefully, Luka will unleash his inner Bird, Magic, and LeBron and lead his team to the NBA championship one of these years.
Wrapping Things Up: What Position Does Luka Doncic Play?
The game of basketball is constantly evolving. Gone are the days when big and bulky players are camping in the paint and bullying smaller defenders. The offense relies more on shooting, quick switches, and good floor spacing. Anyone who can shift their position on the court and score more effectively becomes a huge asset. That's where Doncic thrives. There's no doubt that Luka is an outstanding scorer in today's NBA. He possesses a versatile skill set on offense as one of the most skilled and talented players in the league; his size, strength, and scoring ability allow him to play multiple positions.
A position cannot define players with unique abilities because they merely do various things on a court to be just one thing. They've blurred the distinctions between what is considered a guard, a forward, or even a center. The Slovenian star is that type of player.
In this era of positionless basketball, where players like Luka don't just assume one specific function, it's hard to tell what exact role he is playing. But one thing is sure – he is too good to be defined just by one position. 
If you're interested in learning Luka Doncic's story, check out this basketball biography book.
We hope you enjoyed this post! If you did, be sure to check out our other basketball FAQ articles here.
> How Much are Luka Doncic Cards Worth?
> How Tall is Luka Doncic Really?