Everyone thinks differently about Luka Doncic's height. Google searches turn in numbers between 6'5″ and 6'9″, Real Madrid Barcelona measures him as 6'7″ tall, and former Mavericks coach Rick Carlisle said he's 6'7″-6'8″.We'll go with the measurement of the NBA at 6'7". The league measures the height of NBA players before entering the data in their record books.
Regardless of the height, no one can dispute the achievements of the next big one in the NBA. You'll find exciting information about Luka Doncic in this material we've prepared.
How Tall is Luka Doncic Right Now?
Nobody can argue Luka Doncic is acknowledged as one of the superstars in the NBA found overseas. But there's a disagreement on the Luka Doncic height right now.
Mavericks coach Rick Carlisle stated, "Doncic has terrific size, he's 6'8…6'7—6'8" whatever it is," on NBA Draft night in 2018. Assistant General Manager of the Dallas Mavericks Donnie Nelson said that Luka Doncic is a 6"7" guy that can hit big shots. If you check out the Mavericks website, you'll see him listed as 6'7".
If you google Doncic's height what pops out are varying results from 6"6" to 6'9" from different websites. Dirk Nowitzki sees Luka as a legit 6'8"-6'9" in an interview on the Ben & Skin radio show. Teammate Harrison Barnes stands at 6'8″; in a photoshoot beside Doncic seems they have the same height.
The NBA lists him as 6'7″, which should be Doncic's official height since the league performs measurements before entering the results in the record book. It seems funny that searches turn in different numbers, but we all agree the guy who arrived four seasons ago is a Wonder Boy that makes things happen in the NBA.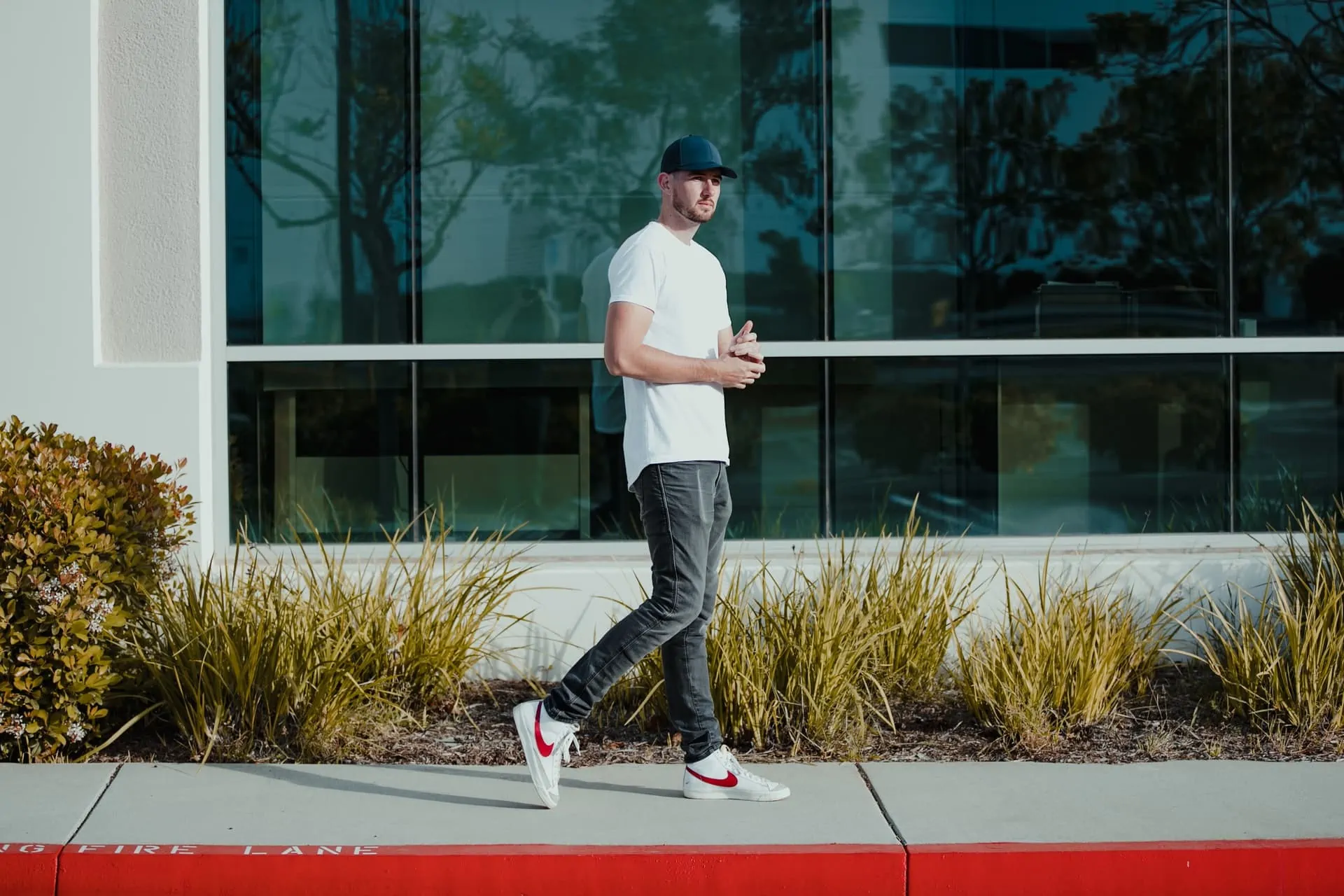 The Slovenian player Luka Doncic was the third overall pick by the Atlanta Hawks in the 2018 NBA draft and was traded to the Dallas Mavericks in exchange for the fifth overall pick Trae Young and a future first-round choice. Doncic was selected to the NBA All-Rookie First Team and was the Rookie of the Year in 2018-19 as a fresher. The award set the tone for things to come.
From 2020 to 2022, he was a three-time All-NBA First Team and three-time All-Star Selection in the same period.
Luka led the Dallas Mavericks to two playoffs, losing to the Los Angeles Clippers in the first round in seasons 2020 and 2021. In season 2021-22, the Mavericks nearly won the Western Conference Finals, disposing the Utah Jazz (4-2) in the opening round and the Phoenix Suns (4-3) in the conference semi-finals before succumbing to the Golden State Warriors (1-4) for the top spot in the west.
With things going the way of the Wonder Boy, it's just a matter of time before Doncic wins MVP awards and hoists the NBA Championship trophy.
How Tall Was Luka During His Teenage Years?
Luka Doncic and Shaquelle O'Neil had almost the same height when they were 16-year-old; Luka at 6'8″, and Shaq was 6'7″ tall. Shaq grew to be a 7'1″ giant as they aged, and Luka stopped growing as a 6'8″ phenom.
Luka Doncic was born in Ljubljana, Slovenia, and began playing basketball at the tender age of eight. He joined the Olimpija youth team and often practiced with the under-14 team. Because of league rules, Luka could not play with the squad; instead, he joined the under-12 selection team.
At age 13, Luka inked a five-year contract with Real Madrid's under-16 team. He earned the MVP award in the under-16 Spain championships with a 25-point performance in victory. The following year, he played for the under-18 team. Luka's star shone brightly, winning the under-18 Next Generation Championship trophy, and claiming the MVP award. He became the youngest player in the Real Madrid squad.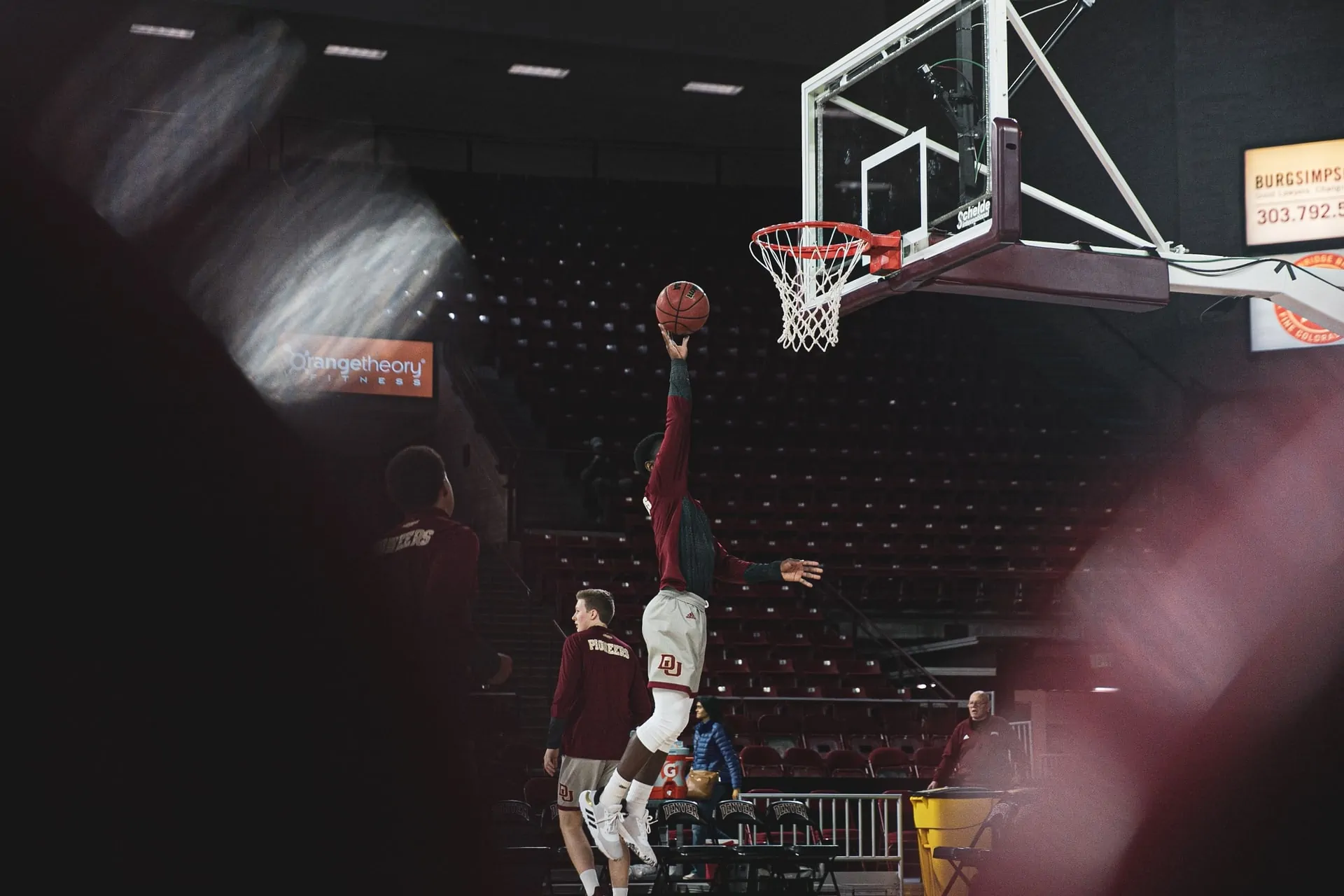 Three years later, he was the third-overall pick by the Atlanta Hawks in the first round of the 2018 NBA Draft and was traded to the Dallas Mavericks.
Who is Luka Compared To?
Luka Doncic position in the Mavericks team is a point guard because of his playmaking and shooting abilities. Still, his height and heft can easily adjust to the forward position. His achievements in his young career earned legions of fans and made basketball experts' heads turn. These are traits of a terrific player who can be the next great in the NBA.
It's not surprising that Doncic is drawing comparisons with NBA players. There isn't an exact comparison to Luka, but there are players who closely match his outline.
Luka Doncic vs. Trae Young
| | | |
| --- | --- | --- |
| Season Stats | Luka Doncic | Trae Young |
| Points per game (ppg) | 26.4 | 25.3 |
| Rebounds per game (rpg) | 8.5 | 3.9 |
| Assists per game (apg) | 8.0 | 9.1 |
| Steals per game (SPG) | 1.1 | 0.9 |
| Blocks per game (BPG) | 0.4 | 0.2 |
| Field Goal Percentage (FG%) | 0.457 | 0.440 |
Luka outshone Trae Young in almost all facets of the game. The shorter Young (6'1") is speedier and should have dominated Luka in the assists and steals departments. A better shooting percentage could have resulted in more points for Young.
Both were rookies in 2018 and were involved in trades with their present teams. Luka was named Rookie of the Year and thrice to the All-NBA First Team, while Young had none. The Dallas Mavericks was involved in three playoffs to Atlanta Hawks' two and reached the Western Conference Finals in 2022.
Statistics stood in favor of Luka Doncic, and so did the achievements – it's Luka Doncic over Trae Young.
Luka Doncic vs. Larry Bird
Pundits describe Doncic as a younger version of Bird in their approach to the game and their abilities to score, assist, and rebound. Both play below the rim and are dominant players but lack the gift of athleticism. Let us see if Doncic compares to or surpasses the Celtics Legend.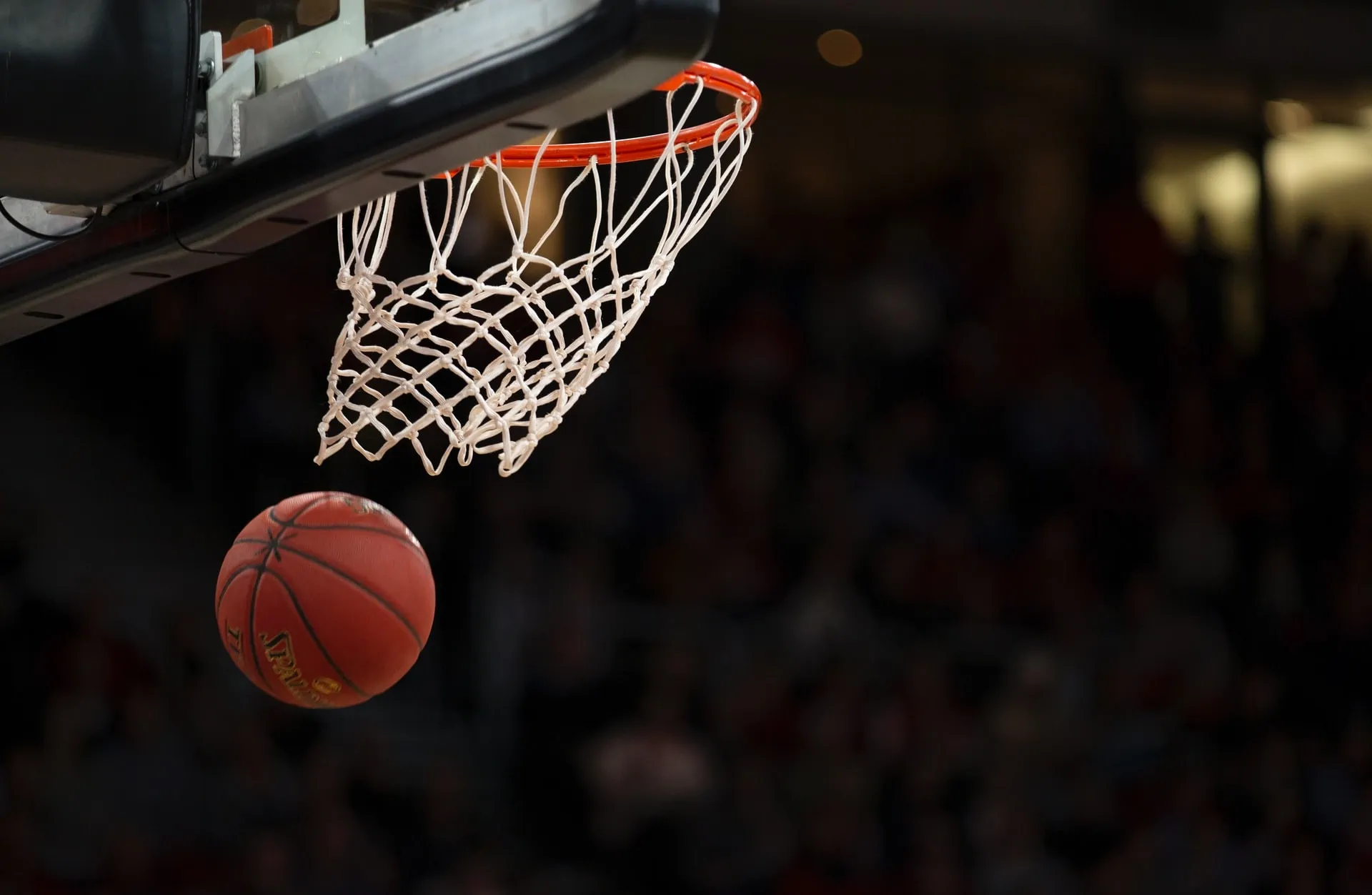 Stats
| | | |
| --- | --- | --- |
| Item | Larry Bird | Luka Doncic |
| Seasons | 13 | 4 |
| Points per game (ppg) | 23.8 | 26.4 |
| Rebounds per game (rpg) | 10.3 | 8.5 |
| Assists per game (apg) | 6.5 | 8.0 |
Doncic takes this category with his ability to score when the Mavericks need it most, especially from deep. Doncic bumped Bird's marks in his young career and is expected to achieve more in the coming years.
Defense
Neither Doncic nor Bird are known as defensive players, but Bird grabs this one. Bird was a three-time All-Defensive Team member, averaging 1.8 SPG and 0.9 BPG. Doncic has not been named to the All-Defensive Team, and so far, his defense is not up to the mark of the Celtics Great, with 1.1 SPG and 0.4 BPG.
Leadership
Undoubtedly, Doncic has remarkable leadership abilities taking an average Mavericks team to the playoffs three times in a row and playing for the Western Conference championship in 2022.
Once more, Bird belongs to a different class; he had three MVPs and three NBA championships and was the main man for the Celtics' successes. You'll know that the team is in good hands; leave it to Bird, who'll deliver under clutch leading the team to victory.
Shooting Accuracy
Bird was a pure shooter joining the elite "50-40-90" club as a two-peat member in 1987 and 1988.
1986-87 statistics: 52.5 FG%, 40.0 FG%, 91.0 FT%

1987-88 statistics: 52.7 FG%, 41.4 FG%, 91.6 FT%
To date, there are nine members led by Steve Nash, and Luka is not a part.
Bird beats Doncic. The Mavericks' face is a top-10 caliber player; Doncic needs to get playoff successes and win more accolades to carve a name for himself.
7 Facts About Luka Doncic
1. Luka Doncic was born on February 28, 1999, and his name should be written as Luka Dončić.
2. Luka is not married; his girlfriend, Anamaria Goltes, is a fashion model, social media influencer, and fitness instructor.
3. In 2021, a 2018-19 National Treasures Luka Doncic basketball card sold for $4.6 million.
4. Luka wears the number 77 jersey on the Dallas Mavericks team.
5. In 2019, he inked a 5-year deal with Nike's Jordan.
6. Doncic speaks four languages: Slovenian, Serbian, English, and Spanish.
7. He is in the tenth spot on the NBA's all-time triple-double list with 44.
Wrapping Things Up: How Tall is Luka Doncic Really?
Luka's height and weight are 6'7″ tall and 230 pounds heavy. The Wonder Boy is weaving his magic with the Dallas Mavericks leading the team to three straight playoffs. The last one in 2022 was a showdown for the Western Conference Championship, with the Golden State Warrior snatching the crown at 4-1.
This early Luka is compared with great basketball players, he lost some and won some – in our opinion. It's just time before Luka can earn more accolades and secure his name in the GOAT basketball player discussion.
If you're interested in learning Luka Doncic's story, check out this basketball biography book.