If you have watched basketball long enough, you may have probably heard about AAU basketball. But hearing about a thing and understanding it are two different things. What we would like to achieve in this article is to clear up the notions and some misconceptions, plus explain what is AAU basketball.
AAU stands for Amateur Atheltic Union. It is a non-profit organization mostly known for organizing an amateur basketball league all throughout the United States. When people mention AAU, they probably mean the amateur basketball league and not the organization as a whole. 

A Brief History of AAU Basketball
Many believe AAU basketball is essential for the development of young basketball players. It provides them a competitive outlet and an opportunity for high school players to be seen and scouted by college coaches. When did AAU basketball start?
There was an organization called the National Association of Amateur Athletes in America. Some members did not like the direction to which the NAAAA was going, so they held a meeting on October 1, 1887. From that meeting, they decided to form the Amateur Athletic Union and officially launched it on January 1, 1888. The man credited for making the AAU happen is William Buckingham Curtis.
As previously mentioned, the AAU is mostly known for its basketball competitions, but before, it was involved in almost every non-professional athletic endeavors in the United States, such as the Olympics and college sports. 
The first National Men's Basketball championship of the AAU was held in 1897. It was a team out of New York City called 23rd Street YMCA that won the crown. Twenty-nine years later, in 1926, the first AAU Women's National Basketball Championship was held and won by a Pasadena team.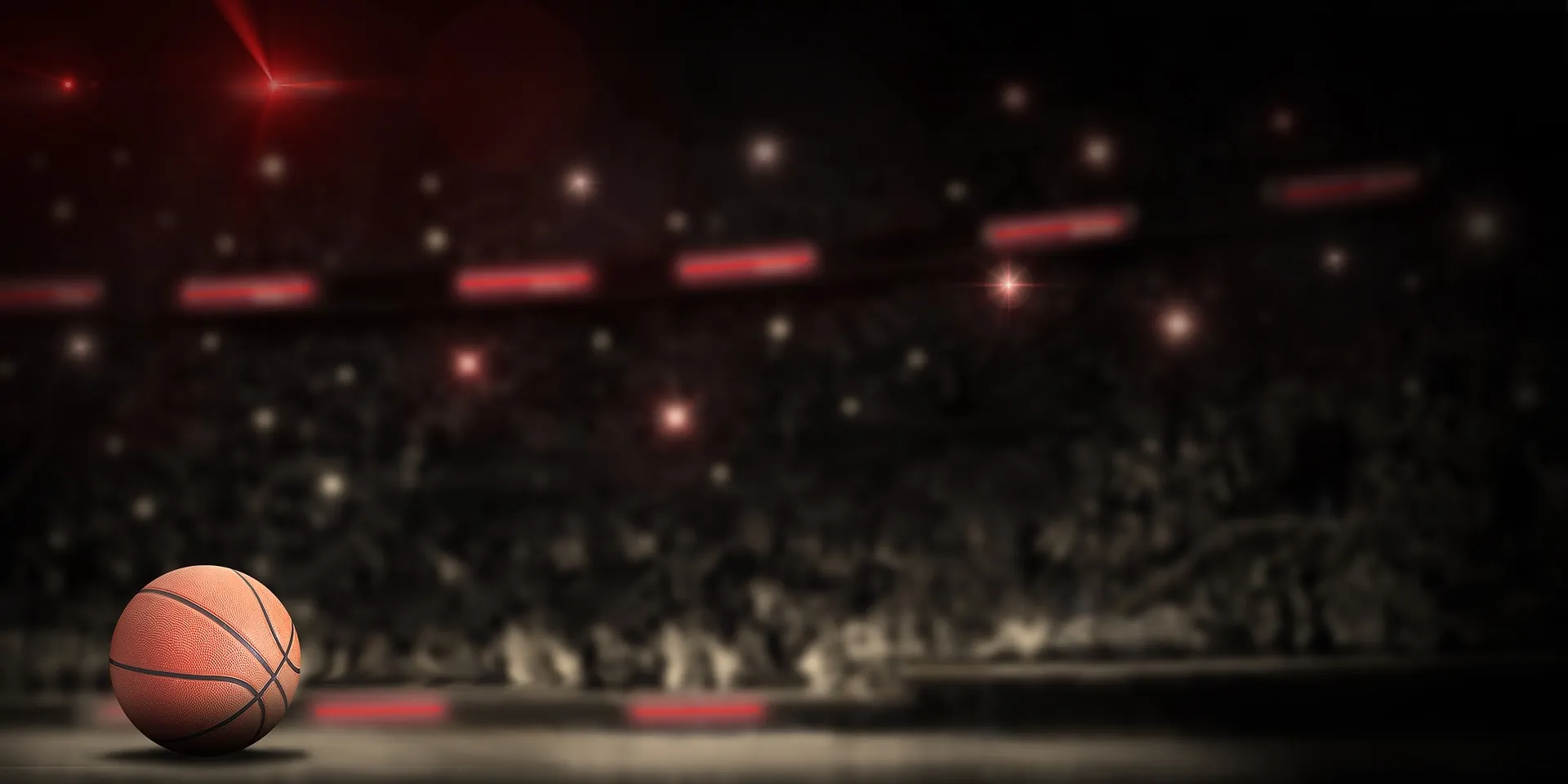 From there, AAU basketball has grown by leaps and bounds. In 1972, they organized boys and girls' basketball championships. There are already six AAU basketball age groups under its control at the tail end of the decade. However, in 1978, a congressional act (Amateur Sports Act) that set up a national governing body for each Olympic sport basically removed AAU's powers over these events. At that point, AAU has focused on youth sports, which is still the case until today.
It was not a bed of roses for AAU. It has been involved with a lot of controversies and took a hit when the late great Kobe Bryant called the system "horrible" and "terrible." Bryant centered his criticism on how AAU failed to focus on teaching kids the basketball fundamentals, unlike what's happening in Europe. 
Another issue that the AAU has been facing since the 1980s was that the big shoe companies were allowed to sponsor a team and sign AAU coaches in their fold to attract talent. The idea was to "condition" these young players' minds that they will eventually sign with the shoe company who sponsored their AAU team if they make it to the pros. It became more about the shoe companies and less about basketball.
Still, some of the best basketball names such as Bryant and LeBron James, and pretty much every American player in the NBA, have been a part of AAU basketball.
How Does AAU Basketball Work?
The main idea of AAU basketball is to get a group of players and form a team to compete in the AAU tournament against other teams. As soon as you have players and a coach, everyone is required to buy a membership card. An AAU membership card costs $14 for athletes and $16 for non-athletes for a year of membership.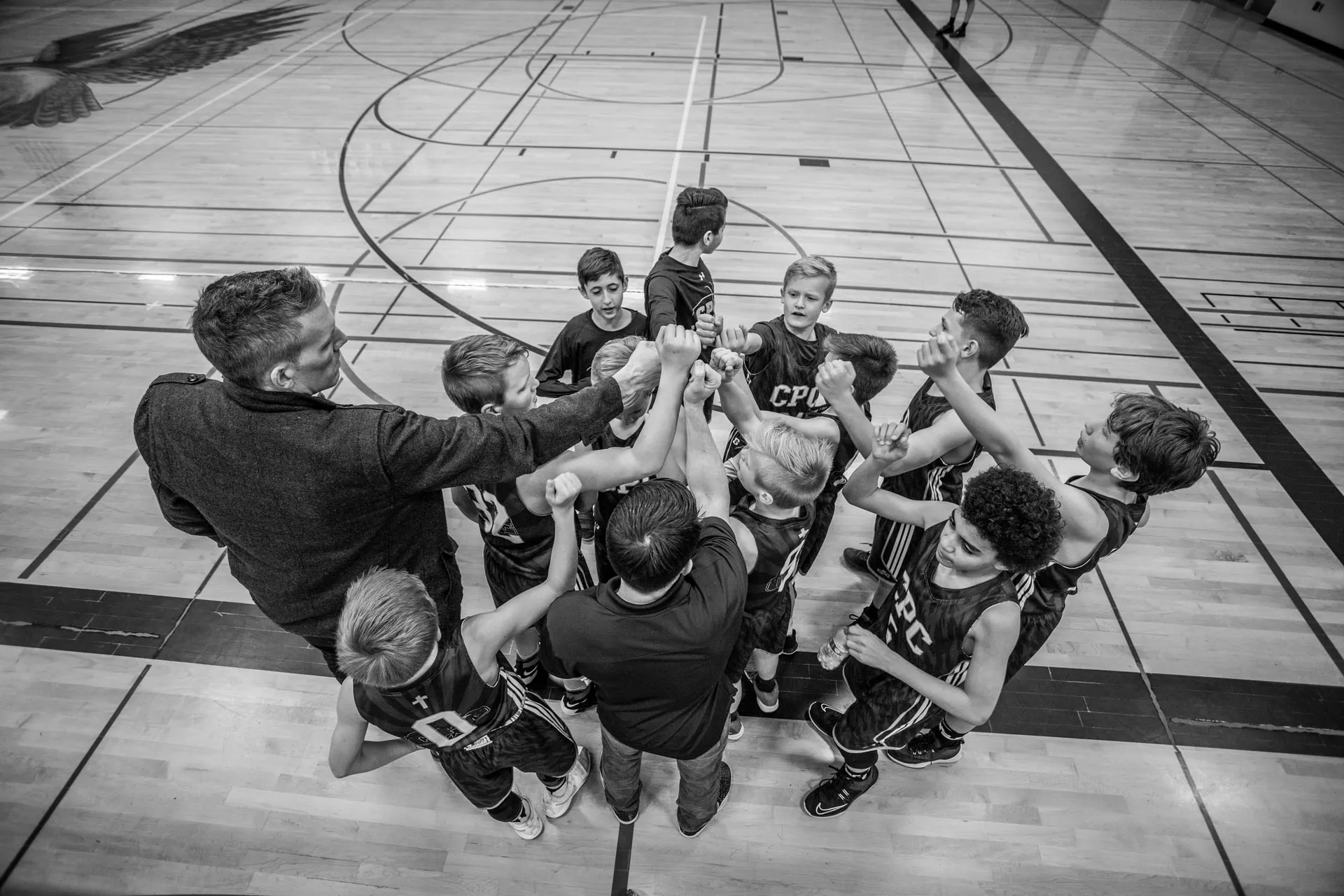 AAU basketball has tournaments for boys and girls as young as seven and under and as old as 19 and under. The season usually starts around March until June, and players are already assigned to teams as early as February. 
The AAU club membership gives facility insurance to club members for use during practices. The clubs will provide a generic insurance certificate to the school district or church (if it applies) that the team is practicing in. If the school or church requires their name on the certificate, the members will need to purchase the Third Part Insurance Certificate for another $35. 
Once all of that is taken cared of, teams (all should be AAU club members) are now allowed to participate in basketball tournaments sanctioned by the AAU.

Why Play AAU Basketball?
In recent years, the AAU basketball system has been under attack not only by Kobe Bryant but also by LeBron James, Steve Kerr, and Gregg Popovich. While these statements by Byrant and James ("The game has not been taught the right way") hit the target, it's not exactly the fault of the organization why the young children prefer fancy style over the fundamentals. Fundamentals should be taught as soon as the kids show an inkling on basketball, so it wouldn't be fair to point fingers on the whole AAU system.
What we're saying is, while AAU has its weaknesses, you'd be hard-pressed to find a more competitive league in the amateur level. Of course, as a parent, you may have to do the due diligence before letting your kids take part in AAU basketball.
What are some of the things you need to do before allowing your kids to play AAU basketball? Here are five of them:
Do a background check of coaches, perhaps talking to the high school coach of your kid. Make it a point to talk to other players or parents in the program.

If you can talk to the coach, ask him about his coaching goals and philosophies or where the money is going. Is he teaching kids life skills or just plain basketball?

If the goal is to get college scholarship offers, ask their track record in assisting high school basketball players in this regard.

Do not get in the way of your kids' choice. Steer them in the right direction, but if he really prefers one team over the other, let him or her choose. 

Let the kids have fun.

How Many Teams Are in AAU Basketball?
Teams that are in AAU basketball are organized geographically. Each state is broken into districts, and across the United States, there are now 56 districts. The teams are split into age groups and gender, and currently, there are 12 age groups in total. 
The numbers of teams vary in a district, and there is no official number of teams in AAU's official website. From a map shown on the website, the district in Southern California appears to have 922 AAU teams, which, by the way, is a lot!

How Do You Get on an AAU Basketball Team?
First of all, you need to find out which district you belong to and which team is best for you. To do this, you may visit the official website of AAU basketball. There, you have to enter basketball as your sport, your zip code, and your preferred distance of the closest AAU basketball club.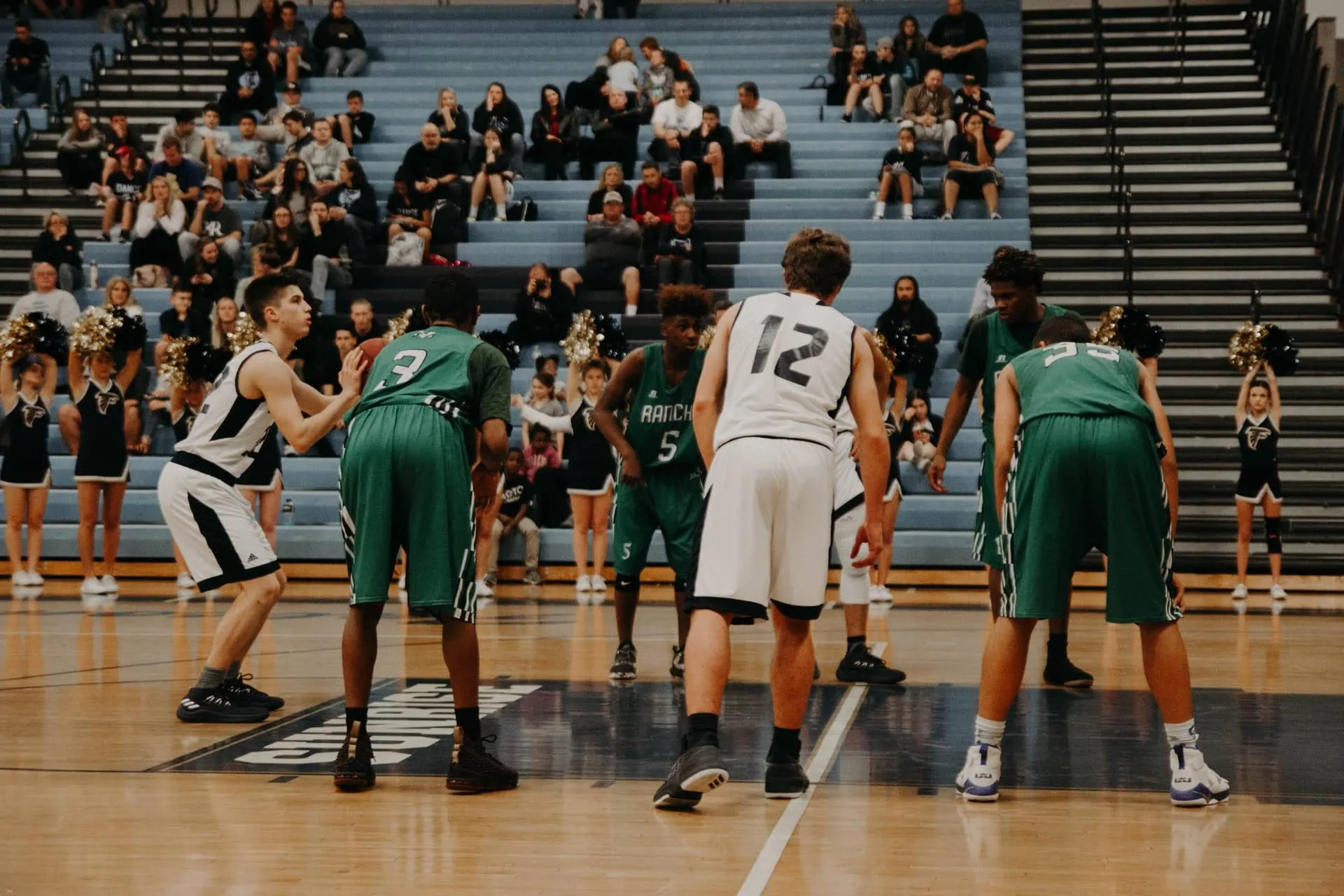 You may also want to start your own AAU club, and if that's the case, you must become a non-athlete member of the Union. You also have to decide on the club level you want to join. There are three club level options you may select on: Level 1 is for sponsoring a team and attending AAU events but not hosting them. Level 2 is the option to choose if you want to host AAU events and will want to officially use the AAU logo, designs, and marks. Level 3 is when you want to raise funds for your team from corporate donors.

How Much Does it Cost to Play AAU Basketball?
The three levels mentioned above have different entry costs. Level 1 is for $30, Level 2 at $60, and Level 3 will cost $300. As previously mentioned, there is a $14 annual fee for every athlete on a team and $16 a year for non-athlete members (owners, coaches, and staff).
Learn more about how much AAU basketball costs, and where you can find financial assistance here.
If you want to know more about the other costs involved in joining AAU, check out this guide.

Pros and Cons of AAU Basketball
Many big basketball names are very critical of the AAU and amateur basketball in general, but we also can't deny the positives the Union brings to basketball. Let's take a look at some of them.
Pros:
High school basketball players get to play against the best competition.

Competing against the best is one of the best ways to improve your game, and this is precisely what AAU basketball offers. Since the tournament starts inside a district, this gives amateur basketball players better competition than playing locally or at school.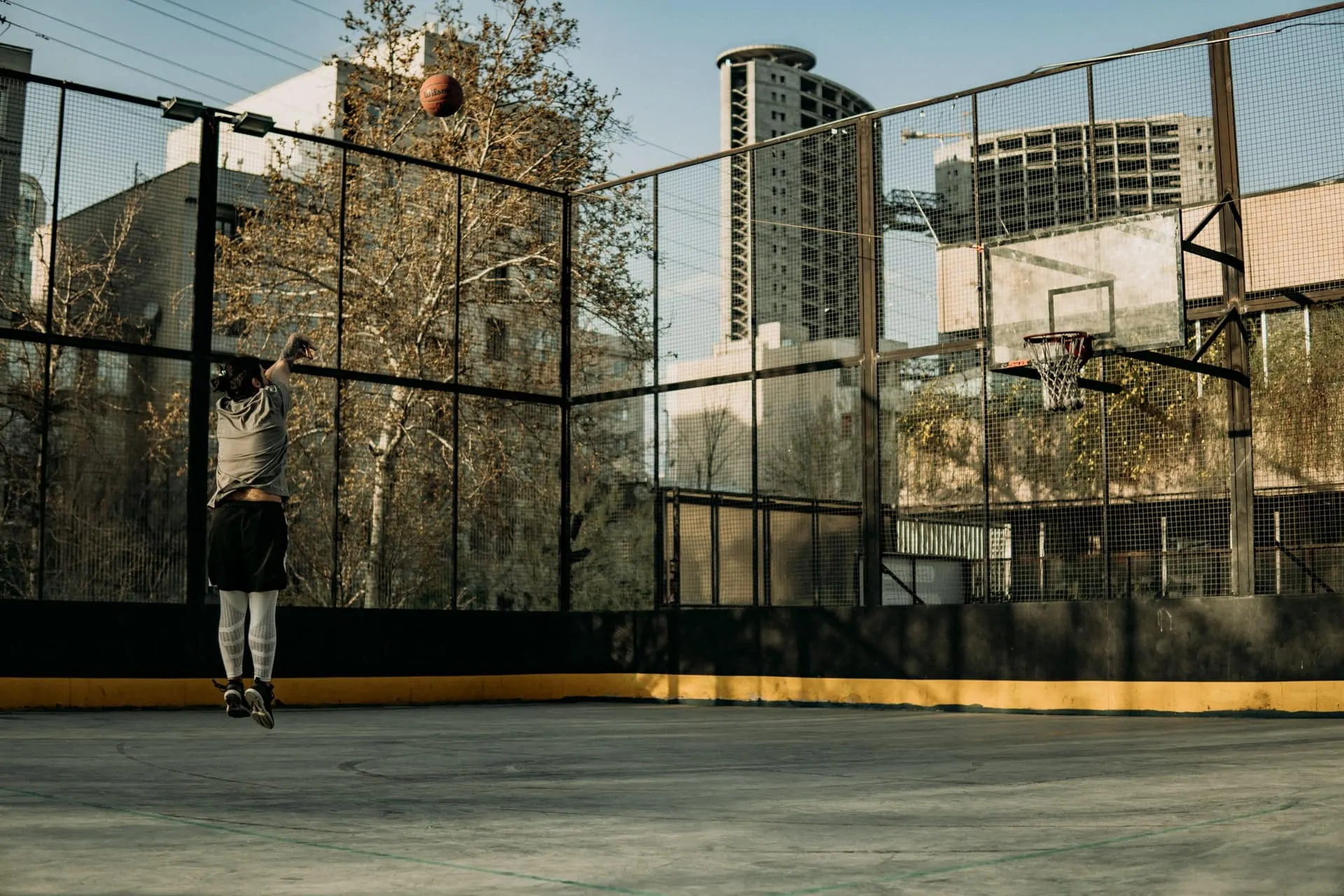 AAU provides an opportunity for high school players to get in the college recruiting radar.

This is incredibly valuable for players who are not that famous. Coaches and scouts often visit AAU tournaments, and this is the opportunity for the non-heavily-recruited to be discovered and possibly offered a scholarship.

AAU basketball helps kids deal with adversity.

Joining an AAU team is not automatic. When you make the team, minutes are always earned and not given. This is a beautiful lesson for kids that opportunities are only given to those who work hard.

AAU basketball helps the youth to be team players.

Another life lesson that AAU basketball gives is that you have to swallow your ego a little bit for the betterment of the team. You may have an older teammate who's better, and sometimes, you just have to support them without any complaints.

AAU basketball teaches young basketball players to think on their feet.

Preparation is not as sophisticated at this level compared to college and the pros. However, this stage is where the kids learn to think and adjust on the fly because there is no elaborate offensive and defensive game plan to follow.
Cons:
Teams may be too focused on winning.

There is no fun in losing, but at this level, the fun part of basketball and player development should be the premium and not just winning. Because coaches focus too much on wins, they may forget that they need to learn more about the fundamentals rather than trapping on the half-court to show off some fancy layups.

Poor coaching.

There are lots of experienced coaches in the AAU circuit, but some are the opposite. It doesn't take much to field an AAU team of your own. That's why parents need to check the track record of AAU coaches before helping your kids choose a team.

No team concept.

This point is related to the first two that are mentioned. Since inexperienced coaches would often do everything to get a W, sometimes the only instruction is to get the ball to the best player and get out of

the way. Last time we checked, that's hardly the best way to play ball.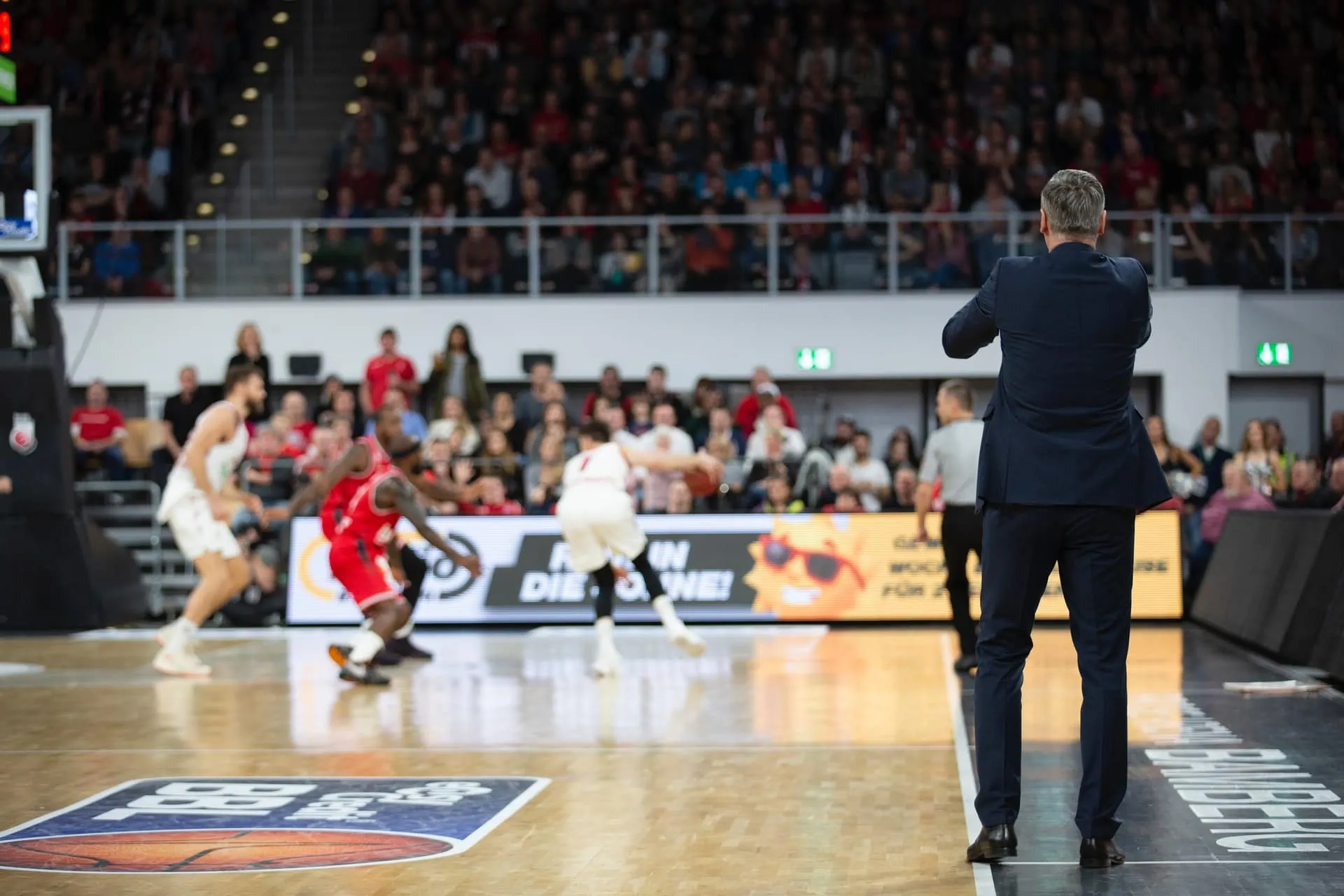 What are the Best AAU Basketball Teams?
The Phillips 66ers had 11 AAU championships in their name while the United States Armed Forces All-Stars have eight. However, what we will consider as the best AAU basketball teams below is when a team is composed of future NBA All-Stars. Let's look at some of them, in no particular order:
1. 1994 New Jersey Patterson AAU
Members that have gone to the NBA: Kobe Bryant, Vince Carter, Tim Thomas, and Rip Hamilton
2. 2003 Atlanta Celtics
Members that have gone to the NBA: Dwight Howard, Josh Smith, Javaris Crittenton, Brandon Rush, and Randolph Morris
3. 2012 Oakland Soldiers
Members that have gone to the NBA: Aaron Gordon, Stanley Johnson, and Jabari Bird
4. 2004-05 Spicy Indie Heat
Members that have gone to the NBA: Greg Oden, Mike Conley, Josh McRoberts, Eric Gordon, Jeff Teague, and Daequan Cook
5. 1989 Superfriends
Members that have gone to the NBA: Chris Webber, Juwan Howard, Howard Eisley, Jalen Rose, and Voshon Lenard
6. 1995 CMH Kansas City
Members that have gone to the NBA: Mike Miller, Maurice Evans, Kareem Rush, Jaron Rush, Corey Maggette, and Earl Watson
7. 2002 Oakland Warriors
Members that have gone to the NBA: LeBron James, Leon Powe, Kendrick Perkins, and DeMarcus Nelson
8. 2005 Friends of Hoops Seattle
Members that have gone to the NBA: Spencer Hawes, Jon Brockman, Martell Webster, and Isaiah Thomas
9. 2006 So-Cal All-Stars
Members that have gone to the NBA: Kevin Love, Brandon Jennings, and Chase Budinger
10. 1998 DC Assault
Members that have gone to the NBA: DerMarr Johnson, Keith Bogans, James White, and Rodney White
Learn everything you need to know about the best AAU basketball team here.

7 Facts About AAU Basketball
1. AAU basketball has over 700,000 members and counting. It also generates 20 million dollars a year, split between membership fees and tournament fees.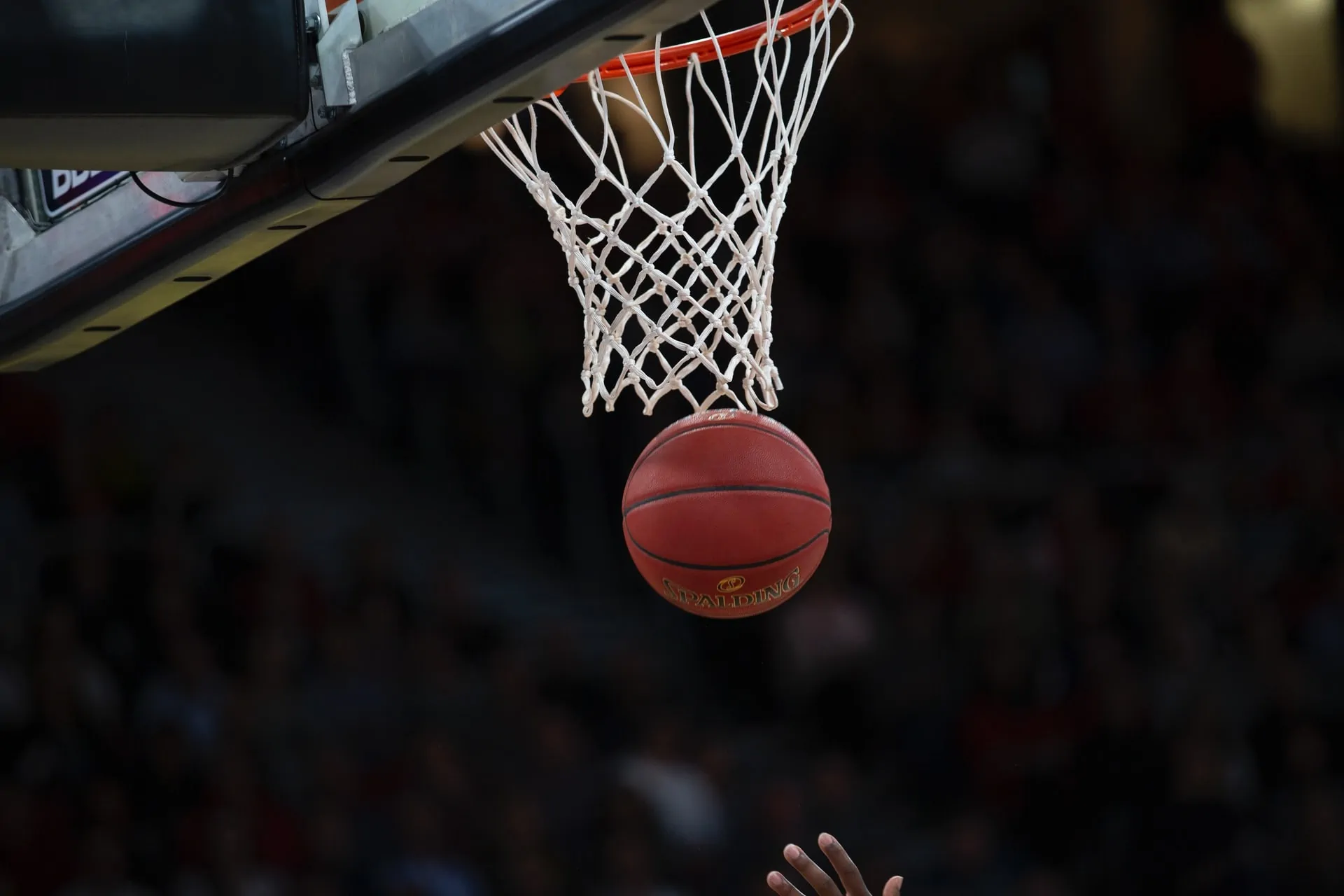 2. To many, AAU is equivalent to "weekend tournament team," but as mentioned, it is actually an organization that is involved in amateur sports, including basketball.
3. Kids as young as 6 or 7 can now play AAU basketball in the 7-under bracket.
4. Only a number of AAU programs operate year-round. Many of them close doors during the summer and winter.
5. Many AAU programs are short-lived. Even weekend tournaments require organizers to savvy business minds , so some programs that lack this attribute fall apart in as little as three weeks.
6. AAU basketball is not the only amateur basketball organization around. Nike EYBL and Adidas Gauntlet are strong alternatives as well.
7. While playing in the AAU circuit allows the young basketball players to compete with the best in their age bracket, most AAU teams only have once a week practice, hardly enough time for player development.

NBA Players That Own AAU Basketball Teams
There are a lot of NBA players that own AAU teams and most, if not all, of them are backed by their shoe brands.
The Nike brand have: Bradley Beal, Chris Paul, Russell Westbrook, Kevin Durant, and Carmelo Anthony.
Adidas have: Chauncey Billups, Chuck Hayes, Damian Lillard, DeMarre Carroll, Derrick Rose, James Harden, Jerry Stackhouse, John Wall, Kenneth Faried, Kevon Looney, Kyle Lowry, Marcus Smart, and Zach LaVine.
UnderArmour have: Raymond Felton, Will Barton, Thaddeus Young, and Emmanuel Mudiay.
Wrapping Things Up: What is AAU Basketball?
AAU basketball was officially founded on January 1, 1988, by William Buckingham Curtis and James Edward Sullivan. This started when they did not like the direction in which the NAAAA or the National Association of Amateur Athletes in America was going.
AAU's responsibility for amateur and Olympic sports was more significant than what it was today. The Union was the unofficial governing body of Olympic sports (which are amateur in nature) until an official law called the Amateur Sports Act ended that. The Act has led to the setting-up of a governing body of each amateur sport.
Still, AAU began to grow grassroots basketball. In the 1970s, there were already six age basketball groups and has continued to flourish until now. Of course, the AAU is not perfect, and their weaknesses were often attacked by the best basketball minds, including Kobe Bryant, LeBron James, Steve Kerr, and Gregg Popovich. 
Still, we believe AAU still offers the best competitive environment for youth basketball players just by the sheer number of teams you play against. The truth about AAU basketball is not always pretty but it generally does its job, which is promoting youth basketball.
It's pretty easy to get into AAU basketball, but you have to pay fees, and your entry into a team is not a given. Regardless, we think getting into the AAU circuit carries its fair share of advantages, including exposure, learning life lessons, and teaching them the skill to think on their feet. 
On the other hand, some coaches and teams often put winning over player development, which could be detrimental to kids at this level. Quite honestly, if every AAU team puts player development and teaching basketball fundamentals first than wins and making a quick buck, it will probably not be as criticized as it was today.
Overall, the AAU basketball program is not the end-all-be-all of grassroots basketball, but given its track record, it has contributed a lot. Maybe toxic environments began to sprout every once in a while, but there are few and better options out there. For young basketball players, it's vital for them to put in the work themselves and treat the AAU circuit as a showcase ground. What is AAU basketball now may change in the future, but you have to take everything in stride and react accordingly.
If you found this helpful, you'll love our other basketball FAQ articles here.
More engaging basketball FAQ posts here:
> Why Basketball is Fun: 15 Reasons
> Why Basketball is the Best Sport?
> What are the Basic Rules of Basketball?