If you do not know what does GP mean in basketball, pick your guess from the selection below.
Game points
General patronage
Games played
Gold plated
General practitioner
You're right if you picked games played for GP. But it has a more profound connotation than just a mere stat. Follow us as we delve into what does GP stand for in basketball and find out what it means to you as a player.

What is GP in Basketball?
The game is played between two teams comprising five players each. If you got game, the coach would use you more often. Otherwise, you'll spend more time on the bench. For instance, your team's total number of games is 20, and you played in all of these games. It means that your coach has confidence in your playing skill to keep you in the game every time the team plays.
A low GP stat does not speak well on how you play. You may be blocked against (BA) often, turnover the ball repeatedly, your defense is flawed, or have a low percentage in shots made. Ask your coach, trainer, or teammates how you can improve your game.
A basketball scout might be watching on the stands and will not be impressed with your low GP.
There are other reasons for the dip in your GP stat; here are some of them:
Injury
Basketball is a fast game and a contact sport. The game carries the risk of injuries; there is no way to escape physical harm when you play basketball. The time that you'll spend off-the-court depends on the injury you sustain.
Affected by COVID-19
The dreaded COVID-19 spares no one. You won't play until a doctor has cleared you if you are infected.
Suspension
Using excessive force or unnecessary action against a player can result in a flagrant foul. There are two types of flagrant fouls. Flagrant 1 (FF1) is regarded unnecessary and can result in two free throws and ball possession to the offended team. In comparison, Flagrant 2 (FF2) involves unnecessary and excessive force and calls for an ejection, two free throws and ball possession for the offended team, and a possible suspension for the offender.
When you are on the court, always keep your temper in check. Play hard but don't play dirty.
A rookie
If you're a rookie, don't expect to play every game unless you're a LeBron James or a Michael Jordan. When you're allowed to play, make every minute count. Show your stuff and follow your coach's instructions. Some coaches won't blame you for a mistake if you follow their instructions.
Take your practice sessions seriously; the coach might be impressed with your game and give you a break.
What Does It Mean in NBA?
GP in NBA stats stands for the games played by a player. A high GP stat indicates a player's skills gained from his constant presence on the court. The coach loves how he plays, and he's an asset to the team.
Conversely, a low GP means something wrong in a player's game. It could be that he gets blocked easily; a quick release will do the trick. The player needs to increase speed and improve his dribbling skills for those ankle-breaking crossovers and dizzying drives to the basket.
If you dig deeper into what does GP mean in basketball, you'll find other reasons for the low stat of the NBA player; some are:
Suspension
The team that is a recipient of flagrant fouls, FF1 and FF2, will be awarded two free throws and ball possession. An FF2 will result in an automatic ejection of the offender and a possible suspension. Two FF1s will result in an automatic ejection as well.
The NBA players suspended in the 2021-2022 season are:
| | | | |
| --- | --- | --- | --- |
| Player | Team | No. of Games Suspended | Date |
| LeBron James | LAL | 1 | 11/22/2021 |
| Isaiah Stewart | DET | 2 | 11/22/2021 |
| Didi Louzada | NOP | 25 | 11/19/2021 |
| Nikola Jokic | DEN | 1 | 11/09/2021 |
| Ben Simmons | PHI | 1 | 10/19/2021 |
| Patrick Beverly | LAC | 1 | 07/03/2021 |
Even the "King" was not spared; LeBron's terrible elbow got in contact with Detroit Pistons' Isaiah Stewart, and he was slapped a one-game suspension. Didi Louzada was suspended 25 games for violating the NBA anti-drug policy.
Injury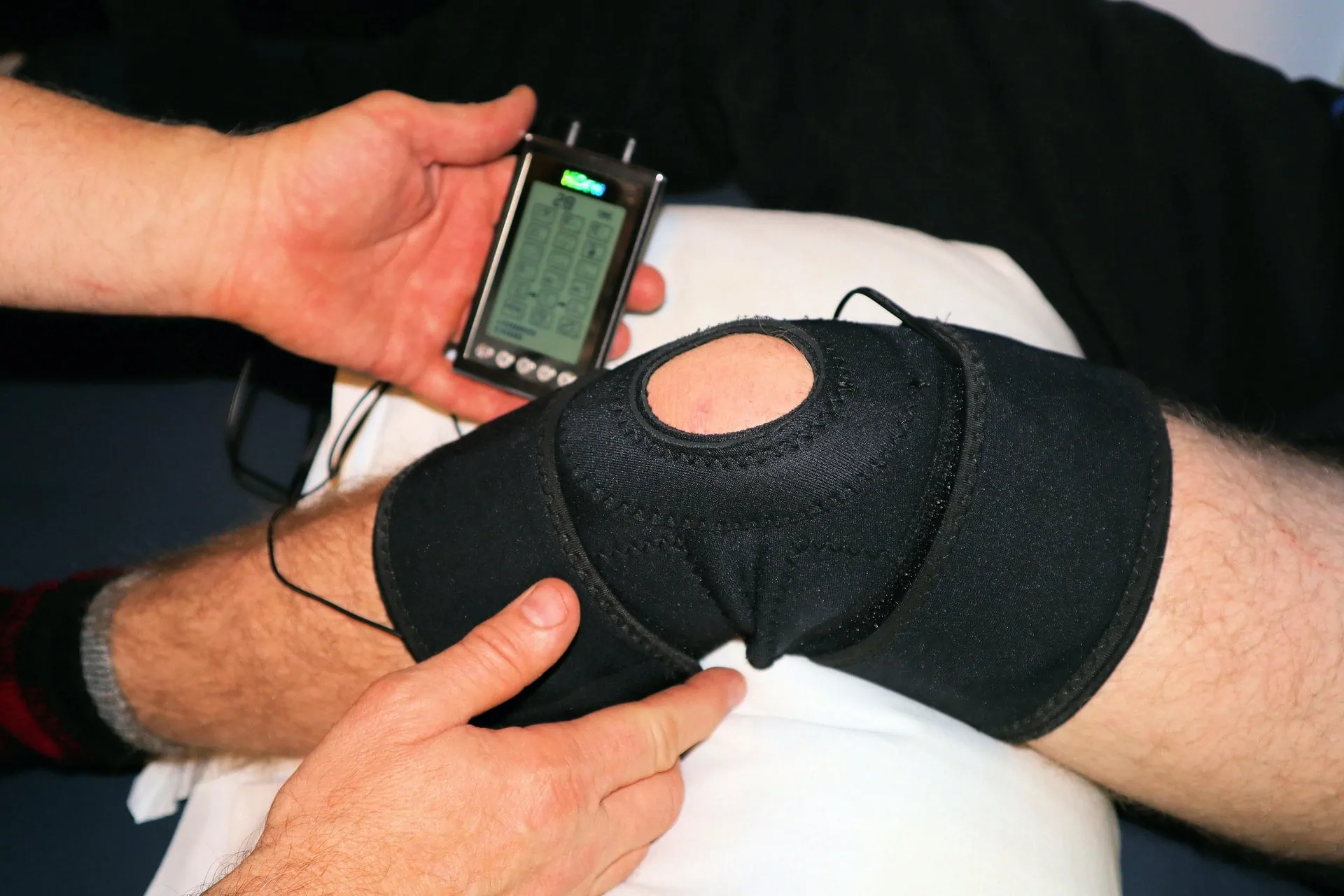 Denver Nuggets Jamal Murray is recovering from a torn ACL and is uncertain when to play. Kristaps Porzingis from the Mavericks did not finish his game against the Timberwolves with right foot soreness and is on day-to-day status.
COVID-19 protocols
The number of players under NBA COVID-19 protocols continues to rise.
Masai Ujiri, president of the Toronto Raptors, and Rick Carlisle, head coach of the Indiana Pacers, canceled their respective workouts to conduct COVID-19 diagnostic tests to the staff and the team to assess the extent of the epidemic.
In all, there are 19 teams, 73 players, and three head coaches stricken by the protocols. Most notable is the Brooklyn Nets, with ten players affected.

Who Holds the Record for Most NBA Games Played?
Here are the top 10 players with the most career games played in NBA history:
| | | | | |
| --- | --- | --- | --- | --- |
| Rank | Name | Season | Games Played | Playing Career |
| 1 | Robert Parish | 21 | 1,611 | 1976-1997 |
| 2 | Kareem Abdul-Jabbar | 20 | 1,560 | 1969-1989 |
| 3 | Vince Carter | 22 | 1,541 | 1998-2020 |
| 4 | Dirk Nowitzki | 21 | 1,522 | 1998-2019 |
| 5 | John Stockton | 19 | 1,504 | 1984-2003 |
| 6 | Karl Malone | 19 | 1,476 | 1985-2004 |
| 7 | Kevin Garnett | 21 | 1,462 | 1995-2016 |
| 8 | Kevin Willis | 21 | 1,424 | 1984-2007 |
| 9 | Jason Terry | 19 | 1,410 | 1999-2018 |
| 10 | Tim Duncan | 18 | 1.392 | 1997-2016 |
On top of the leaderboard with most regular seasons played is Robert Parish. Parish's games covered 21 seasons from 1976 to 1999. He played for four NBA teams, namely:  Golden State Warriors (1976-1980), Boston Celtics (1980-1994), Charlotte Hornets (1994-96), and Chicago Bulls (1996-97).
He received four championships; three titles came with the Boston Celtics (1981, 1984, and 1986), while the fourth came with the Chicago Bulls in 1997.
Other Basketball Stats to Know
We brainstormed on the reasons the coach does not often use a player. And it all boils down to a player's weaknesses. These basketball statistics will help pick up your game if you have a low GP.
%PTS 2PT
The two points percentage made by a player. Converting eight shots out of 20 attempts gives you a 40% chance of scoring when you release the ball. The same rule applies for 3-point field goals, %PTS 3PT. Of course, this fails compared to Curry's 51.9% (2 PT) and 43.1 (3 PT).
You need to improve on your shooting if you have a low clip. Consider Curry's shooting drill and discipline.
%TOV
This is the number of times a player turns over the ball compared to the team's total. The opposing team will possess the ball and an opportunity to score. You're a lousy ball handler if your percentage is high.
This results when a player loses the ball, steps on the sideline, the pass is intercepted, commits an infraction or an offensive foul.
Basketball is a thinking game and a game of skill. Aside from improving your dribble, it would be best if you reacted to situations on the court. Look at the smarts of Chris Paul, Ja Morant, or Kyrie Irving; their opponents don't stand a chance when they move to the basket.
Wrapping Things Up: What Does GP Mean in Basketball?
Knowing what does GP mean in basketball will give you an idea of whether you got game or not. A high GP means your coach trusts your skills to keep you on the court more often.
Conversely, a low GP means that you spend more time on the bench. There's something wrong with how you play the game. Know what these are, and improve on them.
The great basketball players were not made overnight. Hard work and dedication made them who they are today.
Did you enjoy this post? Then you'll love the other basketball FAQ articles. Check them out below:
> What is TO in Basketball Stats?
> What Does PPG Mean in Basketball?