The NBA has a lot of rules that a casual fan is not familiar with. One of these is the concept of player waivers. What does waiving a player mean in the NBA?
First off, you need to understand that an NBA team is only allowed to give contracts to a maximum of 15 players. If we do the math, there should be 450 roster spots in the league, although a team is not obligated to use up all 15 of these spots. They can fill up to 13 of those spots as allowed in the NBA. Now, how do these relate with the whole waiving a player thing? Please follow along.
What Does it Mean When a Player is Waived?
To waive is to renounce or relinquish a right or claim. So, regarding the previous factual statement about roster spots in the NBA, a team can waive (or relinquish and release) the player from its contract. Now, this is also a tricky situation for NBA teams. Salaries are guaranteed for the whole season if a player remains with the team up to January 10th.
What does that mean? If you waive a player after January 10th, the team is obligated to pay him the rest of his guaranteed salary. This is why waiving players often happens before that deadline, especially players on non-guaranteed contracts that are not a part of the team's future plans. If teams want to release a player from its contract past that January 10th deadline, they often negotiate a buyout instead of directly waiving that said player. However, if the player is on a relatively low-priced contract, a team may choose to waive him point-blank instead of taking much time on buyout negotiations.
After being waived, the player remains in the waiver wire for 48 hours, where other teams can pick him up. The team that acquired the waived player also takes on the remainder of his previous contract. After 48 hours with no waiver claim, the waived player automatically goes on unrestricted free agency. If multiple teams try to pick up the same waived player, the team with the worst record gets the first priority, although they have to make sure they have enough cap space to make the acquisition.
Why Do Teams Put Players on Waivers?
NBA teams put players on waivers if they decide they're not worthy of being in the roster anymore. An open roster spot is crucial, especially for teams with championship aspirations since it opens up the possibility of a late-season acquisition. Even so, a player that is still serviceable could get waived if his team wants to clear salary cap space.
What Do NBA Players Do If They are Waived from Their Team? 
When NBA players are waived from the team, they have 48 hours to clear waivers, which means they have to let that amount of time pass before signing with any team they want. Inside the 48 hours, any team can pick them up and take on the contract that they had with their previous teams.
Here's the tricky part: If a player's contract with the previous team is too steep, a team interested in his services may wait after the 48 hours is over to renegotiate another deal that is in the framework of their salary cap situation.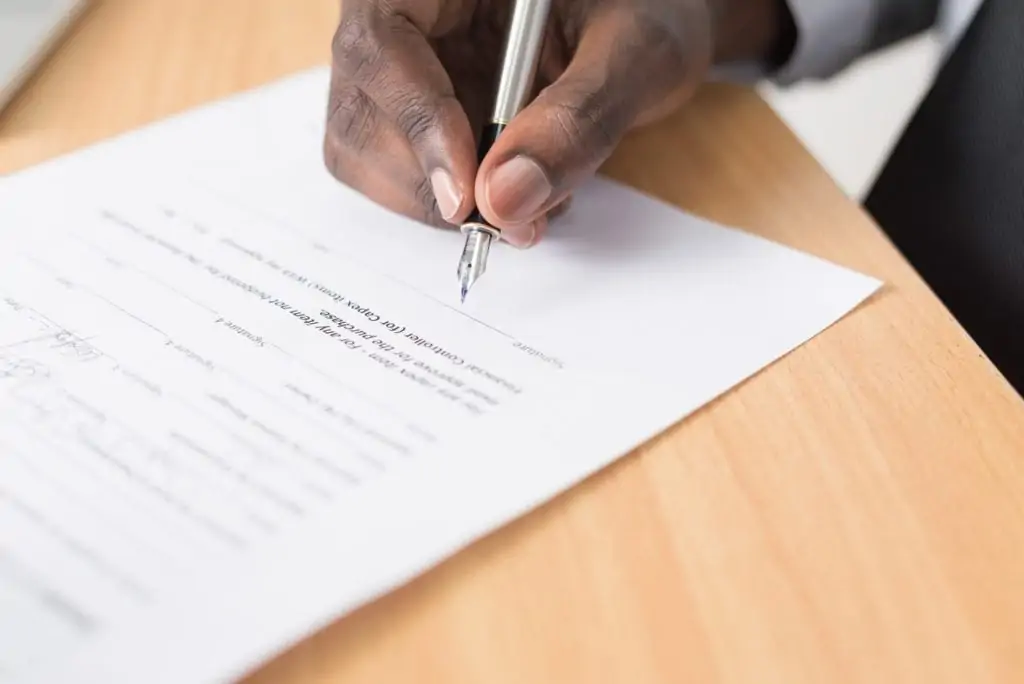 Another date of interest when we are talking about waivers is March 1. After that date, any player that is waived or is claimed off waivers is not eligible to be in the team's postseason or playoffs lineup. These are the possibilities and what happens when an NBA player gets waived.
Additionally, teams can waive a player at any time during the regular season, but they often make it a point to do so before the March 1 deadline to allow the players to be signed by a playoff team. Teams don't have to do that, but that's how the business goes in the NBA as a sign of goodwill. 
What Happens When a Player is Claimed Off Waivers?
When a player is claimed off the waiver wire, the team that does so takes on the contract that he had with his former team. Because of how waiver claims work, the players claimed off waivers are usually minimum-contract players that can easily be added to the salary cap of a team. 
There are also cases where a player with a considerable big contract got waived. In such circumstances, they may be acquired using what is called a traded player exception or a disabled player exception, whichever is applicable. 
Difference Between Released and Waived
In the NBA, being released and waived means the same thing. The team has to pay the guaranteed salary of the released or waived player's contract and is still counted against the team's salary cap. A release transaction that won't be counted against the salary cap is called an amnesty clause. This was introduced in the 2005 and 2011 collective bargaining agreement but is not implemented in the current CBA. 
To give you an idea of how amnestying works, the team basically lets go of a player presumably on a bad and lengthy contract. A famous example of this is Brandon Roy of the Portland Trail Blazers. Roy was still owed $64 million over four years at the time of his amnesty in 2011. He was still paid for his contract's remaining salary, but it did not reflect in the team's salary cap.
Another process similar to the amnesty was called the stretch provision. Basically, it is when you waive a player, presumably because he was underperforming, and "stretch" a player's salary equally over three seasons. For example, if Player X has one year or $15 million in his contract, his team can release him and "stretch" his salary for five million a year across three seasons.
Difference Between Waiving and Buying Out
The main difference between waiving (or releasing) a player versus buying him out is money. A waived player with guaranteed money will still be paid the remaining amount of money, as stated in his contract, whether it's from the team that waived him or the team that claimed him.
On the other hand, a buyout negotiation happens when the player and the team mutually agree to part ways. The team and player agree to a lower amount of money than the money he is still owed in exchange for his release. This usually happens with veterans on bad teams, negotiating a buyout so they can sign on a contender or at least a team with playoff aspirations. And most of the time, a veteran negotiating a buyout already had a pre-existing agreement with the team that will sign him after he clears waivers.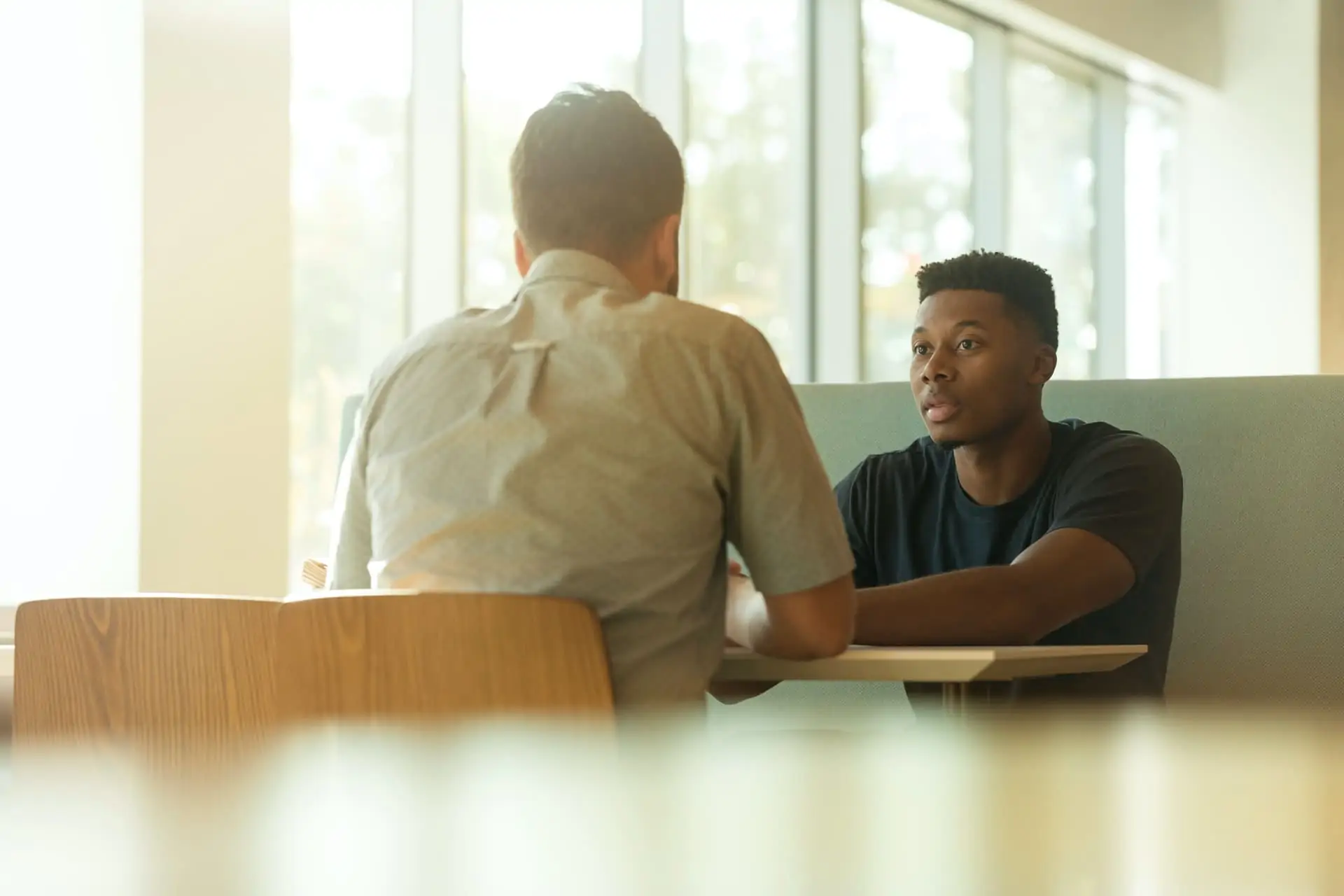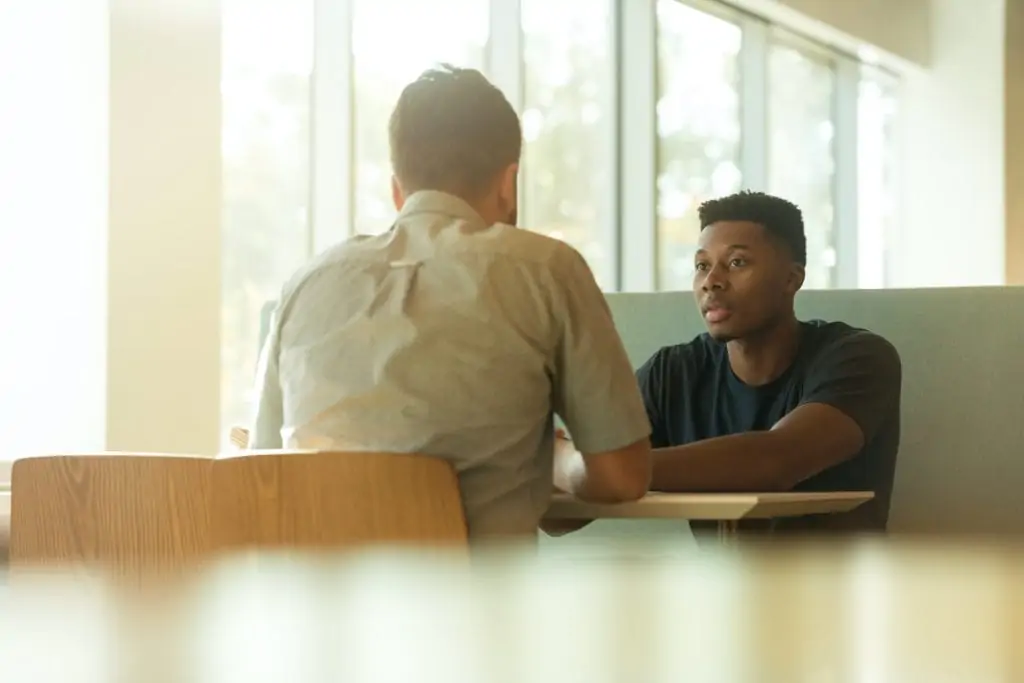 A player that is bought out cannot resign or be claimed by the team that bought him out until one year or after the end of the bought out contract, whichever comes first. The goal for this transaction is, one, for a player to go elsewhere, possibly to a team with postseason hopes, and two, for the team to save a little money. Another reason is that teams rarely hold players out against their will, especially the veterans aching to play winning basketball again. A team with a reputation of putting players' requests first often has the advantage during free-agent pursuits.
Most of the time, negotiations on buyouts begin zealously after the NBA trade deadline. By then, teams already know who were and were not traded, as well as veterans buried on the bench on bad teams. 
Buyouts are delicate negotiations and often do not happen overnight. After all, a player will receive only a small portion of the money in his contract. After the trade deadline in February, teams, and players often scramble to get buyouts done before March 1 to allow the eligibility to be included in postseason rosters.
How are Waived NBA Players Paid?
In the case of a straightforward waiving, the previous team would shoulder the responsibility to pay the remainder of the contract in case no one claims the player after 48 hours. If a team claims the player off waivers, they will now take on the contract and be responsible for it.
Buyouts are a little different. The contract with the former team is no longer valid, and they are now eligible to sign a new contract, most probably in the veterans minimum, with whatever team they choose to sign with.
Wrapping Things Up: Waiving a Player in the NBA
The NBA is a volatile world, as you would expect a billion-dollar business to be. The landscape can change in an instant, which is why many players often find themselves wearing another uniform or, worse, without a team in the middle of the season. Waiving a player serves both purposes for good, with the team opening up a roster spot while allowing the player to still be paid and play for another team that may need his services.
When a player is claimed off waivers by a team, that team will shoulder the responsibility of fulfilling the portion of the contract owed to the player. This is why it is infrequent that a waived player with a big contract is claimed off the wire. In these cases, teams often wait 48 hours, when the player is said to clear waivers.
As used in the NBA, being released or waived meant the same thing. A buyout, by definition, is different, but after being bought out, the player is still required to clear waivers before he can sign with a team of his choice. So technically, a player who is bought out is still released or waived. 
Other forms of waivers are used in the NBA throughout many versions of the collective bargaining agreement or CBA. Two of these are called the stretch provision and the amnesty clause. Both are means for the teams to save teams from the cap hits of a large contract.
Generally, teams waive players or buy them out before March 1. Before March 1, all waived and bought out players are eligible to be included on postseason rosters. In doing this, teams are showing signs of goodwill, which often goes a long way on a team's reputation with the rest of the league. This reputation comes in handy, especially in the pursuit of free agents as veterans often give a good word out for the fair treatment they have received.
The waiver system is put in place because it works. We believe it will be here to stay. It creates a fair middle ground for both the players and the teams. For players, this makes sure that they get paid. For teams, a roster spot opened after waiving a player is invaluable, especially for a squad with real championship aspirations.
We also answer other frequently answered questions on basketball here.
More interesting basketball FAQ posts here:
> How Do NBA Players Get Paid?
> How Many Players are on a Basketball Team?
> What are the Basic Rules of Basketball?