It is every basketball player's dream to be in the NBA. For monetary reasons, one guaranteed contract, and it's potentially going to set anyone for life. However, as you may know by now, not all NBA contracts are created equal. The NBA rookie minimum salary is not the same as for NBA veterans. Therefore, it begs the question, "What is the NBA veteran minimum salary?" 
Aside from tinkering about the nuances of the NBA veteran minimum salary, this article will also briefly touch on the average salary of NBA players and the inner workings of the salary cap. Let's get right to it!
What is Considered a Veteran in the NBA?
In NBA basketball context, a "veteran" may have several meanings. Some may perceive a veteran as someone who has years under his belt. That definition is generally accurate, although the NBA Collective Bargaining Agreement is very specific about what a veteran is.
So what makes an NBA player a veteran? In the CBA's definition, a veteran is a player who has signed at least one contract with an NBA team. If a 19-year old lottery pick finishes his usual four-year contract (two years guaranteed with years 3 and 4 being team options), that would qualify him as a veteran. The same goes for an undrafted rookie free agent who could play out his two-year contract.
Outside of the CBA's context, though, you may find several definitions of what an NBA veteran is, depending on who you ask. For example, when Evan Fournier played in his eighth season over two years ago, he rejected the notion that he is a vet. The same goes for Blake Griffin during his high-flying years with the Clippers. In NBA players' vocabulary, a vet is someone who is asked to be a leader. With that being said, when talking about contracts and salaries, a veteran is straight-up someone who has signed at least one NBA contract.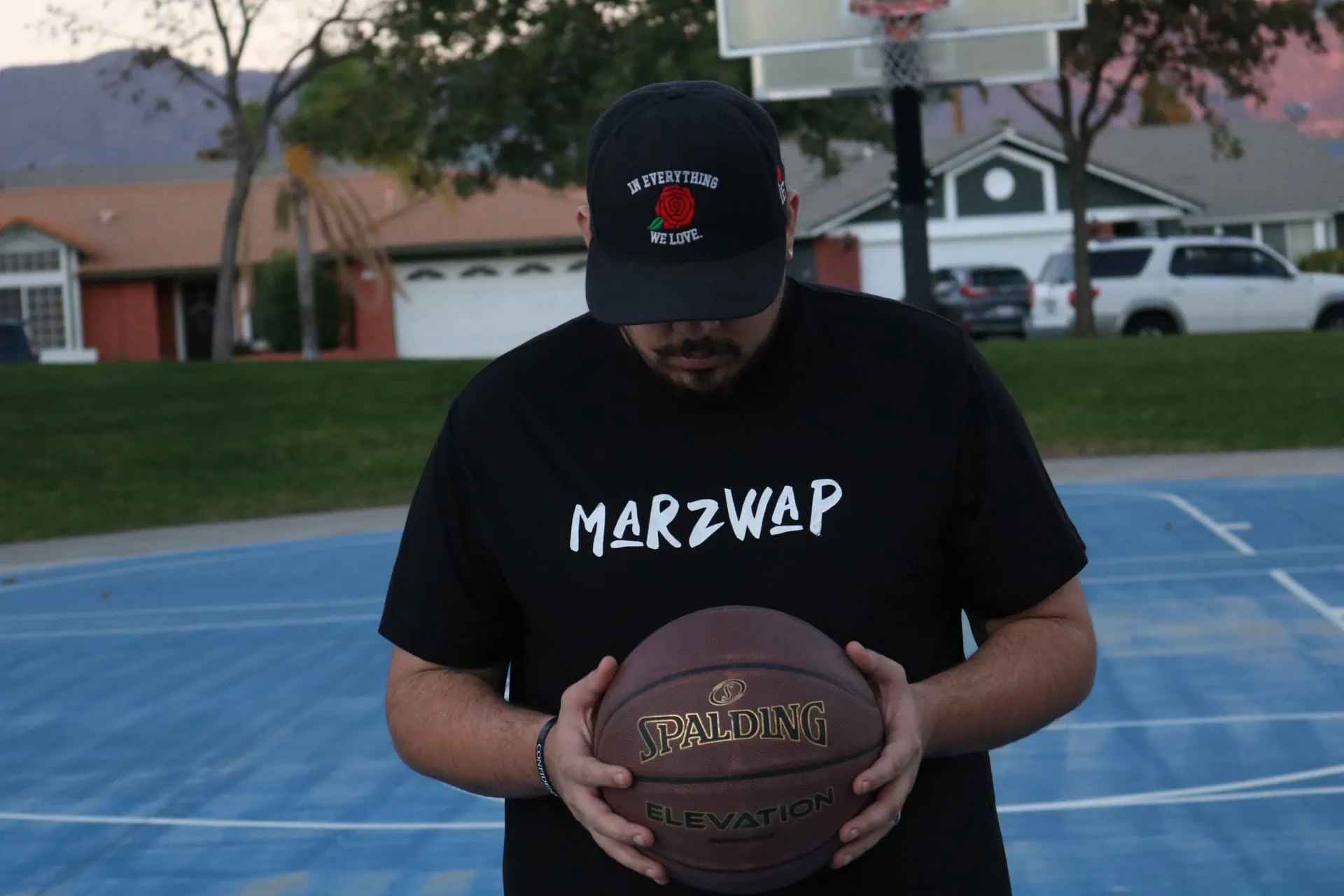 How Do Veteran Contracts Help an NBA Team?
Veteran minimum contracts are generally helpful because they are cheap. Because of that factor, these contracts are regarded as low-risk, high-reward. Many of these deals end up being steals and X-factors as the season goes along.
These contracts also benefit the older players, even previous superstars. When someone gets past their prime but is still an able contributor, the vet's minimum allows them to continue their careers instead of waiting in the free agency. Their presence also helps the younger players from a leadership perspective. Even if they are not playing, they are often called "glue guys" because they do things that keep the team together. 
From a pure money standpoint, minimum contracts are also very valuable. A hard-capped team can sign as many minimum contracts within the roster limit. In addition to that, the league reimburses teams who sign vets for the minimum to prevent these same ballclubs from favoring younger and cheaper players.
Let's take the example of Malik Monk. Going into the 2021-22 season, Monk said that not many teams wanted him in free agency, so he had limited options. Ultimately, he agreed to a veteran's minimum contract deal with the Los Angeles Lakers. 
The 23-year old shooting guard out of Kentucky has already played in the NBA for four years. The minimum salary for a player of his experience is $1,789,256. The Lakers only have to pay $1,669,178, and the league covers the difference. 
The same situation is in the works for Carmelo Anthony and Trevor Ariza. Both are veterans who played 10-plus years in the NBA and signed minimum deals with the Lakers. They are both due to receive $2,641,691 for the season, but the Lakers only need to pay them $1,669,178, and the NBA handles the rest.

How Much Do NBA Veterans Make?
So, a veteran's minimum contract is cheap and short. That means if things don't work out, and the vet is actually not a high-impact contributor, you can always move on from him quickly. But the big question is, how much do they make in these types of deals?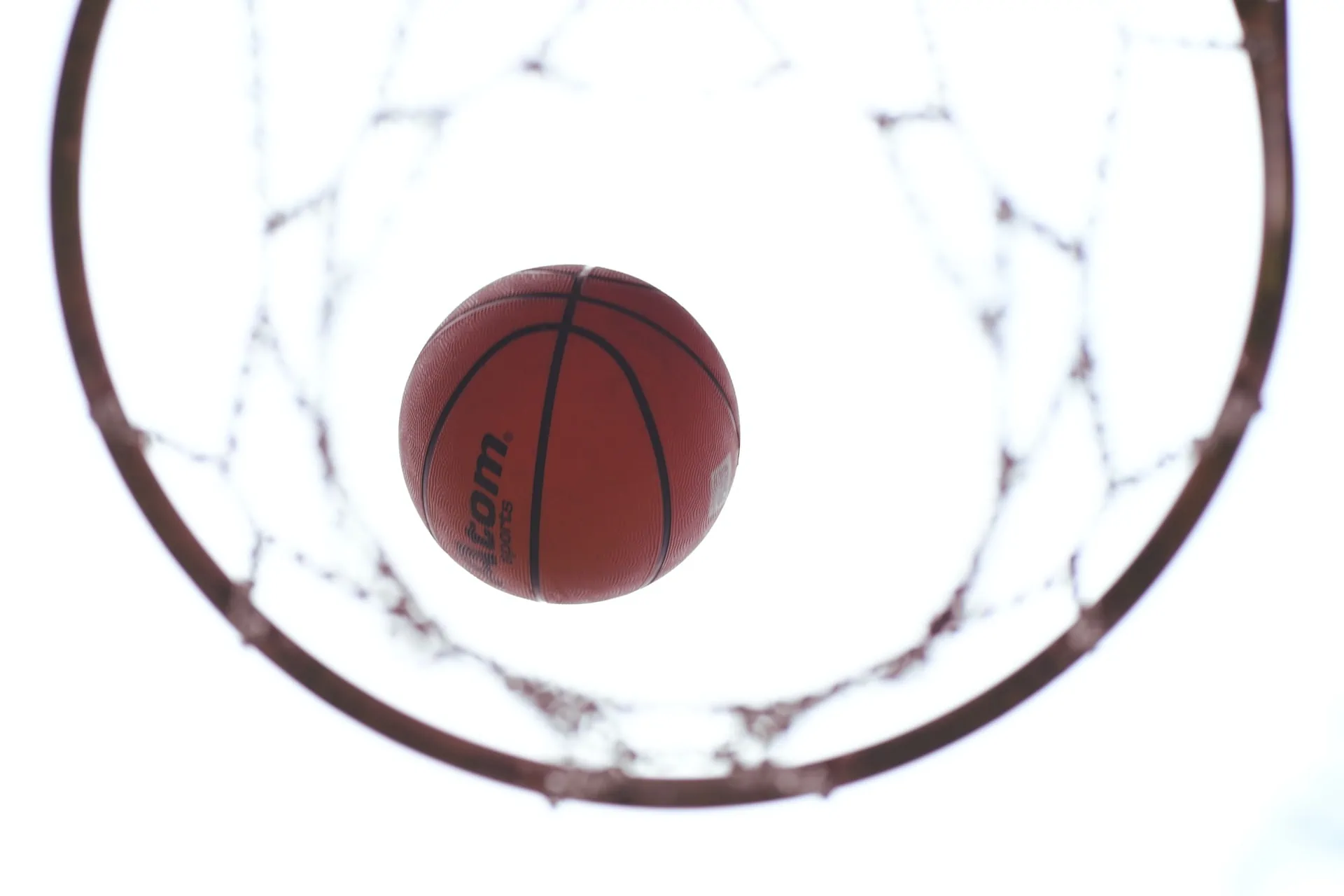 That actually depends on their years of experience. For the 2021-22 season, veterans with three to nine years of experience have a minimum salary ranging from $1.7 million to $2.4 million. NBA veterans with at least a decade of experience can be signed for $2.6 million at the minimum. 
From an average joe watching from the sidelines, signing a $2 million contract seems more than enough, but it has not always been like that. Back in the '80s, the average salary in the NBA is just above $300,000. It wasn't until 1992 that NBA players got paid $1.1 million a year on average. That means during this time, the veteran's minimum just hovers around $100,000. 
What's the Average Salary of NBA Players?
As previously mentioned, NBA players made significantly less two or three decades ago than what they make now. The NBA minimum salary for players and the overall average wage have increased steadily over the years. Since reaching the million mark in the 1991-92 season, the average salary in the NBA was $7.9 million in 2020-21 and projected to be $8.25 million in the 2021-22 season. The median wage is around $4 million.
Of course, the gap in NBA pay amongst players is as vast as the seven seas. The superstars are paid at a maximum of over $45 million, the lottery picks range from $3 million to $10 million, while undrafted rookies in the roster make $925,258. There are players whose salaries are somewhere in between, including the NBA veteran's minimum.
How the NBA Salary Cap Works
The salary of all NBA players is tied to the league's revenue. The pay increases as the NBA makes more money to TV deals, merchandise, ticket sales, and other avenues. The salary cap– the maximum limit to which teams allocate to players' salaries– is based on the revenue forecast. The owners take half of the income pie while the other half is spent on players' wages.
This is where it gets tricky because the framework of players' contracts should follow certain rules. The minimum NBA salary for the season, as mentioned, is over $900,000 for undrafted rookies to $2.6 million for NBA veterans with over 10-plus years of experience. Other players make much more.
When playing under their rookie contracts, the youngsters are paid a fixed salary. When that contract is over, that is where they get paid "real money." That means they are in line to negotiate their subsequent contracts according to their liking. 
Now, let's go back to how the salary cap works. The cap serves as a means for parity. Unlike the New York Yankees of the MLB, NBA teams should structure players' salaries based on the salary cap. For this season, the cap is at $112.4 million. 
With that being said, the NBA's salary cap is called a soft cap because there are exemptions that allow teams to go over it. The caveat is that teams that exceed the cap pay the luxury tax. This year, the threshold is a little over $136 million. Every cent that goes over that will have implications.
For example, a team that is $10 million or below over the threshold will pay a dollar-for-dollar in luxury tax. Teams that are 10 to 15 million dollars over must pay$2.50 per dollar, clubs over the cap for $15 to 20 million pay $3.25 per dollar over, and so on. The owners had to pay the luxury taxes from their pockets, so they generally refrain from going over the threshold too much.
For the 2021-22 season, the top luxury tax-paying teams are the Brooklyn Nets ($39.97 million), Golden State Warriors ($38.24 million), Los Angeles Clippers ($29.78 million), Los Angeles Lakers ($26.52 million), and the Milwaukee Bucks ($21.6 million). 
Wrapping Things Up: What is the NBA Veteran Minimum Salary?
We all know that NBA players make a ton of money that could potentially set two or three generations for life. How much is that is actually never officially revealed, but some math geniuses familiar with the Collective Bargaining Agreement can compute the players' salaries accurately.
Let's start with second-round picks and undrafted ones that make the team. The NBA rookie minimum salary is $925,258. Most of these players do not have leverage, so they most likely agree to the minimum if teams decide to spend a roster spot on them.
And then, there are veterans. What makes an NBA player a veteran? In a salary context, a veteran is a player who has signed at least one contract in the NBA. The minimum salary for players with at least one year of experience is $1,489,065. Of course, that number goes up with a plyer's experience, topping at $2.64 million for someone who has at least 10 years of experience.
So, how does the veteran's minimum contract help a team? From a personnel standpoint, veterans have been around long, so they don't have to adjust to the nuances of NBA play. From a leadership standpoint, their presence in the locker room is very valuable. Think of someone like the Heat's Udonis Haslem or the Warriors' Andre Iguodala.
There is another understated value to veterans minimum contracts. The league actually reimburses the salary of these players, saving the team money. For instance, the Lakers signed Carmelo Anthony to a vet's minimum contract for one year. Anthony, who is already in his 19th season, is bound to make $2.64 million, the minimum amount for someone of his experience. However, the Lakers only have to pay him $1,669,178 as the league handles the rest.
To recap, what is the NBA veteran minimum salary? It is a contract that allows the veterans to join a team, often to their liking, for the minimum amount of money dictated by their years of experience. In the 2021-22 season, the NBA minimum salary for players with at least a year of experience is $1,489,065 and $2.64 million for players with at least a decade under their belts. That is bound to change yearly relative to the salary cap, but the concept remains the same.
Did you find this helpful? Then also check out other basketball FAQ articles here.
> How Much Do High School Basketball Coaches Make?