There is no doubt that Michael Jordan was one of the best basketball players to ever play the game. He is considered by basketball analysts past and present as the Greatest of All Time (GOAT). His jump shot was deadly, his dunks were ferocious, and his competitiveness was unrivaled. But he wasn't just an offensive threat; he was also a defensive juggernaut who could lock down the rival team's best guards and forwards.
In a way, he was a flawless basketball player. He had no weaknesses that the other team could exploit. So naturally, this perfection translated into a historic number of awards throughout his storied career.
How Many Awards Did Michael Jordan Win in His Career?
If we talk about Michael Jordan's awards and achievements, it will take a while because there are A LOT of them. His Airness has won nearly all awards an individual player could win in the NBA. And he's still collecting accolades and admiration for his play today, 19 years after he retired from the game for good.
So, if you're wondering how many awards Michael Jordan has won throughout his illustrious career, the answer is: a whole bunch. We listed some of the major individual awards he's won during his playing years.
Michael Jordan awards list:
6x Finals MVP

5x Regular Season MVP

1x Defensive Player of the Year (DPOY)

1x Rookie of the Year (ROTY)

1x NBA Slam Dunk Championship
When Did Michael Jordan Win His First Award?
They say the first is always the sweetest, which was undoubtedly the case for Jordan when he won Rookie of the Year back in the 94-85 season. He averaged an impressive 28.0 points per game, which is even more mind-boggling when you remember that he was a 22-year-old rookie.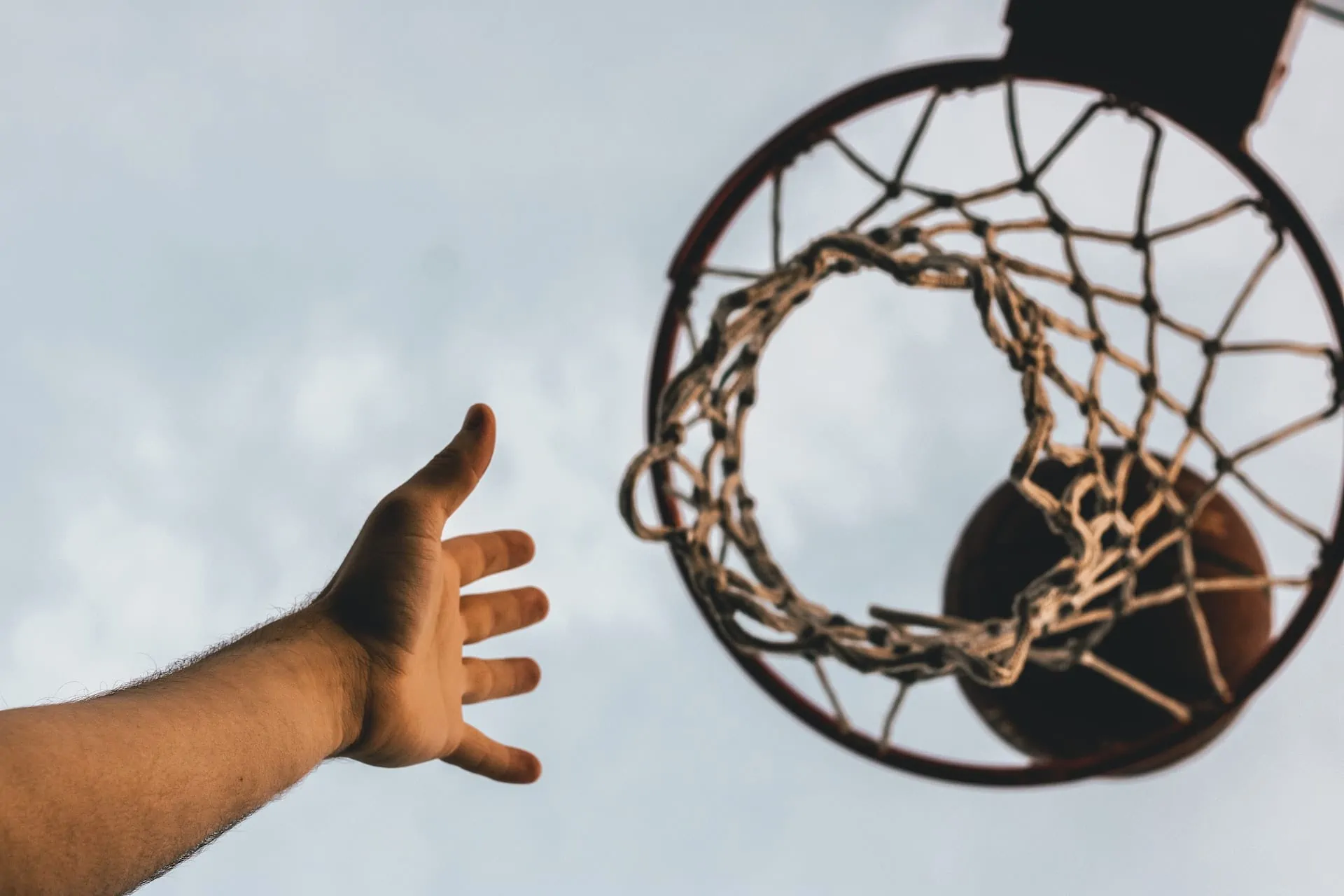 Not only did he win Rookie of the Year, but he was also named to the All-Star and All-NBA Second teams. It was clear from the very beginning that Jordan was destined for greatness.
Although it did take some time before he won his first scoring title in 1987. During that season, he also won his first and only DPOY award, which was historic in multiple ways. Firstly, no other player has won the DPOY and the scoring title in the same year. Secondly, he was just in his second year in the league. But, after that productive season, the awards just came pouring in with his first Regular Season MVP coming a year later in 1988. And the rest, as they say, is history as Jordan became a global icon and one of the most famous athletes in the world.
It wouldn't be a stretch to say that Jordan started his career with a bang by averaging more points than a lot of the already-established stars as a rookie. But what's truly impressive is that he could sustain his outstanding play for a long time, winning awards left and right up until his retirement in 2003. And even though he's no longer playing, his legacy still lives on today.
8 of Michael Jordan's Greatest Career Achievements
Jordan indeed has all the clout and the awards in basketball. However, awards can be biased, and one can't help but feel that some of the recognition he received were because of his marketability and not because he actually deserved it. But when you look at his accomplishments, there can be no doubt that he is one of, if not the greatest, basketball player to ever play the game.
Here are some of Jordan's most impressive career achievements: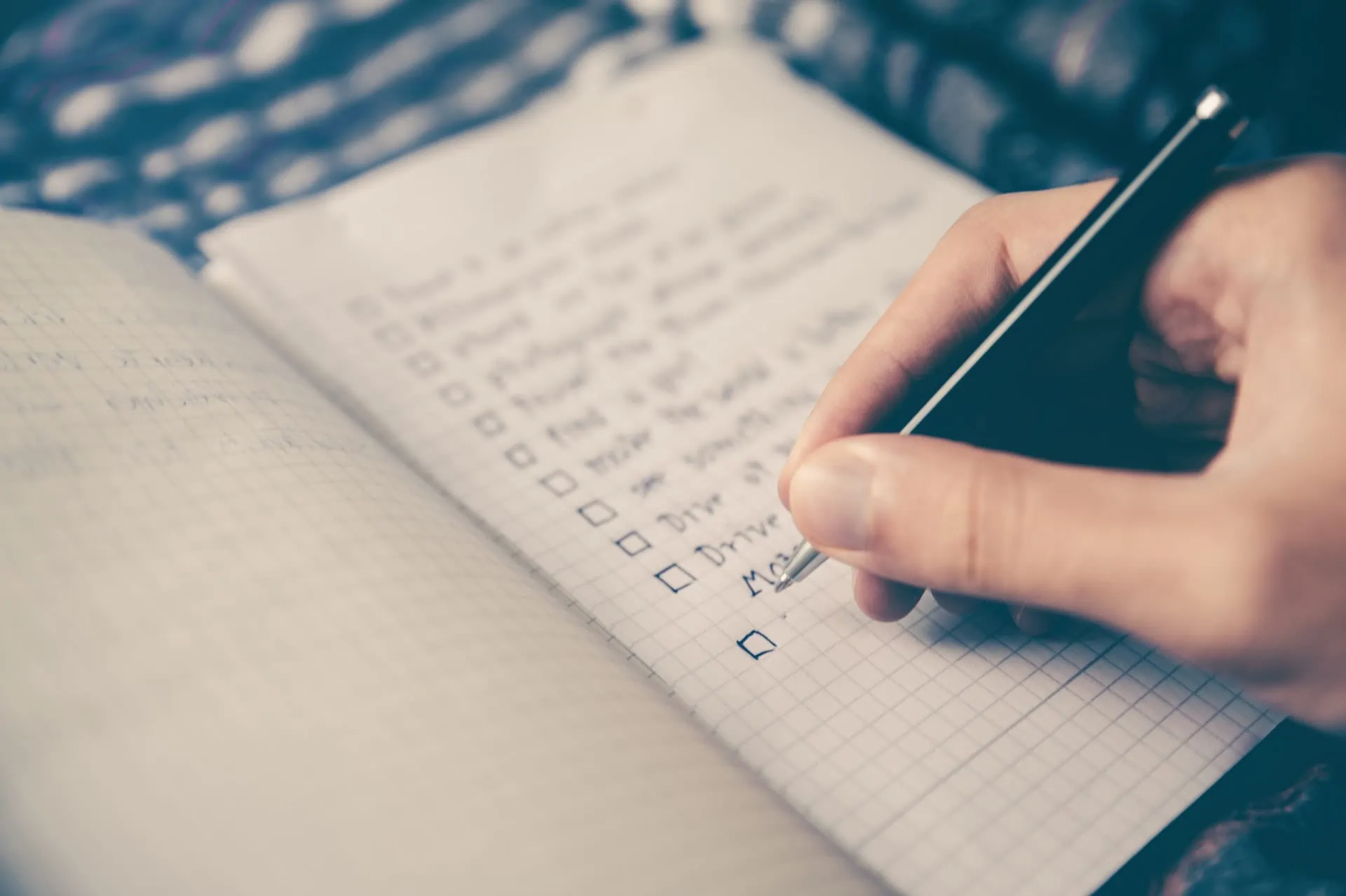 1. Named to the NBA 75th Anniversary Team Selection
2. Named as one of the 50 Greatest Players in NBA History
3. 14x NBA Allstar Starter
4. 10x All NBA First Team Selection
5. 9x All NBA Defensive Team Selection
6. 3x NBA Steals Leader
7. 10x NBA Scoring Leader
8. 2x Olympic Gold Medals
His 50 Greatest Players selection is perhaps one of the most significant career achievements of the GOAT. It cemented him as a legend and one of the best to ever play the game at a time when he was still dominating the opponents in the league.
But it's not just his individual awards and accomplishments that are impressive; his team accomplishments are also up there. He is a six-time NBA champion, winning back-to-back three times with the Chicago Bulls. His first three-peat was from 1991 to 1993, while his second three-peat was from 1996 to 1998.
These achievements are even more impressive when the contexts are considered. For example, Jordan's rookie season showed just how dominant he was against seasoned pros by averaging more than 28.0 points per game. In the process, he achieved an All-NBA Second Team selection which was a nod to his being the second-best shooting guard in all of the NBA.
Furthermore, his historic DPOY was an even more impressive achievement because he won it the same year he won a regular season MVP, showing his dominance on both sides of the court.
Although his individual awards and accomplishments are impressive, his team achievements really set him apart from the rest. In fact, he considers his most significant achievement to be the six championships he won with the Chicago Bulls organization.
Furthermore, his 1995-1996 team with the Bulls won 72 out of 82 games, which was, at the time, the record for most games won in a regular season. The regular season second placers, which was the Orlando Magic, was a full 12 games behind the Bulls. This record stood as the most dominating performance by a team in the regular season until the Warrior's beat the record by a measly margin of one win in 2016.
Sometimes individual player awards can be deceiving as it doesn't automatically translate into wins. However, Jordan's individual play, without a doubt, had a positive effect on the team's win column.
Who Has More Awards LeBron or Jordan?
Jordan's legacy has been the North Star for many young players who want to be the next big thing in the NBA. One of those players is LeBron James, who has been compared to Jordan since he was drafted into the league in 2003. And LeBron even stated that he wore jersey no. 23 early in his career, partly because of Jordan. 
In terms of awards, it's close, but Jordan does have more individual awards, with five Regular Season MVPs to James' four. In the Finals MVP race, Jordan is ahead with six versus LeBron's four.
The scales are also in Jordan's favor regarding Defensive Player of the Year Awards, as he's already won one while LeBron has none. Based on the numbers shown, Jordan is ahead of LeBron in most categories. Here's a quick overview of the awards matchup between MJ and LBJ:
| | | |
| --- | --- | --- |
| Awards | LeBron James | Michael Jordan |
| Regular Season MVP | 4 | 5 |
| Finals MVP | 4 | 6 |
| Defensive Player of the Year | 0 | 1 |
| Rookie of the Year | 1 | 1 |
| Slam Dunk Champion | 0 | 1 |
However, LeBron's sustained all-around performance is still forcing the debate on who people should call the GOAT. LeBron plays as a point forward, a hybrid between the playmaker and slasher of all the teams he's been on. Jordan, on the other hand, had a singular role as a scorer so he was more inclined to win individual awards in the first place.
With all that's said and done, LeBron still shows that he's more than capable of maintaining an MVP-level performance every night, even with 20 years under his belt as an NBA pro. And as LeBron and the Lakers gearing up for the 2022-2023 season, it looks like they're hungry to compete for the title once again, just as they won it all in the shortened 2019-2020 season.
Wrapping Things Up: The Awards Michael Jordan Won in His Career
Michael Jordan is one of the most successful basketball players of all time. He has won numerous awards, including being named to the NBA 75th Anniversary Team Selection, as one of the 50 Greatest Players in NBA History, and 10x NBA Scoring Leader. He also has six NBA championships to his name.
Naturally, his legacy will always be compared to the players coming after him. Right now, that player is LeBron James. And although LeBron has more All-Star Team and All-NBA First Team selections, Jordan still holds the lead in terms of MVPs, Finals MVPs, and the all-important NBA Titles. And since LeBron is still playing like a champ at 37, it looks like he still has time and opportunity to catch up to Michael Jordan's awards total.
But when all is said and done, it's pretty evident that Jordan's impact on the game of basketball will not be forgotten any time soon. His awards are just a testament to his greatness as a player. And his electrifying performances will always be remembered because it is often considered as having elevated the league to a level of popularity that would eventually rival the NFL and Major League Baseball in the United States.
If you're interested in learning Michael Jordan's story, check out this basketball biography book.
We hope you enjoyed this post! If you did, be sure to check out our other basketball FAQ articles here.
Check out more interesting articles about Michael Jordan below:
> Does Michael Jordan Have the Highest Vertical?
> How Many Triple Doubles Did Michael Jordan Have?
> How Much Are Michael Jordan Basketball Cards Worth?
> How Tall is Michael Jordan? Has It Changed?
> What Position Did Michael Jordan Play?