Working in the NBA for whatever capacity potentially begets a handsome salary. No, we're not talking about the 12th guy at the end of the bench or an undrafted rookie, nor are we talking about coaches, general managers, or video coordinators. Well, even working as a waterboy has pretty good monetary compensation. If you want to know how to become an NBA waterboy, then you must read on.
Aside from that, you will also learn what it takes to become an NBA waterboy, its job description, and how to apply.
What Does an NBA Waterboy Do?
Well, you don't have to think this one through. An NBA waterboy's job description is quite literal. An NBA water boy's primary job is to run around providing water to the players or towels to wipe away their sweat. The primary responsibility of the water boys is to ensure that the players are adequately hydrated, not over or under-hydrated.
Aside from that, water boys or towel boys in the NBA are frequently integrated into the team in other ways. They assist the players with various exercises, as well as training for the game, preparing them to enter the court, and boosting their confidence.
Any job on the planet will make you tired in the end, but what makes becoming an NBA water boy unique is that you will be constantly surrounded by your favorite players. Every day, you will have the opportunity to meet and greet them and be invited to special occasions with them. You might as well take advantage of the opportunity to make friends with them.
And if you're a camera person, there will be no shortage of opportunities to be covered by the camera. It's not an easy job, but it's an exciting one as well.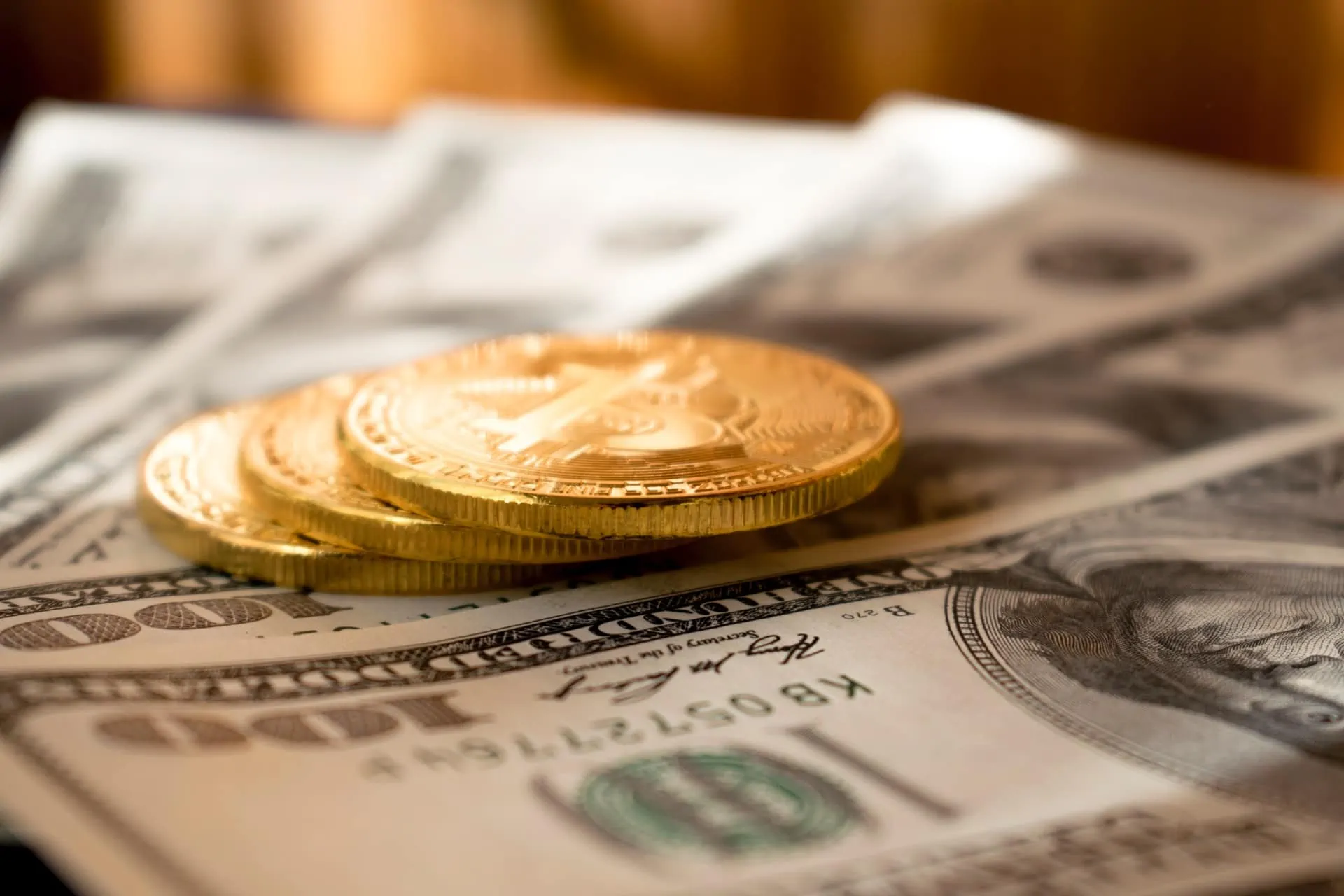 How Much Does an NBA Waterboy Make on Average?
The NBA waterboy salary is determined by a number of factors. These factors include the quality of your work, your activity, dedication, expertise, and the club for which you work. If you have appropriate qualifications in areas such as nutrition, you can easily earn a few thousand dollars more per year.
If he's a beginner, an NBA water boy salary is $100 a game. Most of the time, beginner water boys are from local schools that are part of some projects by an NBA team. However, some waterboys simply volunteer and work for free. At some point, they will be taken in as regulars and get paid handsomely.
The average NBA waterboy salary ranges between $53,000 and $58,000 per year in terms of NBA waterboy pay. The annual salary for an NBA waterboy is $58,000, but some of the more experienced ones may make $100,000 a year.
Interestingly, even though NBA waterboys make way less than the players, they earn more on average than those in the G-League. As mentioned, NBA waterboys make an annual salary between $53,000 to $58,0000, while G-Leaguers make only $35,000. Of course, if these G-Leaguers get an NBA call-up, it would all be worth it.
What Does It Take to Become an NBA Waterboy?
It takes nothing less than perseverance and hard work to make it as a waterboy. Most people are unaware that being a towel boy, court cleaner, or water boy in any professional sports league is a real job. As previously stated, the benefits provided to these workers are what motivates them to pursue these jobs as actual careers.
Water boys go through a set of procedures and interviews to get the job, just like players go to tryouts and workouts to be selected for the team. After all, working as a water boy in the NBA is a job. To qualify for NBA waterboy jobs, you must have a few qualities, the most important of which are willingness and dedication.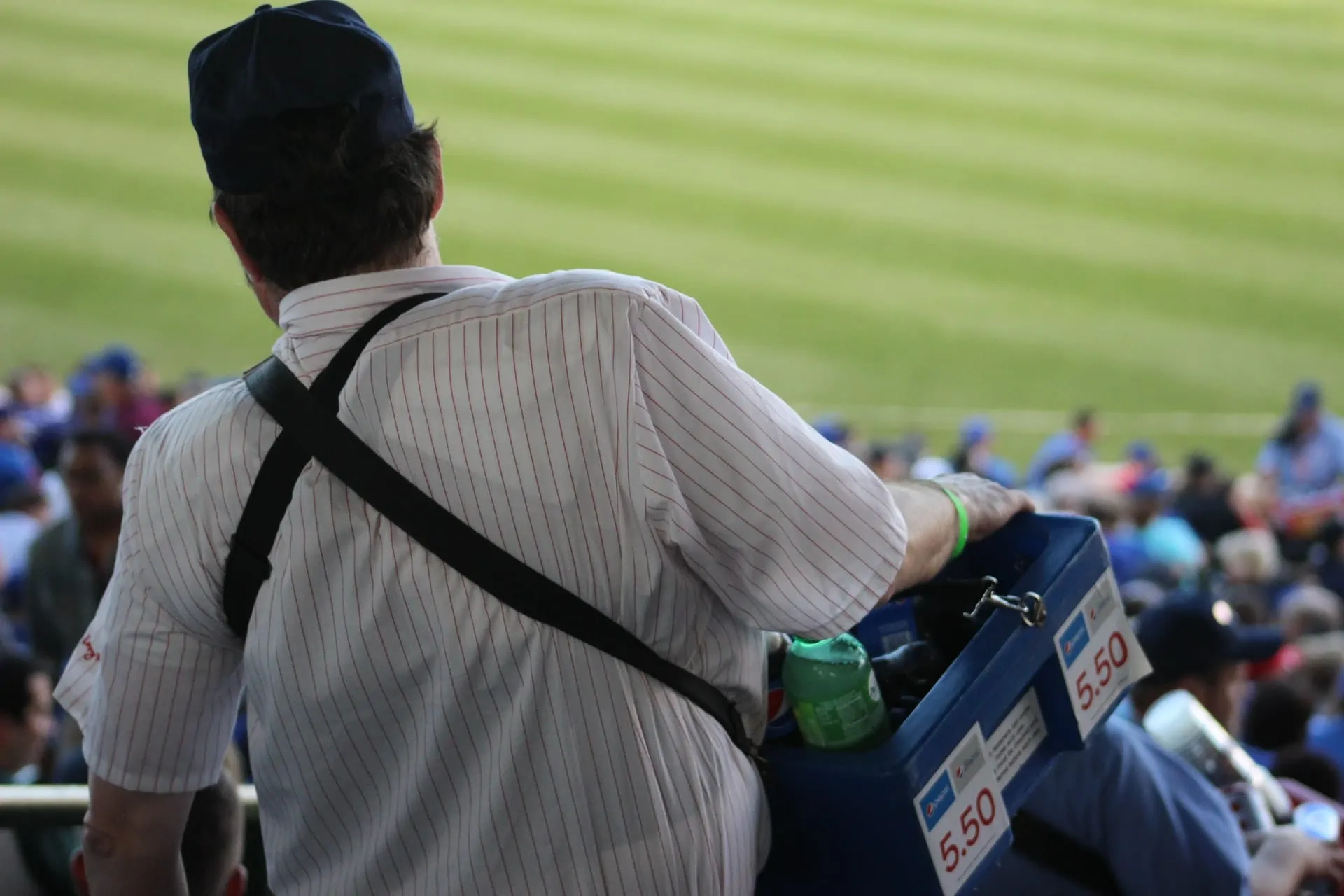 The first order of business is to watch NBA games. This will explain the job of NBA waterboys better than anything else you will read or hear. Different teams may assign something else for their waterboys, so you must be familiar with all of them.
Take note of the most minor details, such as where the water boy sits on the bench, when he brings water to the player, and when he offers a towel. The more you understand, the better your chances of taking the lead. Love of basketball is an essential part of it; otherwise, you will become bored of watching basketball games all of the time.
If you have a degree in any sports-related course, it will make you stand out from the pack. That should also increase your initial salary compared to waterboys with no such qualifications.
When you've made up your mind and believe you're ready to take the field, find a local NBA club in your area and inquire about openings for water boy positions. Investigate all of the methods used by local teams to choose water boys. Different teams use different methods, and knowing them all and practicing ahead of time will boost the probability of being selected.
How to Apply as Waterboy in the NBA?
Like any other job, filling out an application is required. Doing this allows you to showcase your experience and qualifications. Do your due diligence and begin by contacting a nearby NBA team and inquiring about job openings.
Given the need for teams to move around while on the road, each club may be looking to hire new people from time to time. If that's the case, it should be an advantage. Each organization may have a different hiring procedure; some may hold tryouts or do a raffle system. Still, there are some similarities, such as providing personal information to the team. According to reports, teams prefer someone with NBA connections.
Regarding the last point, it helps to be proactive. Even if you know that you have no immediate family connected to the NBA, they may know someone who does. Check out your secondary network and talk to them if necessary. You might catch a break and get the inside recommendation that you're looking for.
Advantages of Becoming an NBA Waterboy
Make no mistake about it, NBA waterboys are basketball fans themselves. They are not just in it for the money. After all, aside from the NBA waterboy salary that one may be after, the job also provides many cool advantages.
Here are some:
Best seats in the house. Most fans pay thousands of dollars to sit courtside, but NBA waterboys already have the best seats in the house for free.
Up close and personal. NBA players are humans, too, and they often befriend those working around them. If you have the chance to be on a first-name basis with the biggest basketball stars, why not?
Homecourt advantage. As mentioned, a team may hire different waterboys to work on a specific game. With that being said, the waterboys who are not at work may still attend the games just because of their connections with the team. That's just how it is.
Wrapping Things Up: How to Become an NBA Waterboy
Let's admit it. As much as we want to get paid 50 million dollars a year like Giannis Antetokounmpo, that's reserved for a select few with superhuman athletic skills. The good news is that more sports-related career paths also pay handsomely. Of course, not as much as the NBA guys, but way more than the average annual salary of an American.
What job are we talking about? NBA waterboy. On average, these guys make $53,000 to $58,000 a year. Even the neophytes earn $100 a game! There are even NBA waterboys who earn $100,000 a year, especially if they are experienced and know sports nutrition.
So, how do you become an NBA waterboy? You must love basketball first and persevere second. There is no way this job is exciting to anyone who does not like basketball. Perseverance is also needed when researching the qualifications, tryouts, or raffles that NBA teams do to select waterboys. What's more, if you have friends, family, or friends of friends who are connected to an NBA team, that's definitely going to be a huge advantage.
If you have a degree in sports nutrition or any sports-related course, it should give you an edge over other participants. Nevertheless, if you are willing to work and dedicate yourself to the craft, you may get a shot at being an NBA waterboy.
"How to become an NBA waterboy?" may not be the first career choice of many basketball fans. However, if you want to still be close to the game while earning pretty good compensation, then that's something that you should think about.
We hope you enjoyed this post! If you did, be sure to check out our other basketball FAQ articles here.
You might also be interested in our posts about:
> How to Become a Basketball Referee
> How to Get Scouted in Basketball?
> How to Get Recruited for College Basketball