You've heard the news about the latest sign and trade deal where James Harden moves to the Philadelphia 76ers in exchange for Ben Simmons, Seth Curry, and Andre Drummond donning the Brooklyn Nets' jersey.
A fan might ask – What is a sign and trade deal in NBA? 
As the name suggests, a player is signed by the original team and then traded. If you want to know more, read on as we dig into the player movements in the NBA.
Why Do Sign and Trade Happen in NBA?
NBA coaches get fired mid-season, a G.M. was replaced, and players traded to other teams. Running an NBA team is the same as managing a business. The owners have a responsibility; that's why they've got to do what they need to do to build the best teams. People who operate the team are just doing their job, and their actions shouldn't be taken personally.
The NBA trade rules allow players to move to other teams for many reasons, but the most common is team improvement. For instance, a star player doesn't want to transfer to another team at the end of his contract. The team can trade him for other players and assets with team improvement in mind.
Other cases include a salary dump to save money, compliance to a player's request, or free agency.
The sign and trade deal mutually serves the interests of all the parties involved. The seller gets cash considerations, other players, or draft picks; a player lands a better contract than would typically be allowed, and the buyer acquires a player that will help their team win games.
Christian Wood from the Houston Rockets was well over the salary cap. With a sign and trade deal with the Detroit Pistons, he signed a 3-year, $41 million contract. The most offer that Woods could receive was $ 9 million.
How Do Sign and Trade Works in NBA?
In 2017, the NBA moved future deadlines for the sign and trade deals from the Thursday after the NBA All-Star to the Thursday 10 days before the All-Star Game. The organization held the 2021-2022 All-Star Game on February 20 at Cleveland, so the 2022 sign and trade deadline was February 10 E.T.
Teams exceeding the salary cap cannot sign new free agents to complete their lineup. But, under the NBA Collective Bargaining Agreement (CBA), teams can go over the salary cap limit by re-signing their free-agent player. Then, trade him to another team in exchange for assets.
A re-signed player enjoys a lucrative offer compared to what he can get from free agency. Since the original team holds the expiring contract, the league's rules allow the franchise to offer more money and a more extended contract.
Sign and trades happen when a player's contract expires and leaves in free agency.
To get something in return, the team re-signs their outgoing player to a juicy contract then trades him to interested groups. The team benefits from cap space, draft picks, cash considerations, or getting players.
Multiple players can be involved in a sign and trade as long as they follow the NBA trade rules. Most of the trade deals conducted on February 10 involved multiple player movement.
1. Sixers land Harden, Nets get Simmons.
Philadelphia 76ers get

James Harden and Paul Millsap from Nets

Brooklyn Nets get

Ben Simmons, Seth Curry, and Andre Drummond from 76ers

2022 first-round pick

2027 first-round pick
 

View this post on Instagram

 
2. Celtics acquire White from Spurs. 
Boston Celtics get

San Antonio Spurs get

Josh Richardson and Romeo Langford from the Celtics

2022 First-round pick

2028 First-round pick swap. A pick swap means the receiving team can switch picks with the team that offered it.
3. Celtics brought back Theis.
| | |
| --- | --- |
| Boston Celtics get | Daniel Theis from Rockets |
| Houston Rockets get  | Dennis Schroder, Enes Freedom, and Bruno Fernando from the Celtics |
4. Bucks get Ibaka in 4-team trade.
Before Ibaka could play for the Bucks, four teams engaged in a series of negotiations involving players' transfer, cash considerations, and draft picks.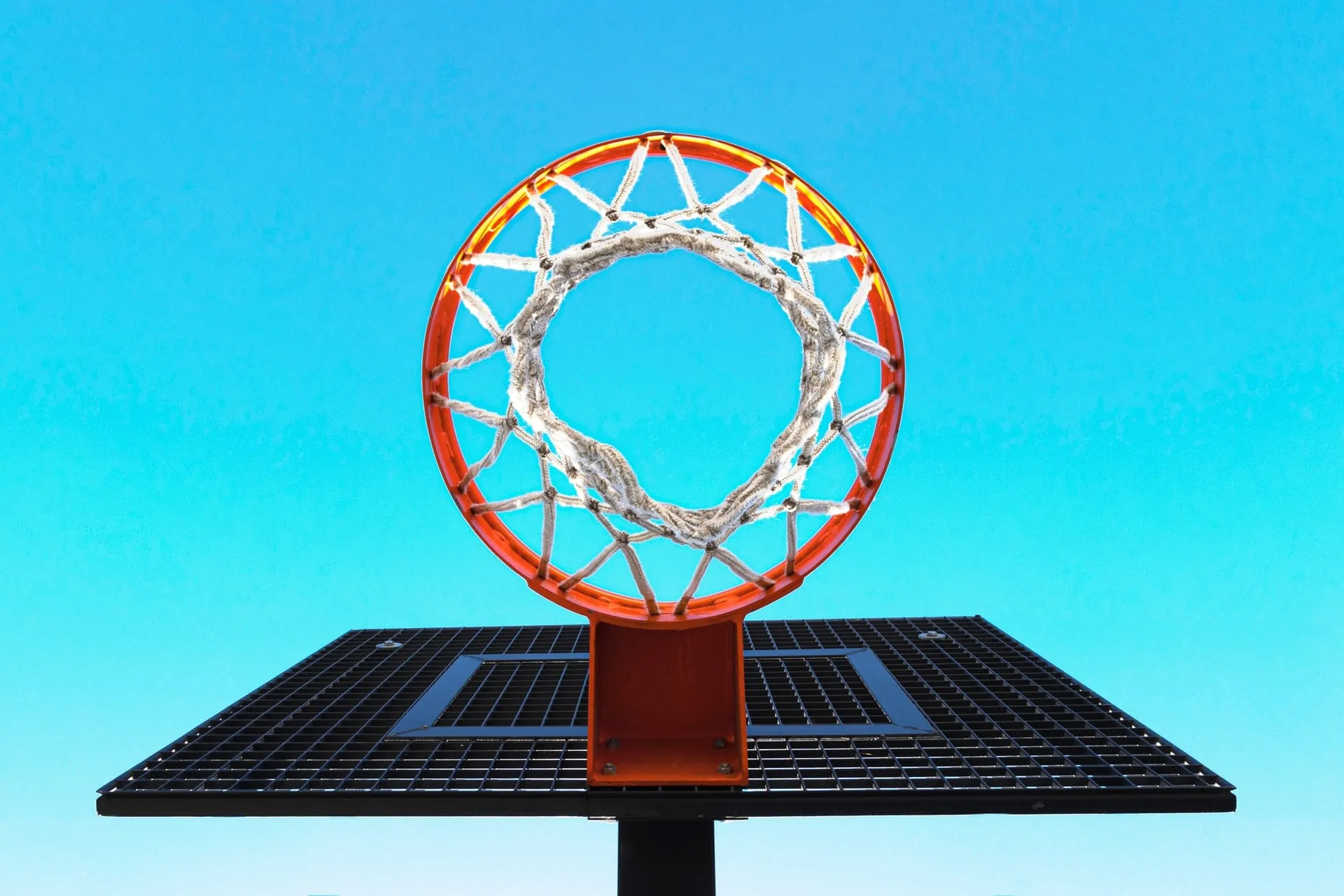 Milwaukee Bucks get

Serge Ibaka (via LA Clippers)

A second-round pick (via Sacramento)

A second-round selection (via Detroit)

Cash considerations (via LA Clippers)

Los Angeles Clippers get

Rodney Hood (via Milwaukee)

Semi Ojeleye (via Milwaukee)

Vanja Marinkovic (via Sacramento)

Sacramento Kings get 

Donte DiVincenzo (via Milwaukee)

Josh Jackson (via Detroit)

Trey Lyles (via Detroit)

David Michineau (via LA Clippers)

A second-round selection (via Detroit)

Detroit Pistons get

Marvin Bagley III (via Sacramento)
5. Hornets acquire Harrell from Wizards. 
Charlotte Hornets get 

Montrezl Harrell from Wizards

Washington Wizards get

Vernon Carey Jr. and Ish Smith from Hornets

2023 second-round pick (Boston's pick via Charlotte)
6. Craig returns to Suns
Phoenix Suns get 

Torrey Craig from Pacers

Cash considerations

Indiana Pacers get

Jalen Smith

2022 second-round pick
7. Suns deal for Aaron Holiday
| | |
| --- | --- |
| Phoenix Suns get | |
| Washington Wizards get  | |
8. Raptors trade Dragic to Spurs
Toronto Raptors get

Thaddeus Young and Drew Eubanks from Spurs

2022 second-round pick

San Antonio Spurs get

Goran Dragic

2022 first-round pick
9. Magic land Bol, Dozier from the Celtics
Orlando Magic get

Bol Bol and PJ Dozier from the Celtics

Future second-round pick

Cash considerations

Boston Celtics get 

2023 second-round pick
When Can a Player Be Traded After Signing?
The sign and trade in NBA allow teams to sign their players and then trade them. The acquiring unit obtains the player's Bird right, a contract that can re-sign the player when the contract ends even if the salary exceeds the cap.
The trade should be accomplished within 48 hours involving only an unrestricted free agent (UFA). An NBA UFA is free to sign with any team, but some players have options in their contract that may influence their choices. A restricted free agent (RFA) can sign with any team, but the original team can match the offer sheet and retain him.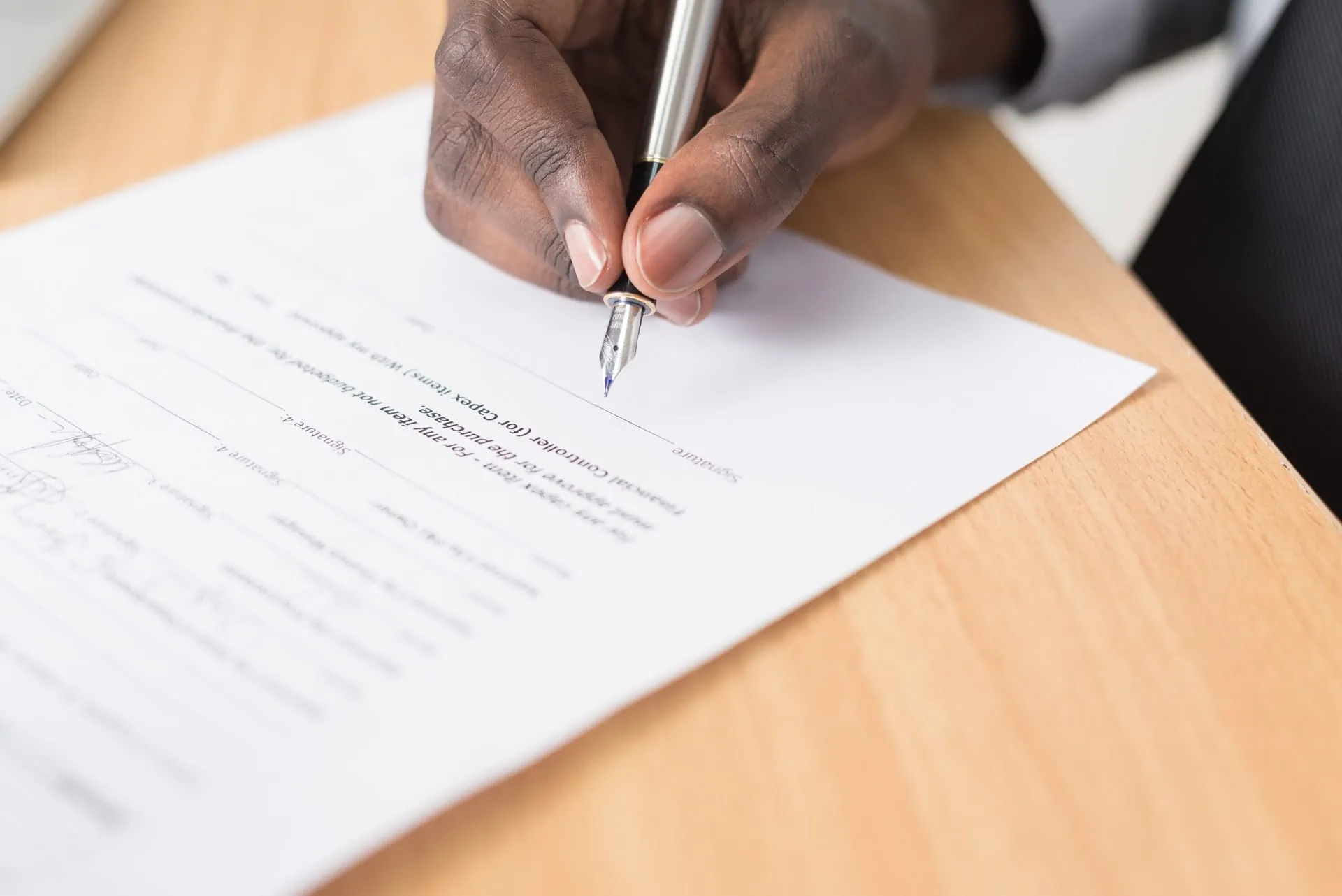 Here are some of the NBA qualifying rules that favor a sign and trade deal:
1. The newly signed contract covers three or four years.
2. The first-year contract is fully guaranteed.
3. The contract is disclosed before the start of the regular season.
4. The player completed the season before with the team.
5. The acquiring team's salary cap should cover the player's salary and bonuses during the first season.
There is no limit to the number of times a player can be transferred to other teams. The most notable journeymen are Trevor Ariza traded nine times played for ten teams; Chris Gatling moved eight times, donning seven different jerseys in his 11-year career; Dale Ellis was traded eight times and suited up for six franchises in 17 seasons.
Biggest Sign and Trade in the NBA History
Blockbuster trades in the NBA rarely happen. Exchanges usually occur when superstars are involved. But when they happen, the headlines are abuzz with the trade, and the impact shapes the NBA landscape for years to come.
We are fortunate to be witnessing the trade of Harden to the 76ers in exchange for Simmons moving to the Nets. It could be one of the most significant NBA sign and trade examples in history.
Philadelphia 76ers
The Sixers are in the second spot in the East without production from their number two man, Ben Simmons. Enter James Harden, who brings an average of 22.5 points, 10.2 assists, and 8.0 rebounds per game. Don't forget his incredible 0.576 percentage accurate shooting numbers and his ball-handling savvy. 
Philadelphia badly needs another point guard; Harden's the guy who's next best in the league in assists. With Tyrese Maxey, the Sixers now have two reliable court generals who can make things happen. Direct play on the court, run pick-and-rolls, drive to the basket, and hit crucial shots.
Concerns about the 76ers offense stopping when Embiid takes a breather are now moot; Harden takes up the slack, and everything turns out fine. Joel Embiid now has a reliable partner, a skilled and dangerous perimeter shooter. And there's Maxey, whose stellar performance in his sophomore year earned him a spot as one of the reliables in the Sixers roster. 
The outcome of the trade relies heavily on Harden's:
Health condition.

Role as the number 2 option next to Embiid.

Adjustment to Doc Rivers' style of play.
Brooklyn Nets
Currently, the Nets are 0.500 percent (32-32), suitable for the eighth spot in the Eastern Conference, and are on a losing streak. The franchise faces a disheartened Harden who's fed up with his partnership with Kevin Durant and anti-vaxxer Kyrie Irving.
With Harden's trade, things might turn around for the sinking Nets with the acquisition of  Ben Simmons, Andre Drummond, and Seth Curry. The Nets' title chase relies heavily on Durant's health and Irving's availability. The megadeal balanced Brooklyn's roster, maintaining a competitive team for years to come.
Simmons's 25 years, young legs, and attitude towards the game are great additions to Brooklyn's cause. He was criticized for not shooting the ball much in their seven-game loss in the Eastern semifinal play-off with the Atlanta Hawks. Simmons is a guy who works for his shots beneath the basket and provides hustle when playing.
Drummond's board-crashing abilities will provide Brooklyn with a highly effective option with La Marcus Aldridge. He is a veteran who played in big games and winning situations and knows what needs to be done to win.
Curry is a suitable replacement for Joe Harris, who has an ankle injury. He averages 15 points, four assists, and 5.6 triples per game. Curry is a decent three-point shooter to get the defense's attention from big players and a good ball-handler who can keep the action going. If Harris returns, the two will make a deadly combination.
Wrapping Things Up: What is a Sign and Trade Deal in NBA?
The NBA trade rules, CBA, salary cap, free agency, and benefits, altogether, are complicated. Hence, NBA players with expiring contracts have their agents handle this for them.
Players get traded for many reasons, and it typically boils down to team improvement and money matters. The sign and trade in NBA deal is a win-win situation for all the parties involved.
The original team acquires financial considerations, players, or draft picks.

The free-agent player lands a more significant contract.

The buyer gets a player that will make his team competitive.
Hopefully, this material about sign and trade deal helped your understanding of NBA player movements.
We also answer other frequently answered questions on basketball here.
More interesting basketball FAQ posts here:
> What Does Waiving a Player Mean in the NBA?