April is in the middle of the pack as the most common birth month, but does it produce enough NBA players? You bet! While April is not as star-studded as the NBA players born in February, they would give other months a run for their money. This article lists the current and retired popular NBA players born in April, but before that, let's look at what month most NBA players are born.
What Month are Most NBA Players Born In?
February and March are the most common birth month for NBA players. That is a little surprising since February produces the least birthdays for an obvious reason. Most people are actually born in September or August, but quite unexpectedly, most NBA players are either born in February or March.
What Basketball Players are Born in April?
Current NBA Players Born in the Month of April
Pascal Siakam, April 2, 1994 (Toronto Raptors)
Siakam probably is the best current NBA player born in April. Spicy P is the 2019 NBA Most Improved Player and a champion in 2020.
Brook and Robin Lopez, April 1, 1988
The Lopez twins are the most popular twins in the NBA today, and for a good reason. Brook plays for the defending champion Bucks, while Robin is the fun guy that picks fights with NBA mascots.
Happy Birthday Brook and @rolopez42!!

🎉🎂🎂🎉 pic.twitter.com/VY3Zewy4eY

— Milwaukee Bucks (@Bucks) April 1, 2020
Mitchell Robinson, April 1, 1998 (New York Knicks)
Robinson is one of the better young centers in the league. He boasts incredible athleticism, and his above-the-rim exploits make him worth the watch. However, he definitely needs more than just hops to take his game to the next level.
Spencer Dinwiddie, April 6, 1993 (Dallas Mavericks)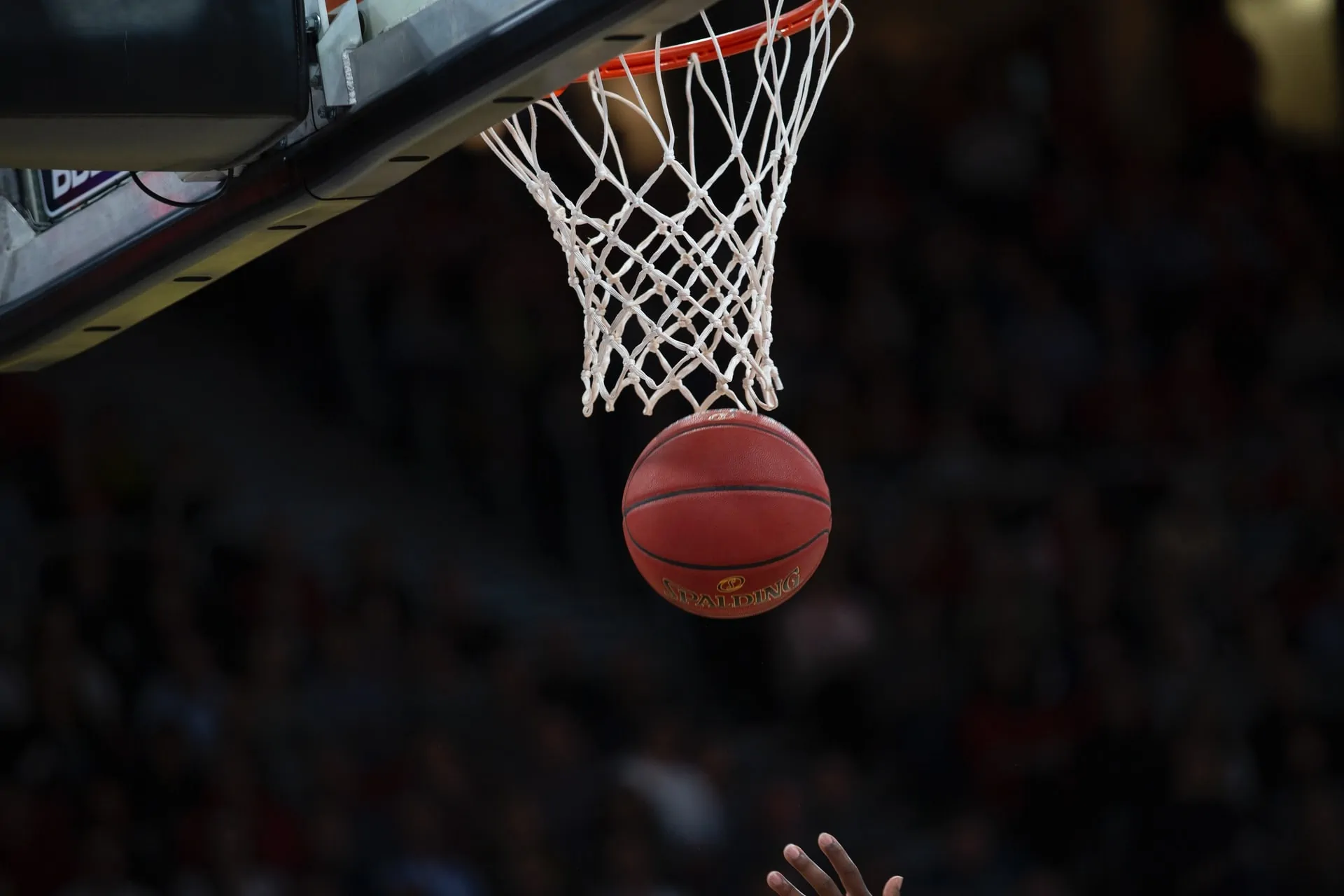 After having injury-plagued seasons, Dinwiddie has a career resurgence in Dallas as the Mavs' sixth man. He averages 16 points and four assists and has become a much-needed scorer and creator alongside Luka Doncic late in games.
Reggie Jackson, April 16, 1990 (Los Angeles Clippers)
Jackson is one of those guys that would have been so much better if he just took high-percentage shots. He is just shooting 39% from the field this season, but still lethal when he finds his stroke in the middle of the game.
Jarrett Allen, April 21, 1998 (Cleveland Cavaliers)
Allen was moved by the Nets to acquire James Harden, a testament to how other organizations view his potential. After the trade, that "potential" quickly became the realization. The young big man was selected as an Eastern Conference All-Star in 2022 after averaging 16 points, 10.8 rebounds, and 1.3 blocks on almost 68% shooting from the floor.
Nerlens Noel, April 10, 1994 (New York Knicks)
As a lottery pick in the 2013 draft, many had high expectations for the Wildcats center. He became a pretty good defender all throughout his NBA career but his offense never caught up. Noel is currently a backup big for the Knicks under coach Tom Thibodeau.
More current players born in April:
Jarred Vanderbilt, April 3, 1999 (Minnesota Timberwolves)
Daniel Theis, April 4, 1992 (Boston Celtics)
Frank Kaminsky, April 4, 1993 (Phoenix Suns)
Justin Holiday, April 5, 1989 (Indiana Pacers)
Dario Saric, April 8, 1994 (Phoenix Suns)
Cedi Osman, April 8, 1995 (Cleveland Cavaliers)
Juan Toscano-Anderson, April 10, 1993 (Golden State Warriors)
Wendell Carter, Jr., April 16, 1999 (Orlando Magic)
Juwan Morgan, April 17, 1997, (Boston Celtics)
Nicolas Claxton, April 17, 1999 (Brooklyn Nets)
Bojan Bogdanovic, April 18, 1989 (Utah Jazz)
Kelly Olynyk, April 19, 1991 (Detroit Pistons)
Luguentz Dort, April 19, 1999 (Oklahoma City Thunder)
Duncan Robinson, April 22, 1994 (Miami Heat)
Alize Johnson, April 22, 1996 (New Orleans Pelicans)
Delon Wright , April 26, 1992 (Atlanta Hwks)
Mo Wagner, April 26, 1997 (Orlando Magic)
KZ Okpala, April 28, 1999 (Miami Heat)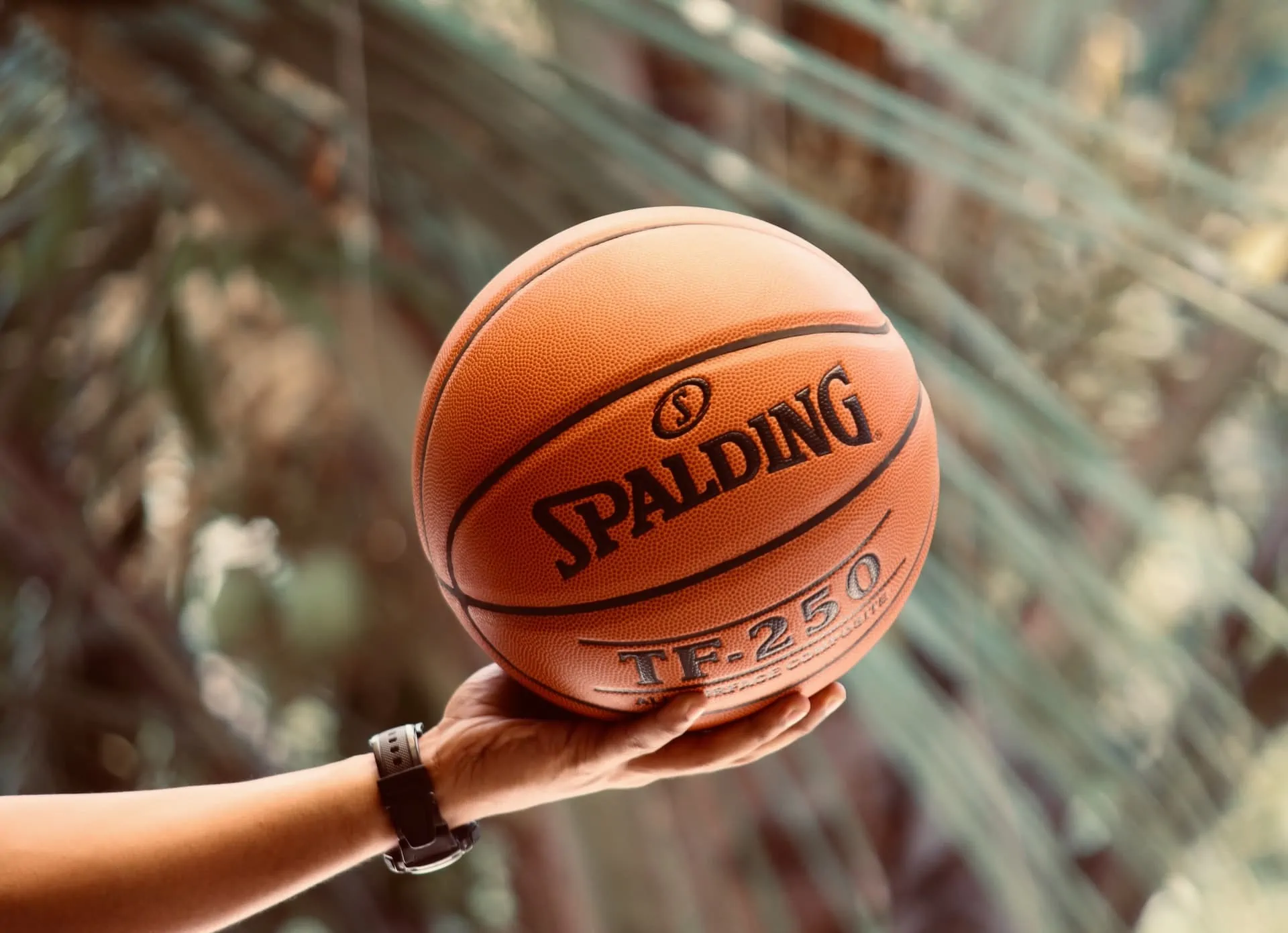 Retired NBA Players Born in the Month of April
Kareem-Abdul Jabbar (April 16, 1947)
Kareem is the NBA's all-time leading scorer and one of a handful of people who's legitimately in the GOAT conversation. Abdul-Jabbar is a 19-time All-Star, an NBA champion six times, and a six-time league MVP. He is perhaps the most popular NBA players born in April.
Tim Duncan (April 25, 1976)
TD is considered the best power forward in the NBA. His game is based entirely on fundamentals, and made a Hall of Fame career out of it. When the smoke cleared, Duncan was a five-time NBA champion, two-timw MVP, three-time Finals MVP, and a 15-time All-Star.
Isiah Thomas (April 30, 1961)
Thomas had a case as the best point guard of the 80s not named Magic Johnson. As small in stature as he is, IT was considered the general of the Bad Boys Pistons and got two NBA championships to show for it. He was a 12-time All-Star and the Finals MVP in 1990.
Baron Davis (April 13, 1979)
B-Diddy was a pretty underrated guard in his day. His career was mired with injuries but he managed to squeak two All-Star appearances and an All-NBA selection. His best season was in 2004 where he ended up averaging almost 23 points, eight dimes, and three steals for New Orleans.
Luol Deng (April 16, 1985)
Deng was probably remembered as the guy who Lakers ended up paying millions years after paying for them, but he was a pretty good player in his prime. The British-Sudanese was selected to two All-Star teams as one of the Bulls' vital cogs in the early 2010s.
George Gervin (April 27, 1952)
If there really was a player who's the definition of "cool," that's the Iceman himself. Gervin was a four-time NBA scoring champ, seven-time All-NBA, and selected to nine All-Star teams.
Spencer Haywood (April 22, 1949)
There were a lot of forgotten NBA stars back in the 70s and 80s, and Haywood was one of them. He was one of the most popular players in the NBA and continued his strong play in the NBA. He ended up being selected to four All-time teams and won a chip with the 1980 Los Angeles Lakers.
David Lee (April 29, 1983)
Speaking of underrated, Lee was a walking double-double who have always gone under the radar. He was relegated to a reserve when Draymond Green established himself as a vital cog for the Warriors, but he probably did not mind since he won a championship with them in 2015.
Bison Dele (April 6, 1969)
Dele was formerly known as Brian Williams, the Bulls' backup power forward in their 1997 championship run. His life ended tragically after retiring, but was truly a decent big who can score and rebound.
What Do NBA Players Do on Their Birthdays?
1. Baron Davis
Davis' 29th birthday back in 2008 did not make most of the rounds, but it was pretty expensive from the looks of it. It was star-studded with Gabrielle Union, Jessica Alba, and other stars in attendance.
2. Robin Lopez
The Lopez twins are an eccentric bunch, but you can argue Robin was the crazier brother. He is known until this day to pick fake fights with mascots, and that's exactly what he did on his birthday this year.
3. Mitchell Robinson
Probably the best birthday story out of a young NBA player, Robinson did not actually drink alcohol when he turned 21. He was reportedly seen shooting baskets at New York's Tarrytown gym at midnight on that day.
Wrapping Things Up: Popular NBA Players Born in April
NBA players birthdays are often the buzz around the basketball world. However, April has not produced many NBA players, unlike the months of February and March. Some of the most popular NBA players born in April are Kareem Abdul-Jabbar, Tim Duncan, and Isiah Thomas. The current crop includes Pascal Siakam and Jarrett Allen, but it's slim pickings after them.
Want to know when your favorite NBA players are celebrating their birthdays? We have created a list of all the birthdays of the most popular players in the league. Check them out below:
> Popular NBA Players Born in February
> Popular NBA Players Born in January
> Popular NBA Players Born in March