The NBA used to have shoe rules, but these were removed in the 2018-2019 season. Players have the freedom to choose the color, type, and brand with them in-game sneakers. 
Nike was on top of the sneaker shoe industry when it signed Michael Jordan in 1984. Nike continued to offer NBA players with Nike shoe deals to maintain leadership. Inking a contract with LeBron James to its fold is widely regarded as the next best deal in basketball history, next to Jordan.
Read on as we dig into the Nike basketball shoe space if you want to find out more.
How Many NBA Players are with Nike?
Basketball pundits estimate around 67% of the 450 NBA players, regular season at 15 players per team for 30 teams, in the 2021-2022 season or 302 players are wearing the Nike basketball shoes or the Jordan Brand. And 10% or 45 NBA players wear Adidas. 
Over the past two decades, Nike dominated the basketball shoe industry. Nearly every player in the NBA league had a basketball shoe deal with Nike somehow. Shoe deals can be graded in three ways: the signature shoe deal, the cash deal, and a "merch" deal. With each level comes additional guaranteed money, involvement, and marketing activation.
Signature Shoe Deal 
Five NBA players with Nike shoe deals out of the 20 current players with their own signature sneaker.
Aside from the annual earnings, these superstars earn additional perks in the contract. Each player with their name on the shoes receives 5% royalty for every sold branded shoe or apparel in the U.S. Some countries like China give a higher royalty, between 6%-8%.
The annual earnings cover only the regular season. A player named to the All-Star receives at least $500,000. Reaching the playoffs, conference finals, or the NBA finals adds between $150,000 to $750,000 depending on negotiations. Based on the agreement, another $! million or $2 million awaits an NBA MVP awardee.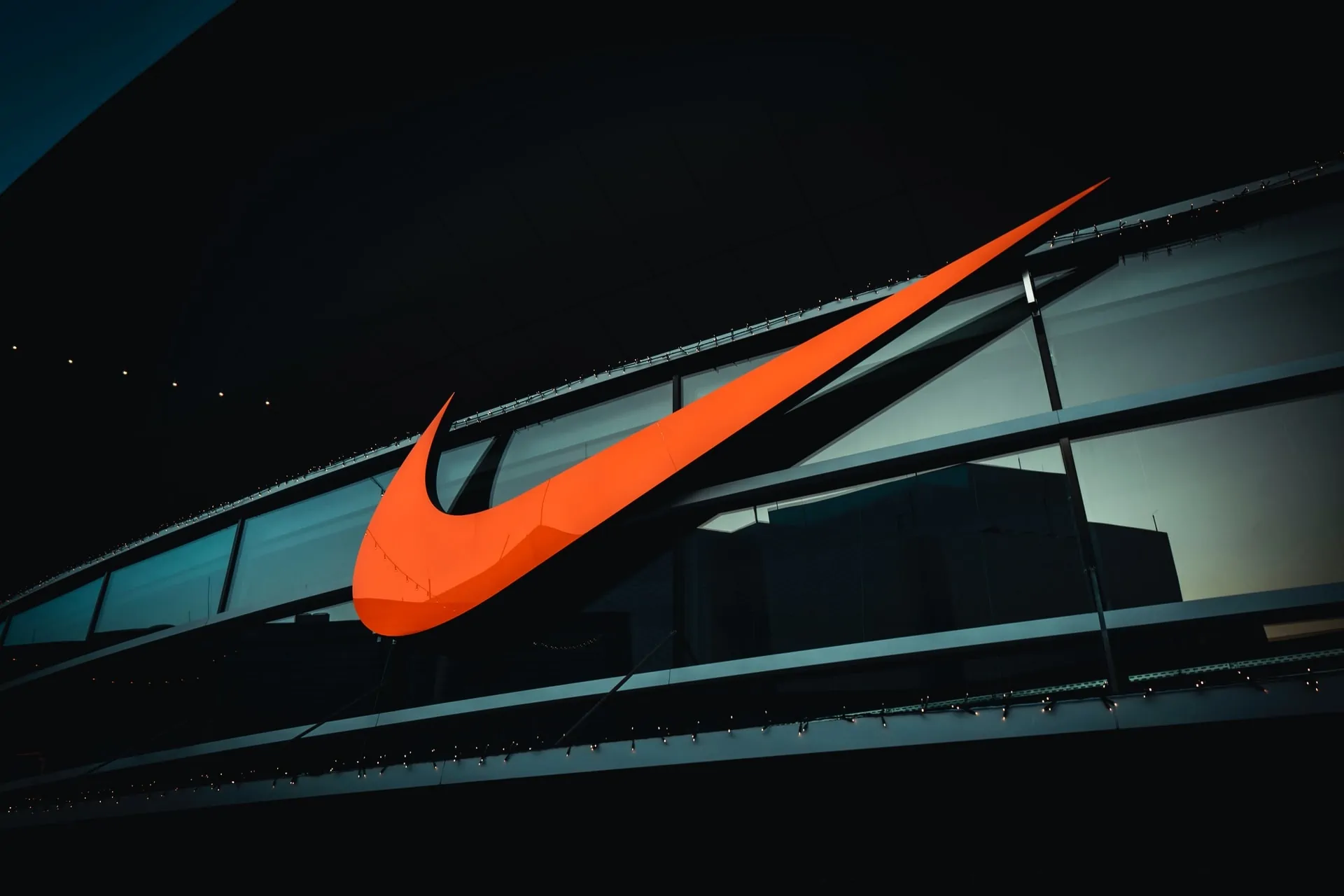 Cash Deal
Cash deals sit between signature and "merch" sneaker and apparel deals. These deals are reserved for players that haven't reached superstar status. Think of good players like; DeMar DeRozan from the Chicago Bulls, Boston Celtics' Jayson Tatum, Anthony Davis of the Los Angeles Lakers, Devin Booker from the Phoenix Suns, Luka Doncic of the Dallas Mavericks, and Washington Wizards' Bradley Beal.
Shoe companies notice cash deal players but are not marketable enough to have their name on a sneaker. They don't have signature sneaker and apparel deals, but they earn anywhere between $50,000 to $4 million annually in cash. They don't receive any royalty, but their contracts are heavy on incentives, and they have to make appearances for the brand.
"Merch" Deal
NBA players wearing Nike on a "merch" or merchant deal don't collect money when wearing the shoes. Usually, big guys or bench players are recipients.
 Merch deal players receive free merchandise the whole year, about $25,000 product allowance with no rollover credit. They can order online or shop in-store from sneakers to children's apparel.
Each player must spend their allowance before September 30. This will expire afterward. When funds remain before the deadline, they usually add friends or order sports gear for charitable organizations.
Which NBA Players Does Nike Sponsor?
Back then, Nike was a budding sports brand with an odd-looking logo selling running shoes in the US. Things changed when Michael Jordan arrived in 1984. The logo was transformed into a Nike Swoosh mark, and the Jordan brand of shoes became the top-seller in the basketball sneaker space. Despite retirement, Jordan still rakes in millions of dollars in sneaker sales.
Competitors Adidas and Nike were hot on the heels of the market leader. Nike wanted to maintain the top spot by expanding its list of Nike NBA players. That said, Nike signed the second most excellent deal in basketball shoe history after Michael Jordan came LeBron James.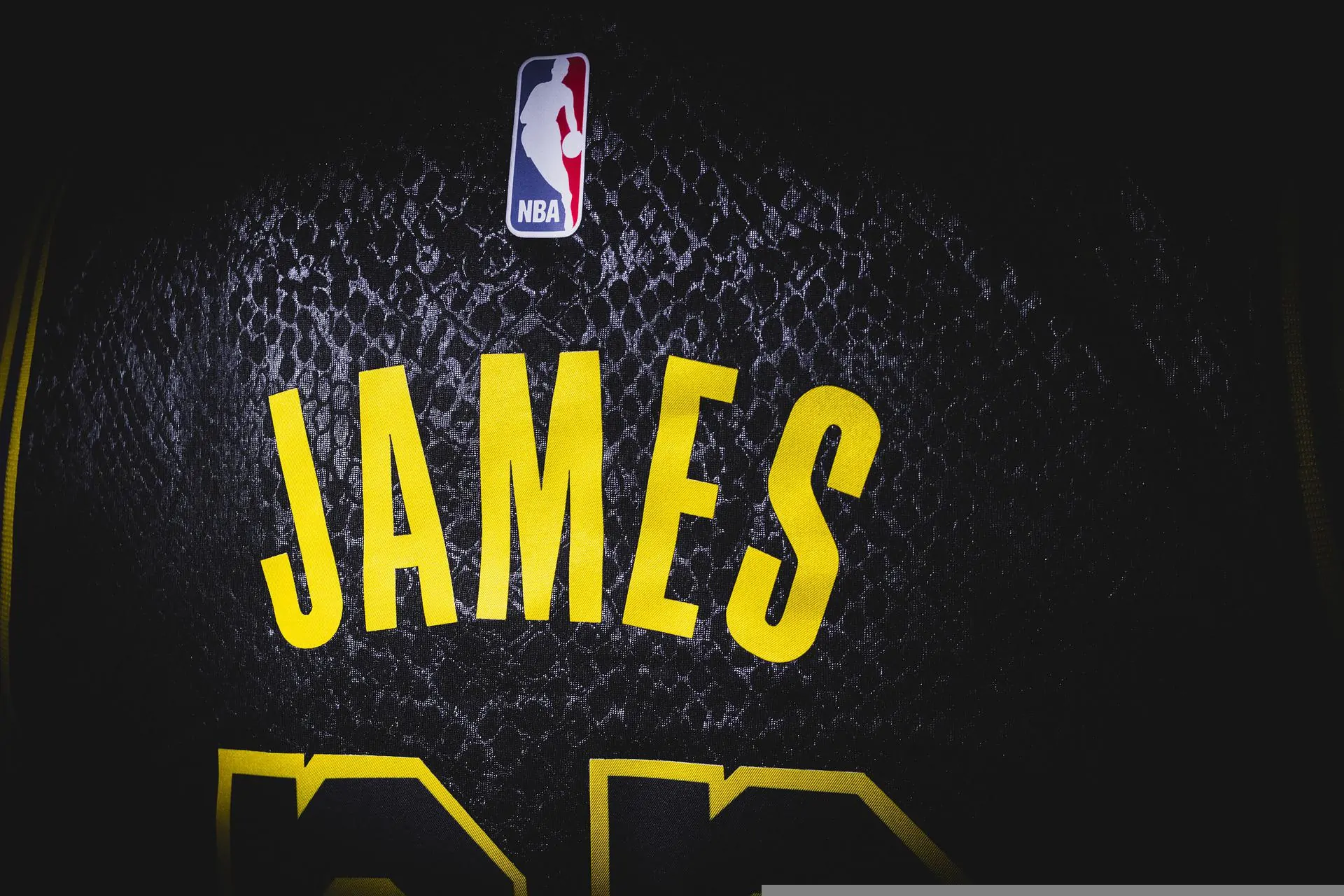 Nike doesn't accept applicants. The company reaches out to athletes who will represent their brand. NBA players need sound marketing strategies to be a member of the family.
Understand Why Nike Sponsors NBA Players
The purpose of marketing sponsorship is to sell Nike's products. NBA players with Nike shoe deals have got game, have a large following, and are passionate about their sport. People look up to them; when they talk, people listen.
Beyond increasing sales, the endorser should enhance brand image and improve credibility. Competitor's brands come and go, but Nike products stay.
Build an Audience
A player's performance matters, but a large following is also crucial. Only a few Nike NBA players like James or Jordan can develop an audience by winning. The media coverage does this for them.
Engagement through social media will entice followers to purchase products from your sponsor.
Which NBA Players Have Signature Shoe Deals with Nike?
LeBron James

Kevin Durant

Giannis Antetokounmpo

Kyrie Irving

Paul George
Whichever way you look, Nike's five-player combination is a winning team composed of the best players in the NBA today. They have one thing in common: Nike sponsored NBA players with signature shoe deals.
LeBron James
James need not lift a finger well after he hangs his Jersey No. 6 with the Lakers franchise. In 2003, the "King" signed a 7-year contract with Nike right in his rookie season as an 18-year-old. This was lower than the deal offered by Reebok at that time. In 2015, his current contract was upgraded to a lifetime deal worth over a billion dollars. The partnership will continue even after the King retires.
Team Nike-LeBron has produced 18 sneaker designs.
 

View this post on Instagram

 

Kevin Durant
"K.D." inked a 7-year contract with Nike in his rookie year in 2007. Since then, Durant had been a Nike faithful. 
Under Armour dangled a much higher offer than Nike, including equity in the company and a recreational center named after Durant's mother. Nike matched the dollar amount, including incentives depending on the sneaker line's performance.
The partnership produced 14 official shoes.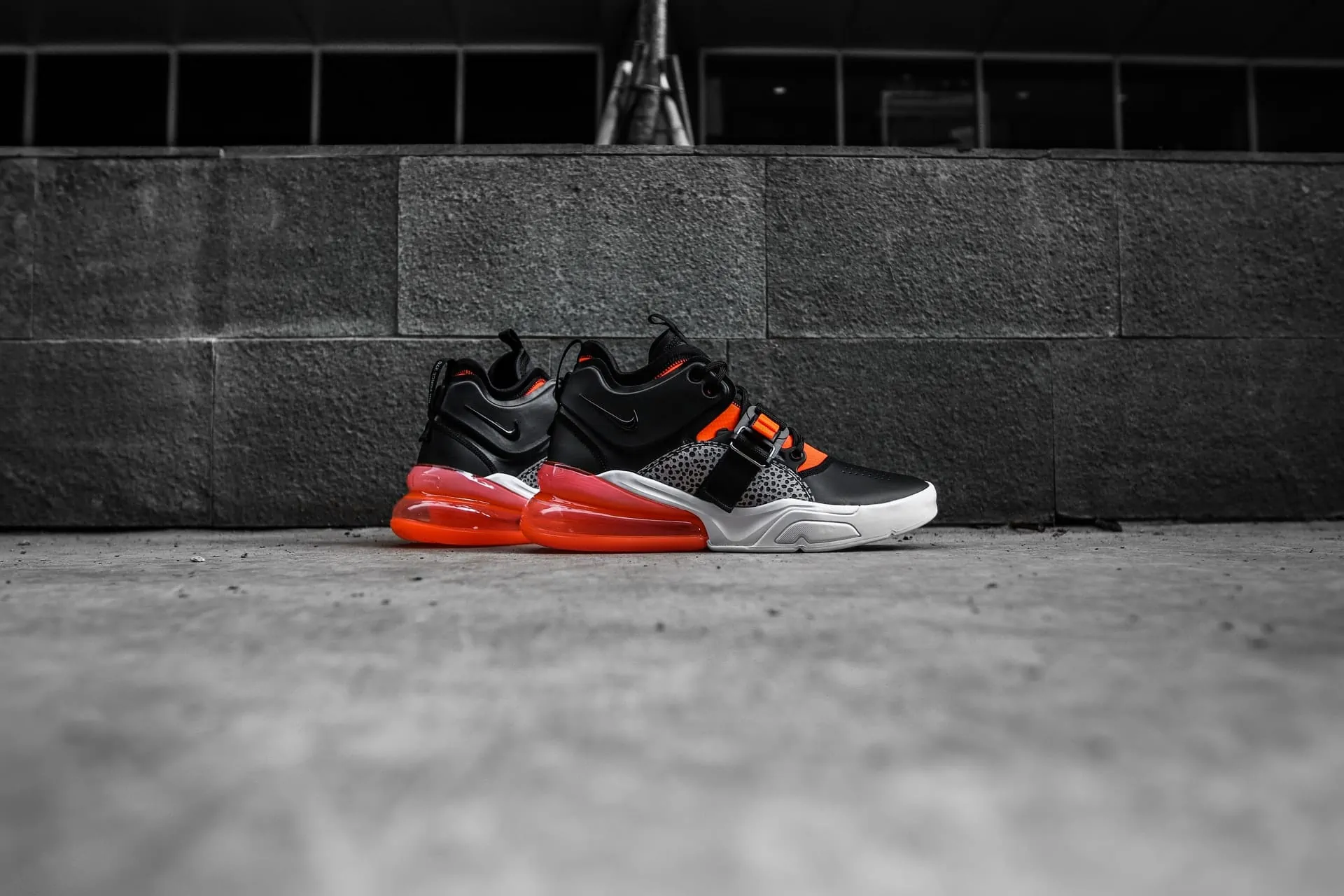 Giannis Antetokounmpo
The "Greek Freak's" contract with Nike was upgraded in 2017. The reigning NBA Finals MVP has three sets of Nike Air Zoom Freak signature shoes and is doing pretty well against James and Curry's likes.
Giannis' Freak T-shirt keeps the cash register of Nike busy.
Kyrie Irving
"Uncle Drew's" signature shoes is one of the best-sellers in the NBA. Irving is on to his eight signature shoe designs with Nike. But not everything went well when he called the company's new edition design "trash." There were photos of the shoes on social media where he said he had nothing to do with them.
Paul George
PG's journey to a signature sneaker shoe deal was bumpy. It took him seven years before his marketability was noticed by Nike in 2017. George made most of the opportunity in the 2017 NBA All-Star season to replace Danny Granger. He played for seven seasons with the Pacers, transferred and played for the OKC Thunder, ad now with the Clippers. George's on-court credentials include:
Seven-time NBA All-Star (2013, 2014, 2016–2019, 2021)

All-NBA First Team (2019)

Five-time All-NBA Third Team (2013, 2014, 2016, 2018, 2021)

Two-time NBA All-Defensive First Team (2014, 2019)

Two-time NBA All-Defensive Second Team (2013, 2016)

NBA steals leader (2019)

NBA Most Improved Player (2013)
Other Nike Sponsored Athletes
The partnership between Michael Jordan and Nike might be one of the most successful marketing sneaker deals in history. The iconic "Air Jordan" brand is on top of the basketball shoe space.
But Nike is not only about basketball. The company ventured into other sports and partnered with athletes who ensured the strength of its brand.
Rafael Nadal is a Spaniard tennis player who shares the record for the most grand slam singles globally.

Tiger Woods is an American golfer widely regarded as one of the greatest golfers of all time.

Russell Wilson is an American quarterback and an XLVIII Super Bowl Champion for the NFL's Seattle Seahawks.

Michelle Wie West is an American golfer and the youngest player to qualify for an LPGA Tour event.

Colin Rand Kaepernick is an American civil rights activist and a former quarterback for six seasons with the San Francisco 49ers in the National Football League (NFL). 

Andrew McCutchen is an American center fielder for the Pittsburgh Pirates of Major League Baseball (MLB).

Serena Williams is a professional tennis player and the only American, male or female, to win more than 20 majors.

Cristiano Ronaldo dos Santos Aveiro is a Portuguese professional footballer regarded as the best player globally and one of the greatest players of all time.

Zlatan Ibrahimović s a Swedish international footballer currently playing for AC Milan in Italy, regarded as one of the greatest strikers.

Catherine Astrid Salome Freeman is an Australian former sprinter who became the Olympic champion for the women's 400 meters at the 2000 Summer Olympics, where she lit the Olympic Flame.

Kaitlin Shea Sandeno is an American former competition swimmer, an Olympic gold medalist, world champion, and former world record-holder.
Wrapping Things Up: Nike NBA Players: Who Wears Them On the Court?
Nike is at its zenith in the basketball shoe industry. The company is continuously looking to strike Nike contracts with NBA players who will represent their brand to maintain leadership.
After Michael Jordan came LeBron James and perhaps another blockbuster deal from the 302 NBA players with Nike shoe deals.
After all, basketball sponsorship is about converting engagement into sales, like "Bees to Honey." It should be mutually beneficial to serve the interest of both the endorser and the sponsor.
We hope you enjoyed this post! If you did, be sure to check out our other basketball FAQ articles here.