If you are thinking about starting a gym membership at Planet Fitness and would like to know does Planet Fitness have a basketball court, you are not alone. A basketball game is quite a workout, even if you are playing a pickup game with your friends.
We understand that it is essential to get the most out of your membership fee in these trying times, so you would want to sign up with a gym that offers you the most facilities and hopefully one with a basketball court. In our piece today, we will review Planet Fitness, what it offers, and how you can improve your basketball game while attending the gym.

What Does Planet Fitness Have?  

 
Planet Fitness LLC is an operator and the franchisor of fitness centers in the United States, Australia, Canada, Panama, and the Dominican Republic. This company is one of the largest Fitness Enterprises in the country. Planet Fitness is one of the most comprehensive gyms that you can sign up for regardless of your gym needs. 
Planet Fitness locations have very well-versed staff members who will help you with all of their machines before, during and after your workouts. Depending on your membership level, there are various facilities available for you to utilize after you've signed up with Planet Fitness. Try to review the options they have available from their website so that you can determine what facilities and features you need to utilize.
After you decide what will be best suited for you, you can go ahead and sign up for a membership. Planet Fitness locations all have just about every free weight and machine in the industry that you can think of or need to use. Planet Fitness locations have free Wi-Fi services available.
You can also utilize their hydromassage facilities. Planet Fitness hydromassage services utilize water power to give your body a full massage. If you have sore and tired muscles, which will be likely, the hydromassage beds will use heath to soothe and rejuvenate your body. Hydro massages are heated wave-like streams that move up and down your body to give you a relaxing massage. You are able to customize your hydromassage at Planet Fitness to have it concentrate on the specific areas of your body. Important fact, hydromassages will help with back pain and relieve muscle tension.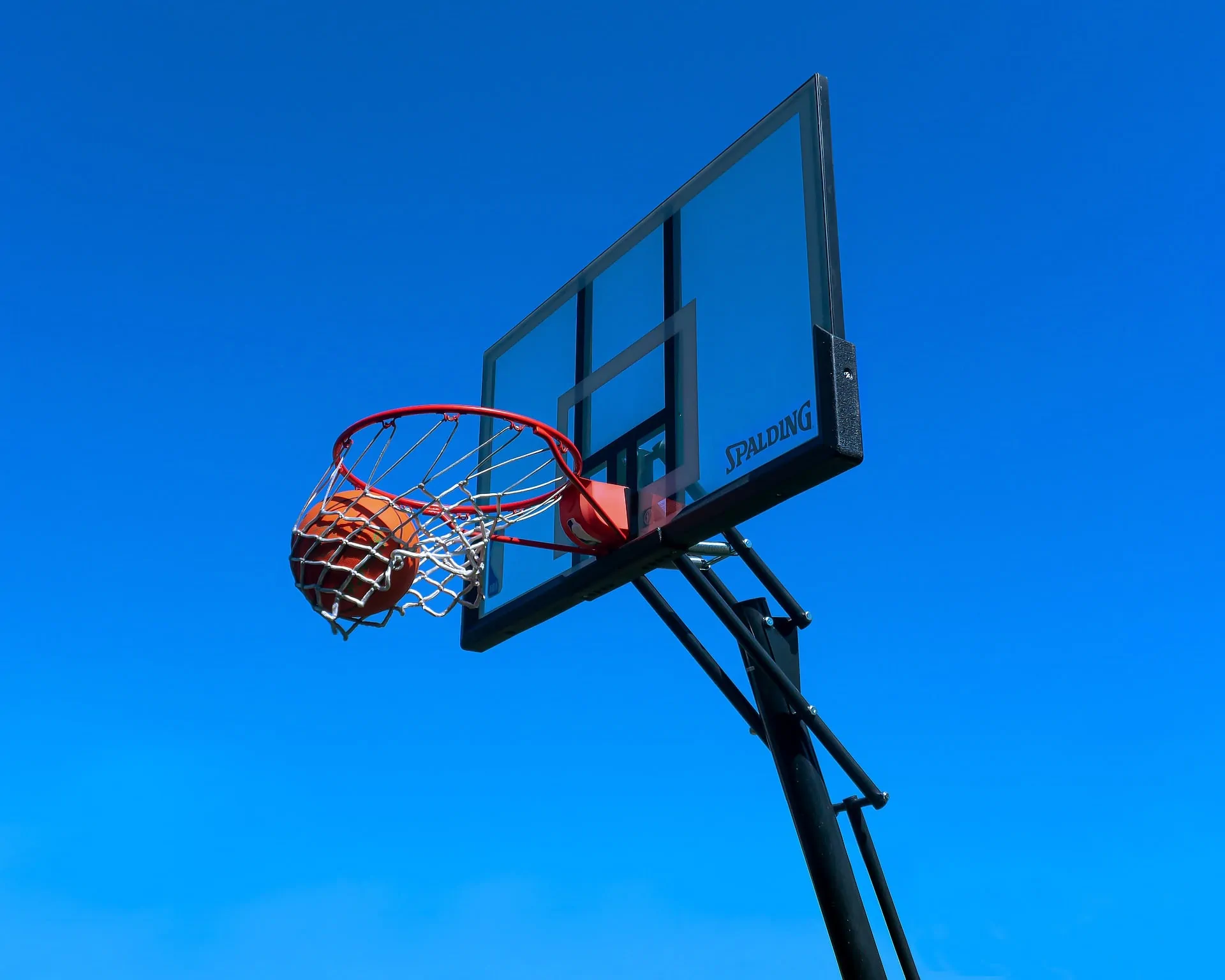 They will also relieve pain from arthritis, improve blood circulation, reduce inflammation, and removes toxins to give you more energy. Planet Fitness also has massage chairs that will help you to relax before and after your workout. Another facility available at Planet Fitness locations is the tanning facility. Tanning at Planet Fitness is similar to that at a tanning salon.
You can choose to tan in a spray tanning booth or a spray tanning bed. There are various rules for using the tanning booths and beds at their locations, so make sure you familiarize yourself with the rules before using them.Planet Fitness also has red light therapy AKA Planet Fitness Total Body Enhancement. Red light therapy booths at Planet Fitness utilize infrared lights to target your body to rejuvenate skin cells. In addition to this machine's skincare features, it also has a vibration plate that works your legs, abdomen, and back. Planet Fitness Members also have access to half-price cooler drinks.
Cooler drinks will help you with your recovery as you are being provided with healthy beverages. Another discounted product or products at Planet Fitness for their members are Reebok products. Planet Fitness Black Card members get 20% off Reebok items. We should say that most of these perks are only available to Black Card members.

Does any Planet Fitness Have a Basketball Court?
Unfortunately, there aren't any reported cases of basketball courts at Planet Fitness locations. While playing basketball is a very great workout for anyone, Planet Fitness facilities do not offer this amenity. Even though there aren't basketball courts at their locations, you can do workouts dedicated to improving your basketball game at Planet Fitness.
Different players have different areas of their body that they need to improve to be good at their particular positions. For example, a post player needs to work on the strength of his legs, shoulders and arms. It would be advisable that if you are lacking in any of those areas, you should work them out when you go to Planet Fitness so that you can be better when you play.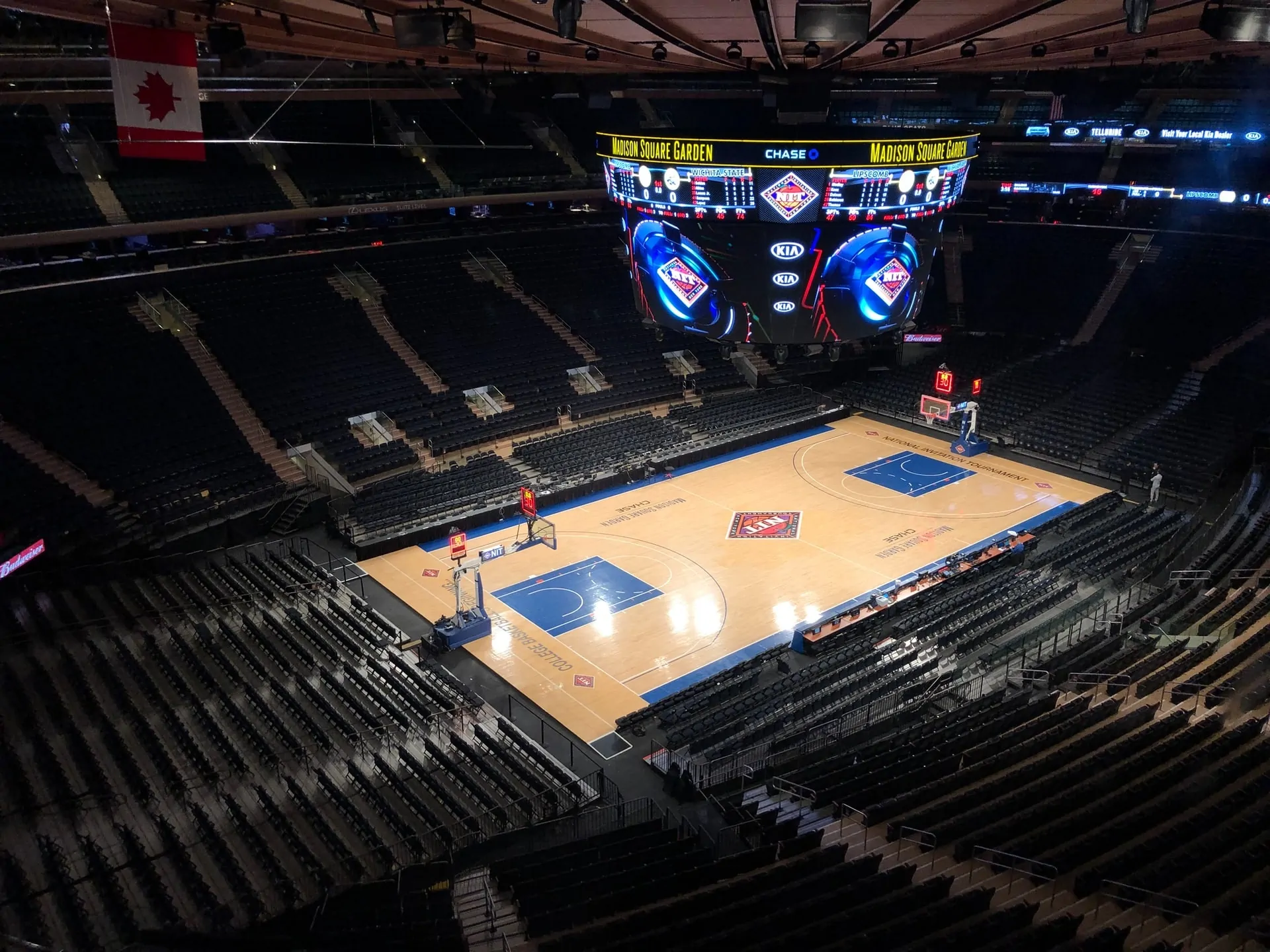 Another example is if you need to improve your cardio, Planet Fitness has a variety of cardio machines that can help you with your conditioning. There are many other workouts that you can do with machines or free weights at Planet Fitness locations to improve your basketball game.

Is Planet Fitness a Good Gym?
The short answer that we would say is yes. But it is a little more complicated than this. Your gym should be able to cater to all the needs of your development journey, and everyone's journey is going to be different. What we are trying to say is that a gym that may be good for the goose may not be good for the gander.
Planet Fitness has pretty much all the machines you need to work out and they have very competent staff members, but if you need a basketball-oriented workout that is specifically tailored to the sport, a particular position or need on the court, Planet Fitness may not be the best gym for you. If this is your situation, you should be trying to find a gym with personal trainers who are versed in helping basketball athletes.

What Gyms Have a Basketball Court?
Even though Planet Fitness does not have a gym with a basketball court, don't get discouraged. So, what gym has a basketball court? There are quite a few gyms with a basketball court. Here are five gyms that you can pair your workout with the basketball session or just play basketball.
LA Fitness

LA Fitness International is a very large gym chain, with over seven hundred gyms in the United States and Canada. It has been around since1984 and was founded in Los Angeles. LA Fitness locations are usually quite popular with basketball players, so you need to be on top of your game if you want to play there and not embarrass yourself.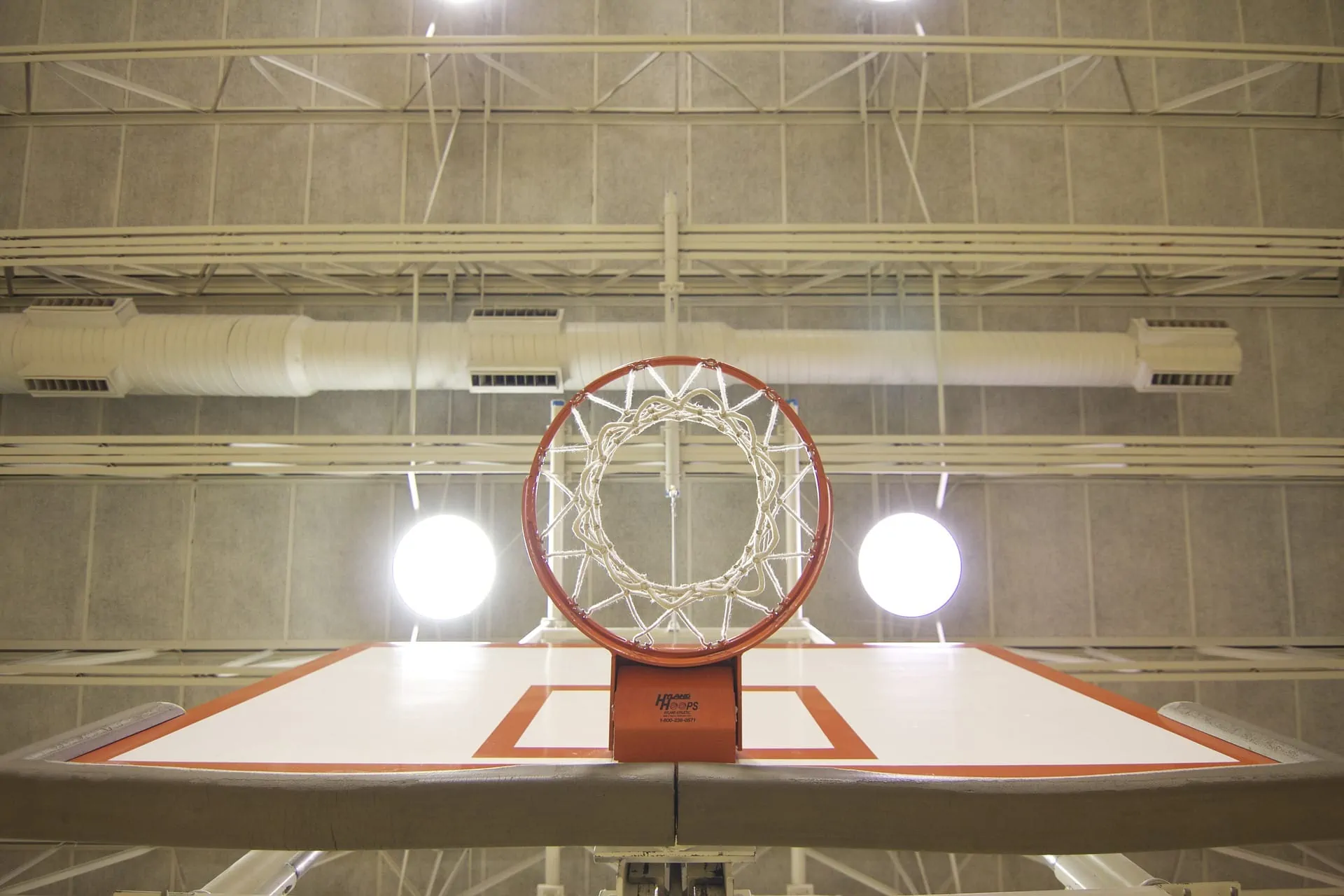 LA Fitness often hosts leagues at their locations, and these leagues are around two to three months long. The great thing about playing in LA Fitness basketball leagues is that they keep track of your stats, so it is very easy to track your progress as a player and see how you rank against other basketball players.
LA Fitness basketball courts are usually busy, so try to download the app to reserve a spot on the court for you and your friends, so you don't have any problems when you get there. 
Equinox
Equinox is a full-service upscale club with many additional options that you can pair with your workout. Equinox will pair you with a personal trainer that you can work with to create workout plans specifically tailored for you to get you to where you need to be.

A lot of Equinox locations have a basketball court that you can use to work on your game. They also have leagues that you can bring your team to play in, or you can go by yourself and be placed on a team. In addition to exercising, Equinox also offers full-service spas, salons, and restaurants.
24 HR Fitness
24-Hour Fitness is another great gym that has basketball courts. You can work out on their basketball courts and do drills that will elevate your game. You can also play with other gym members or take your friends and make the best of the court.
In addition to playing basketball and working out, you can do cycle classes in their cycle studio to work on your conditioning or work in groups to achieve your fitness goals through group training programs. At 24 Hour Fitness, you can also do TRX Suspension Training to improve your balance, flexibility, and agility.

In Shape Gyms
In Shape Gyms is the next gym on our list that has basketball facilities. At their locations, you can go and work on your game while burning calories at the same time.
Onelife Fitness
To round off our list today, we have another multi-location gym. Onelife Fitness has cheap gyms with basketball courts at their many locations across the country. Beautiful wooden indoor courts at Onelife Fitness will give you the feel of a professional game.
You can go there to either practice with your friends or on your own. You can also participate in their well-organized internal leagues to test your skills against other local players.
Wrapping Things Up: Does Planet Fitness Have a Basketball Court?
Unfortunately, Planet Fitness does not offer basketball courts at their locations. Even though there aren't basketball courts at Planet Fitness locations, you can work on your cardio, strength, agility, balance, and other things to help you when you do step on a basketball court. Planet Fitness has a lot of benefits if you sign up for their memberships, such as massages and discounts on beverages and on Reebok supplies.
Did you find this helpful? Then also check out other basketball FAQ articles here.
> How Many Laps Around a Basketball Court is a Mile?