It seems that Tim Duncan's hold to the leadership of the best plus-minus of all time in NBA will stay at the moment. King James run was stymied by a horrific –117 in 56 games in the 2021-22 NBA season, and playing alongside Russell Westbrook makes the story sad. The duo's PM is a terrible -87. 
Perhaps it's time to split the duo and rebuild the team if the Lakers want to have a go at the 2022-2023 NBA championship.
Read on if you want to know what PM means to a player and the team.
What Does Plus-Minus Mean in NBA?
The plus-minus or PM determines the team's performance when a player takes part in the game. The PM keeps track of the changes in the score when a player enters the game and when he leaves. When a player comes in out of the game, the difference in score is tracked and totaled to cover the entire game. The sum represents the PM stats of a player for the whole game.
Not clear enough?
For instance, let's say the Lakers and the Celtics are playing. LeBron drives to the basket and kicks out to an open Malik Monk, who makes the three for a 38-35 score in favor of the Lakers. James earns a plus-minus of +3; all Celtics players have a -3.
Now, it's Celtics ball. Jayson Tatum runs pick and roll with Al Horford; Horford slips the screen and receives a lob for an easy jam. The score is 38-37, with the Lakers on top by 1. The Lakers players have a PM of +1, and the Celtics team has a PM of -1. It rolls from there.
When James or Tatum are replaced, their PM count stops and continues when they are in the game again. So, if you see James with a PM of +5 at the end of the game, the Lakers have outscored the Celtics by five points when James is on the floor.
How Does PM Evaluate Players?
The PM is used to evaluate players. It highlights the importance of the player when they are on the court. They may not score much, but they light up the stats sheet by contributing to the other facets of the game like rebounds, blocks, assists, loose ball recoveries, etc.
Players like Rudy Gobert of the Utah Jazz do not score much, but his team often outscores their opponents with his intimidating presence on the floor. Gobert's +326 PM for the 2021-2022 NBA season keeps the Utah Jazz in fifth place in the Western Conference, good enough for a play off berth. On March 16, 2022, the Jazz beat the Bulls 124 to 110. Gobert had a PM of +10 from 33 minutes' playtime, producing 14 points, grabbing 20 rebounds, handing out two assists, blocking four shots, stealing once, and a turnover.
A player may be a prolific scorer, but this goes for naught if the opposing team has a higher PM.
That said, a PM stat shows contributors, not scorers. An impact player contributes to the team's performance; coaches love the PM stats in evaluating players for playing time. 
What is a Good Plus-Minus Stat in NBA?
By default, the NBA's average for PM stat is 0. More players have a below-average rate because of playing time. A productive time on the court raises a player's PM stat.
Metrics between 0 and 2 is a competent player, 0 is an average player, and those who dip below 0 are mediocre players and replacement bench players. A PM of +5 is good enough for an All-Star appearance; anything below can be a starter in the league. Above +5 are MVP candidates or a Hall of Fame shoo-in.
The Bucks beat the Western Conference Champion Phoenix Suns 4-2 for their first NBA championship in 50 years. Giannis Antetokounmpo was named the Finals MVP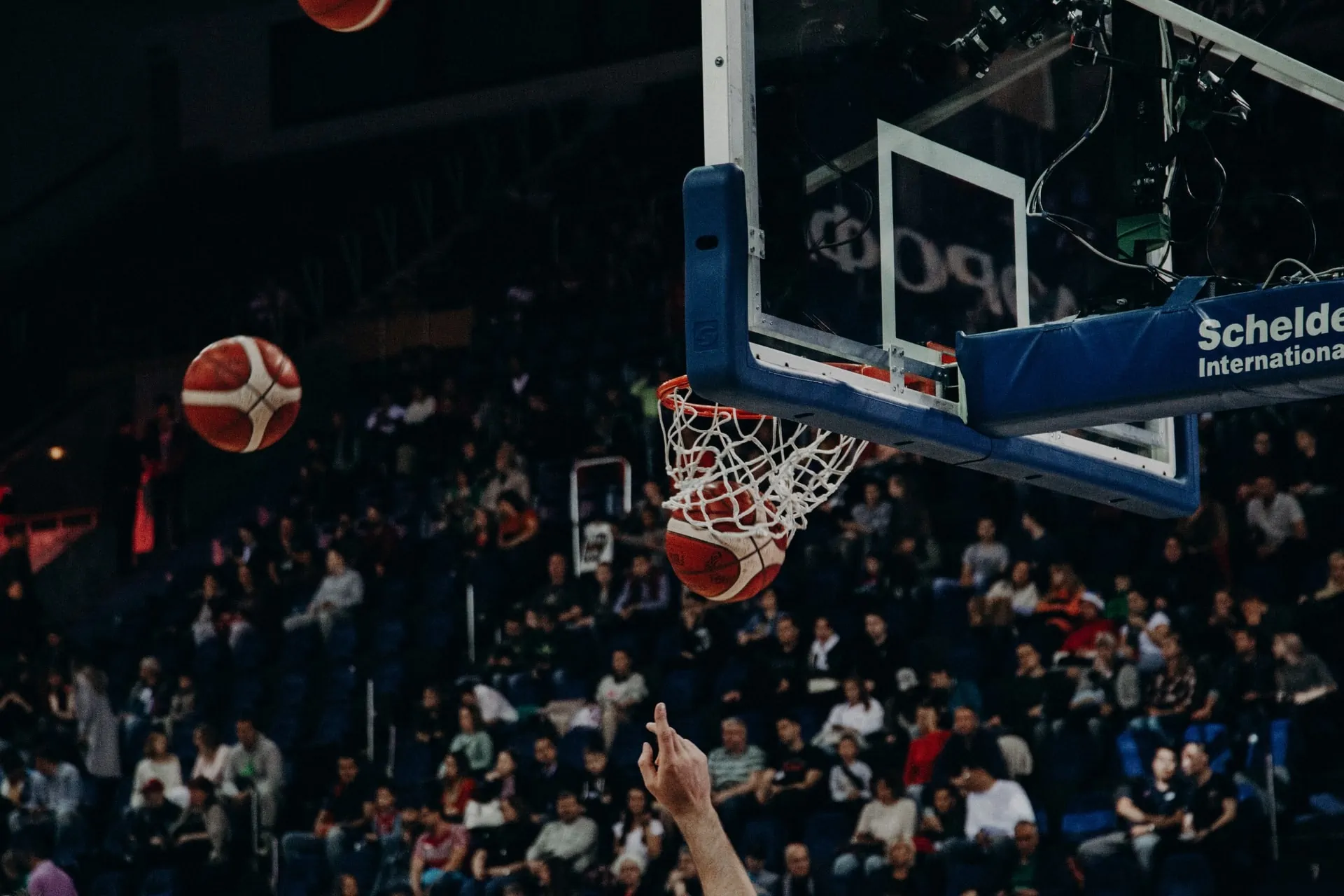 Giannis had a PM of +409 in the 2020-2021 NBA season and played 61 games for a PM of + 6.7 per game. He lit the stats sheets every time he played, bringing to the court an average per game of 33 minutes, 28.1 points, 11 rebounds, 5.9 assists, 1.2 blocks, and 1.2 steals per game. Antetokounmpo's intimidating presence on the court created scoring opportunities for his teammates like Khris Middleton, Jrue Holiday, and Brook Lopez.
A player's PM bounces from game to game; other players can influence the stat. In the 2011 NBA Championship, the Mavericks' coaching staff repurposed the PM by identifying winning lineups than individual players. This stroke of genius caused the Mavericks to hoist the trophy against the relentless Miami Heat in six games, and they were down 1-2.
Barrea, with a +17 PM, replaced starting guard DeShawn Stevenson. Facing Mike Bibby, Barrea helped the Mavs win games 4 and 5. Through game 3, the Mavs were in a scoring slump when Dirk Nowitzki rested because the Heat's defense was trained on his sub, Peja Stojakovic (-21 PM). Instead, Brian Cardinal replaced Dirk, which the Heat could not adjust. In game 6, Peja had zero minutes, and the Dirkless lineup of Jason Terry, Shawn Marion, Tyson Chandler, Jason Kidd, and Cardinal was +10 PM. The Mavs went on to win game 6 by 10 points and the 2011 NBA Championship.
Who Has the Highest Plus-Minus in the NBA?
| | | | |
| --- | --- | --- | --- |
| Player | Team | Games Played | Plus-Minus |
| Tim Duncan | San Antonio Spurs | 1392 | +8910 |
| LeBron James | Los Angeles Lakers | 1366 | +7009 |
| Dirk Nowitzki | Dallas Mavericks | 1522 | +6541 |
| Chris Paul  | Phoenix Suns | 1152 | +5886 |
| Tony Parker | San Antonio Spurs | 1254 | +5690 |
| Manu Ginobili | San Antonio Spurs | 1057 | +5468 |
| Stephen Curry | Golden State Warriors | 826 | +5421 |
| Steve Nash | Los Angeles Lakers | 1217 | +5421 |
| Kevin Garnett | Minnesota Timberwolves | 1382 | +4913 |
| Shaquille O'Neal | Phoenix Suns | 912 | +4887 |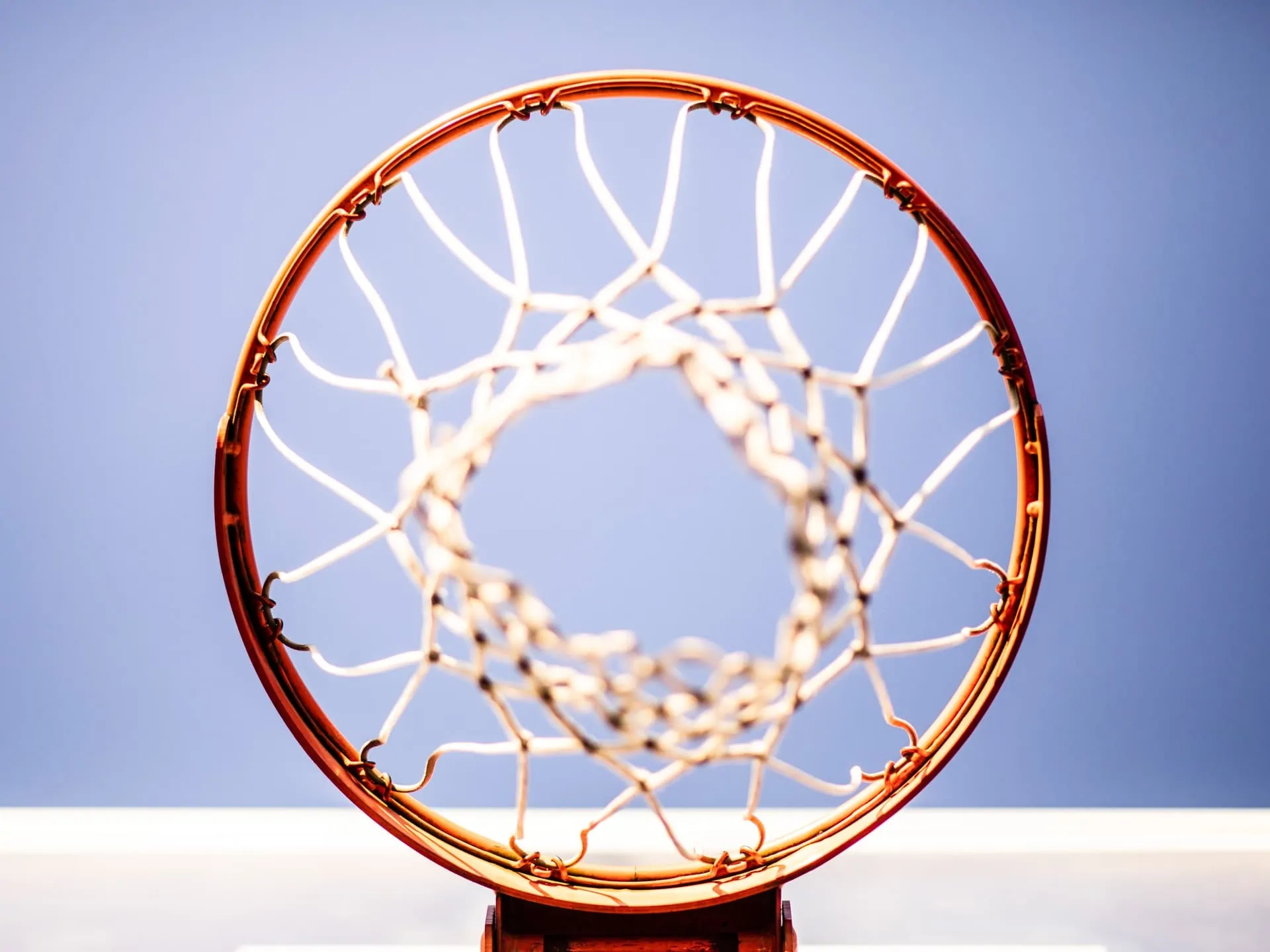 Hot on the heels of Tim Duncan is King James for the top spot. But with the way things are going against the Lakers, it's unlikely that the King will advance. With Russel Westbrook on the floor, his PM numbers drop, falling to a terrible -87. And without Westbrook on the floor, he has a PM of -5.
The good thing is that at 37, James shows no sign of slowing down. Those old legs can compete with the best of the young guns. Building a better roster around him will put the Lakers in a better position for a run at a championship. And a possible feather on James' cap when he hangs his number 6 Lakers jersey.
The Lakers' loss to the New Orleans Pelicans and the San Antonio Spurs' win overh the Portland Trail Blazers dampened their hopes for a play-in spot. San Antonio is at the 10th spot and the Lakers at 11th with five games remaining, with the Spurs owning the tiebreaker over the Lakers.
Luc Mbah a Moute's +57 owns the highest plus-minus NBA single game for a regular season or playoffs. Moute played for the Rockets as a reserve forward and made history during his 26 minutes on the floor, routing the Denver Nugget 125-95. He made 13 points on 5-5 shooting, with three 3-pointers, four rebounds, and four steals.
What is the Worst Plus-Minus in NBA History?
| | | | |
| --- | --- | --- | --- |
| Player | Team | Games Played | Plus-Minus |
| Shareef Abdur-Rahim | Sacramento Kings | 830 | -2904 |
| Ricky Davis | Los Angeles Clippers | 736 | -2347 |
| Bismack Biyombo | Phoenix Suns | 734 | -2118 |
| Jarret Jack | New York Knicks | 867 | -2033 |
| Eddy Curry | Dallas Mavericks | 527 | -1894 |
| Al Jefferson | Indiana Pacers | 915 | -1806 |
| Juwan Howard | Miami Heats | 1062 | -1769 |
| Ramon Sessions | Los Angeles Lakers | 691 | -1742 |
| Hakim Warrick | Phoenix Suns | 526 | -1719 |
| Brandon Knight | Dallas Mavericks | 451 | -1704 |
Shareef has the worst plus-minus in NBA history. Abdur-Rahim was the third overall pick in the 1996 NBA draft, a 1997 All-Rookie First Team, a 2002 All-Star, and a gold medalist at the 2000 Sydney Olympics. He played for four teams in the NBA, spanning 12 seasons with an average per game of 18.1 points, 7.5 rebounds, 2.5 assists, and 0.8 blocks. He retired in 2008 following recurring injuries to his right knee.
Jalen Green is a third overall pick by the Houston Rockets in the 2022 NBA draft. He had three successive 30-pointers but went for naught with losses against their opponents. H-town had a five-game winning streak, and fans attributed this to Green's absence from an ankle injury against the Bulls.
Green currently holds the worst plus-minus in NBA history with a terrible -13.8. The ball isn't safe on his hands with 2.7 turnovers per game which sadly negates his 2.3 assists. His momentum is moving downhill, and hopefully, this stops for a promising good player turning lemon.
Wrapping Things Up: Who Has the Best Plus-Minus in NBA History?
Timothy Theodore Duncan has the best plus-minus of all time in NBA with +8910 in 1392 games for an average PM of +6.4 a game. He started playing in 1997 with the San Antonio Spurs and retired in 2016, donning the same jersey. In every match Duncan played, he brought an average of 19 points, 10.8 rebounds, three assists, 2.2 blocks, and 0.7 steals per game to the court.
Duncan's accolades earned during his playing career:
Award
Year

Inducted into the Naismith Basketball Hall of fame

2020

NBA Championships -5 times:

San Antonio Spurs

San Antonio Spurs

San Antonio Spurs

San Antonio Spurs

San Antonia Spurs

1998-99

2002-03

2004-05

2006-07

2013-14

All-Star Player:

15 times

MVP 

1998, 2000-2011, 2013, 2015

2000

Season MVP-2 times

2001-02, 2002-03

Finals MVP-3 times

1998-99, 2002-03, 2004-05

All-NBA First Team-10 times

1997-98, 1998-99, 1999-00, 2000-01, 2001-02, 2002-03, 2003-04, 2004-05, 2006-07, 2012-13

All-NBA Second Team-3 times

2005-06, 2007-08, 2008-09

All-NBA Third Team- 2 times

2009-10, 2014-15

All-Defensive First Team-8 times

1998-99, 1999-00, 2000-01, 2001-02, 2002-03, 2004-05, 2006-07, 2007-08

All-Defensive Second Team-7 times

1997-98, 2003-04, 2005-06, 2008-09, 2009-10, 2012-13, 2014-15

Rookie of the Year

1997-1998

All-Rookie First Team

1997-1998

Basketball Summer Olympics-Bonze Medal

2004
Basketball pundits regard Duncan as the greatest power forward of all time and one of the greatest players in NBA history.
If you enjoyed this post, you might also like our other basketball FAQ articles here:
> What Basketball Statistics Actually Matter?
> What Does PPG Mean in Basketball?