Shaquille O'Neal is one of the most well-known names in NBA history. That's not only because of his impressive basketball resume; he also has this bigger-than-life quirky personality. When O'Neal called it quits in 2011, his ventures outside of basketball grew bigger and bigger until he practically had a business empire of his own. What companies does Shaq own, and what's his secret to becoming richer than ever? Read and find out.
Why is Shaq So Famous?
NBA players are all "famous" by usual standards, but Shaq is anything but ordinary. First and foremost, he was a great basketball player. Second, what he has done on the court is magnified a gazillion times because he has such a jovial, childlike personality.
As far as his basketball achievement goes, check his personal accomplishments in his 19-year career:
15-time NBA All-Star

Eight-time All-NBA First Team

Two-time All-NBA Second Team

Four-time All-NBA Third Team

Three-time All-NBA Defensive Second Team

Three-time Finals MVP

1993 NBA Rookie of the Year

Two-time Scoring Champion

2000 NBA MVP
Shaq was as decorated as any NBA superstar, but he also had several awards during college. He was the recipient of the Adolph Rupp Trophy and the Associated Press Player of the Year in 1991. When his basketball career was over, O'Neal had three jerseys retired– #33 (LSU), #32 (Miami Heat), and #34 (Los Angeles Lakers).
Of course, Shaq did not stop there. O'Neal also made a name for himself as a movie star and a rapper. He's not obviously as good at those departments as he was on the basketball court, but his incursions in Hollywood and music only added to his fame.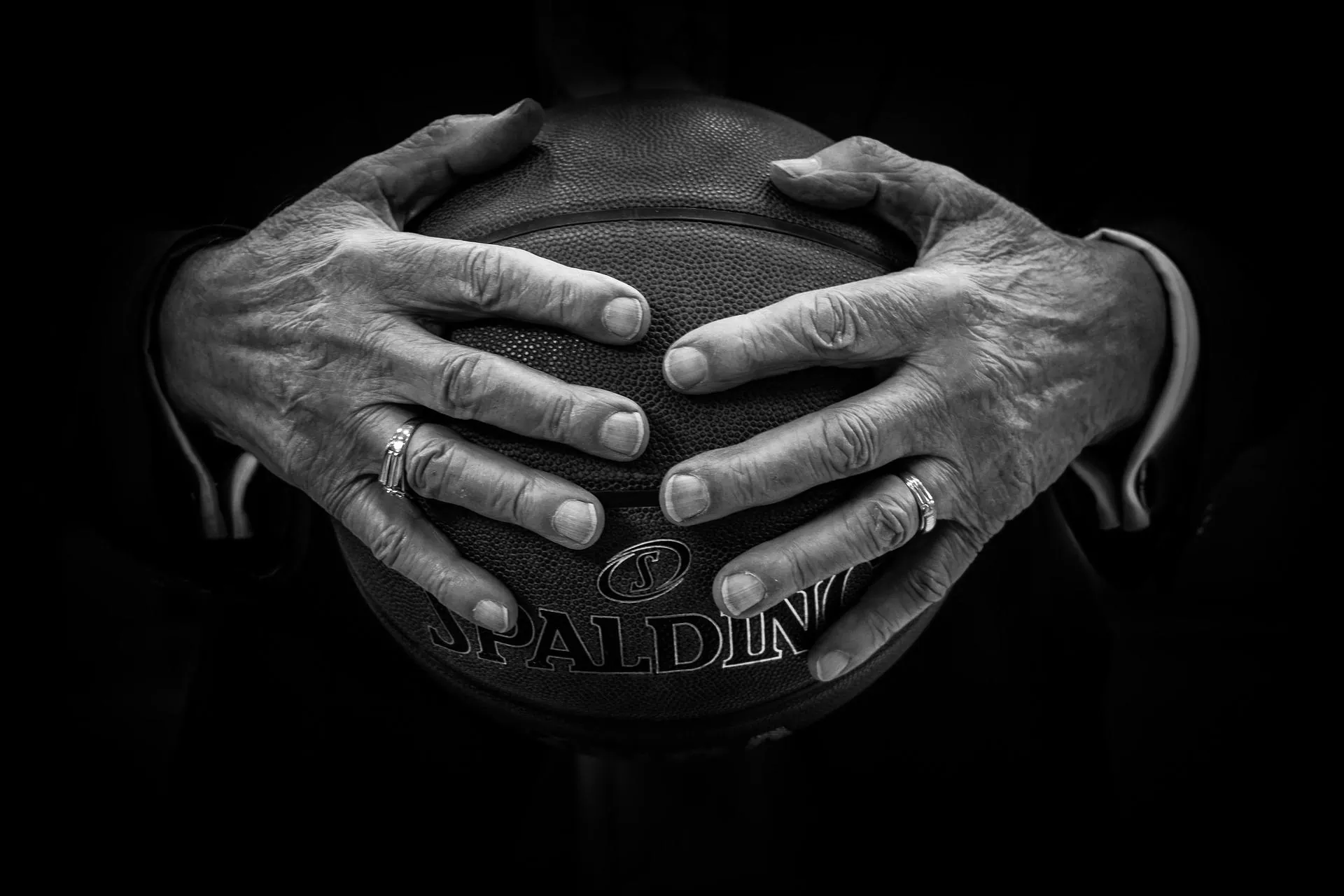 Among his teammates, Shaq was both a kid and a cold-blooded killer. He was a total prankster, once running naked onto the practice floor with the Lakers. According to Suns teammate Grant Hill, he once choked Gordan Giricek in the locker room for something so trivial. 
Shaq has a reputation of being vicious at the same time. As former Laker teammate Kobe Bryant would say, he was dominant and vindictive and wouldn't hesitate to break a rib or a backboard if need be.
In short, Shaq became famous because he is utterly good at basketball and has a larger-than-life personality. The latter allowed him to cross over mainstream TV and movies seamlessly. That also made him fun and personable, which undoubtedly contributes to him being a good businessman.
If you're interested in learning Shaq's story, check out this basketball biography book.
How Many Businesses Does Shaq Own?
Shaq owns 50 brands, according to the Big Diesel himself in his own reality TV show Shaq Life. His business portfolio is nothing less than the work of a financial genius. 
"My real business is I own 50 brands," Shaq explained. "I called the three companies that helped people live forever, and they bought my brand for a lot of money. So, I took half that money, put it back in the company, now I'm the No. 2 guy in the company."
Does Shaq own The General? Yes, he does. Does Shaq own Elvis Presley? You bet! He also holds several franchises with popular restaurant chains. Shaq is said to own 155 Five Guys Burgers restaurants, 40 24-hour fitness centers, 17 Auntie Annie's Pretzels restaurants, 150 carwashes, several nightclubs in Las Vegas, a shopping center, and a movie theatre. He also appears as an endorser to around 50 other companies.
 

View this post on Instagram

 

So, how rich is Shaq, really? According to recent estimates, Shaquille O'Neal's net worth is upwards of $400 million.
What Companies Did Shaq Invest In?
Apart from the restaurant chains, car washes, shopping centers, nightclubs, and clothing companies, Shaq was also heavily involved in other ones. Some may catch you by surprise because they are entirely out of his comfort zone. Or so everyone thought.
O'Neal has investments with Apple and Google, which is odd because the two are rivals in the technology space. Apart from the two tech giants, most of his investments are right in his backyard. He was introduced to Google before it went public in 2004 and said his only regret is not buying more of Google's stocks.
Shaq was a part-owner of the Sacramento Kings. O'Neal's stake is estimated at 2-4%, whom he bought in 2013. He was forced to sell his stake after accepting a deal with Wynnbett. Other notable investments of Shaq are Lyft, Vitaminwater, and Ring.
Shaq is also heavily involved with the pizza chain Papa John's. O'Neal was one of the main cogs of the company's turnaround and has a seat on the Board of Directors while also being a brand ambassador. He also owns several franchises of Krispy Kreme Donuts, invested in eSports, and wanted to be a part of the Bare Knuckle FC. Like his playing days, nothing is going to stop the Big Aristotle.
List of Businesses Shaq Owns
Here is the ever-growing list of businesses under Shaq's empire. You are warned: This list may need updating every month!
Krispy Kreme Donuts (franchises)

Five Guys Burgers (franchises)

24-Hour Fitness (franchises)

Aunty Annie's Pretzels (franchises)

CityPlex12 Movie Theatre

Shaquille (his own restaurant)

Big Chicken

Papa John's

Beachbody

Forever 21

JC Penney

Elvis Presley

The General

Marilyn Monroe

Reebok

NRG eSports (investor)

Google (investor)

Apple (investor)

Pepsi (investor)

Lyft (investor)

Sacramento Kings (former minority owner)

Ring (former investor)
How Shaq Became a Successful Entrepreneur
After Shaq's highly-successful playing career, he turned into other business ventures and effectively built quite a portfolio for himself. O'Neal's fame is undoubtedly a factor in all of this, but it's just a tiny part of his off-the-court success.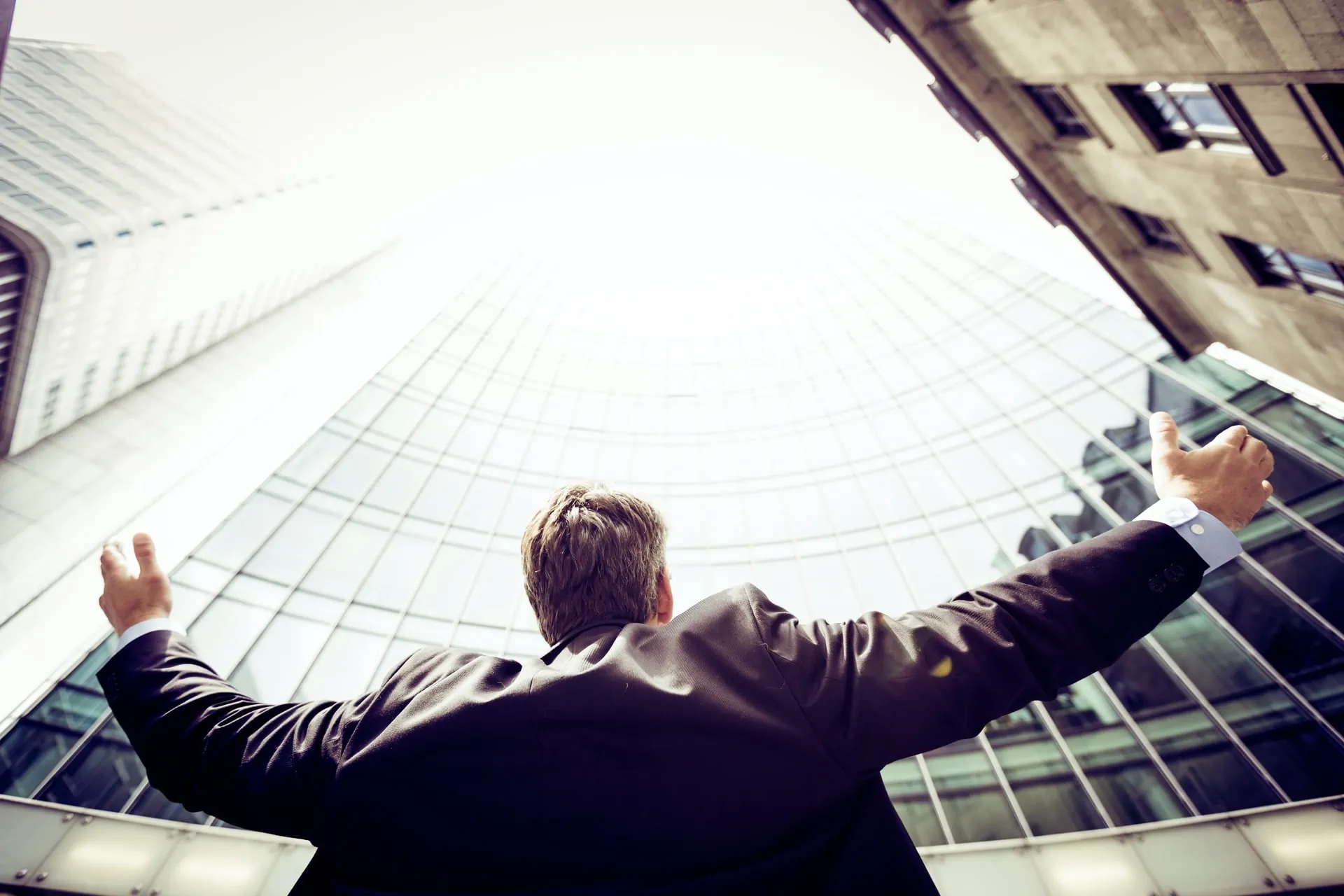 In his interviews and appearances, Shaq credited Jeff Bezos for the investing philosophy that he still holds dear. Bezos, according to O'Neal, only invests in businesses that will change people's lives and says he follows that blueprint. O'Neal also noted that his net worth "quadrupled" ever since he kept the wise words of the Amazon CEO.
While emulating Bezos was truly brilliant, Shaq also incorporated his own style into his ventures. He almost always stayed true to himself and stayed within his comfort zone. When his endeavors took him out of that zone, he said he should feel a personal connection with the product to start investing.
Because Shaq always stayed within himself, that easily made him one of America's biggest restaurant franchisees. O'Neal has 155 Five Guys franchises to his name, not to mention Big Chicken, Krispy Kreme, Papa John's, and Auntie Annie's. 
In the sports and fitness space, O'Neal also carved a big name for himself. He owns several 24-Hour Fitness centers and was a minority owner of the Sacramento Kings. He revealed his plans back in 2021 to invest in Bare Knuckle FC, although he still has to give his official word on it. Moreover, Shaq also dabbled in tech (Apple, Google, Loyal3) and real estate.
Despite the undeniable success of his ventures, Shaq did not ever stop building his personal brand and expanding his reach. His commercials for dozens of companies make him one of the most recognizable celebrities on TV. He follows a simple mantra when in front of people: "Make them laugh, and they will remember you." Needless to say, when people see Shaq, they equate him with fun, and who doesn't want to be a part of it?
With all these things considered, there are endeavors he won't touch with a ten foot pole. That reveals a careful side of him. After all, he turned down a deal with Starbucks since he felt black people couldn't relate to it. Taking a page from Warren Buffett's book, Shaq also wouldn't invest in cryptocurrency because he said 'he didn't understand it.' 
Wrapping Things Up: What Companies Does Shaq Own?
As sprawling as Shaq's success is as a player, he probably did more as a businessman. When it came to making money through other ventures, Shaq was literally all over the place. You would like his business strategy because he's never afraid of anything, unless, of course, he doesn't like the product or could not understand it.
Following that mantra, Shaq went on to become the unofficial franchise king in the restaurant world, among others. As of this writing, he owns 10% of all Five Guys Restaurants franchise stores. He has 17 Auntie Annie's Pretzels restos, at least 1 Krispy Kreme franchise in Atlanta, and is heavily involved with Papa John's.
In one of his recent tweets, Shaq revealed he has now acquired some of the most popular retail brands in the market. Shaq owns Forever 21, JCPenney, Elvis Presley, Marilyn Monroe, and others. All in all, Shaq owns 50 brands and does not plan on stopping there. These brands include some in the tech space, others in fitness and lifestyle niches. All of these business and personal endeavors allowed Shaq to accumulate some $400 million up to date.
Nevertheless, even though he is connected to many brands either as an owner or endorser, he chooses his sponsors carefully. He once spurned becoming an ambassador for Starbucks and admitted he won't ever get into the crypto space because he doesn't understand it.
So, in summary, what companies do Shaq own? Shaq owns 50 brands in different industries, not to mention dozens of other companies he endorses. In all likelihood, the Big Diesel doesn't look like he is not slowing down anytime soon. And like Shaq the player, good luck stopping Shaq, the business mogul.
Check out other NBA players who ventured into entrepreneurship here.
Did you find this post helpful? Then you may also like our other basketball FAQ articles here.
> What's the Average Retirement Age for NBA Players?
> What Do NBA Players Do After They Retire?
Cover photo by Keith Allison is licensed under CC BY 2.0 / modified from original