Stephen Curry is, without a doubt, one of the best basketball players in the world. In addition, he is regarded as the greatest shooter of all time, draining more three-pointers than anyone else who's ever played professional basketball. As such, he has been hailed as a revolutionary player who changed how coaches and analysts see the three-point line.
Does Stephen Curry Have an NBA Ring?
But, does his shooting prowess translate into performance on the court? If we're to base it on MVP nods, then yes – he's got two of them. However, anyone who's ever watched the NBA knows that bragging rights depend on how many championships has won, not how many MVPs are on his trophy case.
So in this article, we'll be discussing how many championship rings Stephen Curry has – Spoiler alert: he's got four.
Stephen Curry's First NBA Ring
Curry was drafted by the Golden State Warriors in 2009. But it was only in 2014-2015 when he burst into the scene and started to help his team rack up the wins. During that season, he averaged 23.8 points, 7.7 assists, and 4.3 rebounds in 80 games. He was named the season MVP for the first time in his career for his efforts.
Stephen Curry's Golden State Warriors 2015 NBA Championship Ring is too dope! 🔥💍 pic.twitter.com/Hu43DaCTjU

— NBA SKITS (@NBA_Skits) October 28, 2015
It was definitely a career-defining season for the Golden State Warrior, who played a pivotal role in their first NBA Finals victory and earned the first of his four rings that year against the Cleveland Cavaliers. This was the first ever Stephen Curry championship. And since he and the Golden State Warriors core were still young then, everybody knew there was a dynasty in the making in the Bay Area.
Stephen Curry's Second NBA Ring
The following year, the Warriors tried to defend their title through a historic 73-9 win season and another MVP win for Stephen Curry. The dominating regular season performance made the NBA pundits comfortable in predicting a Warrior's back-to-back championship.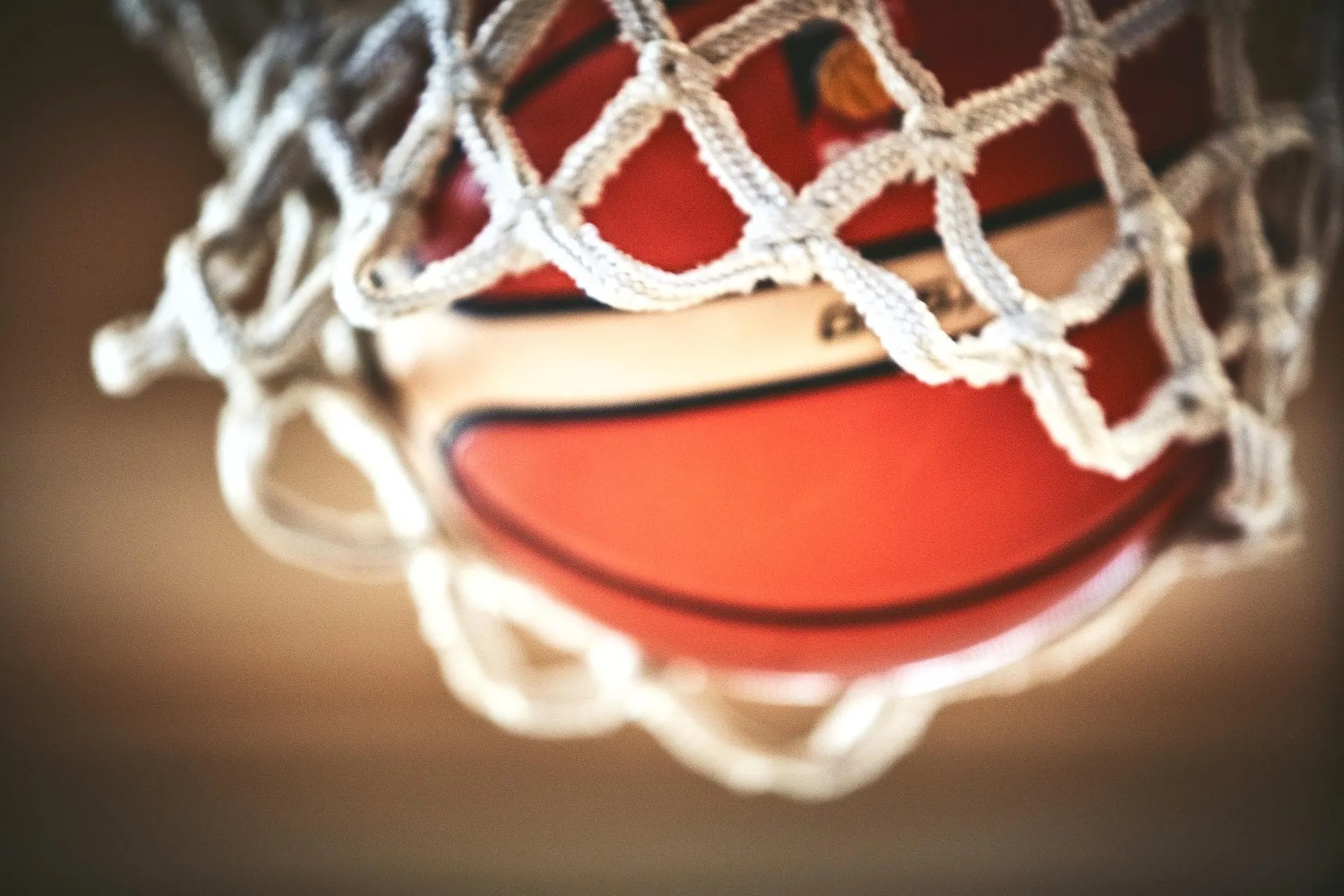 And early in the finals, it seemed that they were poised for a repeat championship win with an early 3-1 series lead. Then, however, the Cavs rallied to win three straight games, and the Golden State Warriors ultimately lost the series.
LeBron James and Kyrie Irving teamed up to give the performance of a lifetime, hailed today as one of the greatest comebacks in the history of the NBA. With his performance, LeBron James cemented himself as one of the best two-way players the league has ever seen. On the other hand, Kyrie Irving became the sought-after superstar he is today because of his clutch performances.
Curry's second championship ring came in the 2016-2017 season when the Warriors closed out the Cavs, dominating four games to one Finals series win. From this point on, it seemed that the Warriors had figured out the LeBron and Kyrie tandem by adding another top talent in Kevin Durant.
Stephen Curry's Third NBA Ring
The following 2017-2018 season, with Durant in the lineup, Stephen Curry took a backseat in scoring and focused on his playmaking and defense. Unfortunately, he played just 51 games out of 82 due to injuries.
With a healthy lineup, Stephen Curry and the Golden State Warriors found themselves back in the Finals against the Cleveland Cavaliers headed by LeBron James. In the final match-up of the rival teams in a championship setting, Stephen Curry averaged 27.5 points, 6.8 assists, and 6.0 rebounds in a Finals sweep of their long-time foes. It's important to note that the Cavs' were without Kyrie Irving this time as he asked to be traded that year. This was the third among Stephen Curry's Championship rings.
Stephen Curry's Fourth NBA Ring
The Warriors tried to produce a three-peat in the 2018-2019 season. However, their efforts were thwarted by Kawhi Leonard and the Toronto Raptors in the Finals.
But make no mistake, Stephen Curry was still an integral part of the Golden State that year as he averaged 30.5 points per game in the six games. However, they didn't have Kevin Durant in that series which ultimately led to the end of their three-peat dreams.
After that devastating loss, Durant would leave the Golden State Warriors. Curry would not see the Finals stage again until 2022 because of injuries to him and other vital Warriors players, Klay Thompson and Draymond Green.
In 2022, the Warriors finally returned to the familiar NBA Finals stage as they went up against the young Boston Celtics. In the series, the Warrior's core of Curry, Thompson, and Green was healthy, and the team had additional help from rising young players like Jordan Poole.
The Warriors won the series with a 4-2 record, with the team's finals pedigree and experience showing through for most of the series. The Game 6 win officially gives Curry his fourth NBA championship ring making him and the rest of the Warrior core one of the few players with 4 rings.
Which Players Have as Many or More Rings than Curry?
While most players in the NBA probably won't succeed on the court as much as Curry, this doesn't mean that Curry is in the pantheon of NBA players with the most rings.
In fact, among active players, he's still just tied with LeBron with 4 rings. And there are a bunch of other players with four rings as well, such as:
Klay Thompson

Draymond Green

Andre Iguodala
If you notice one thing, Curry, Green, Thompson, and Iguodala have all won their championships in the Golden State Warriors. This makes LeBron's 4 quite the impressive achievement as well.
However, while Curry is one of the players with the most rings among active players, it's important to mention that he's nowhere near the top ring-getter of all time. That honor goes to Bill Russel of the Boston Celtics, who won 11 rings in total in the late 50s and almost all of the 60s.
It's not hard to imagine that many of Russell's long-time teammates would also have more rings. In addition, other NBA dynasties such as the Bulls should also have more rings than Curry as they've won 6 championships in the 90s.
So, here are just a couple of players that have more rings than the greatest shooter of all time:
Sam Jones

John Havlicek

Tom Heinsohn

Satch Sanders

Jim Loscutoff

Frank Ramsey

Robert Horry

Bob Cousy

Kareem Abdul-Jabbar

Michael Jordan

Scottie Pippen

George Mikan

Jim Pollard

Slater Martin

Michael Cooper

Magic Johnson

Dennis Rodman

Ron Harper

Steve Kerr

Kobe Bryant

Derek Fisher

Tim Duncan
Will Steph Curry Win Another Ring?
It's hard to say if Curry will win another ring at this point in his career.
The Warriors are still a good team, but they don't seem to be the dynasty they once were. Injuries have also taken their toll on Curry and the other core Warriors players. In fact, Stephen Curry played just 5 games in the 2020-2021 season due to an injury. On the other hand, Klay Thompson has been injured for two straight years prior to the 2022 Finals. 
But, if there's one thing we've learned about Stephen Curry, it's that he's always been counted out, and he always manages to prove doubters wrong. So, never say never when it comes to Steph and winning more championships.
Wrapping Things Up: How Many Rings Does Stephen Curry Have?
Whether a player can help his team win championships is the ultimate barometer of a player's quality. However, it's not an accurate depiction of a player's value to the team he plays for. The list of players with the most rings, for example, has more role players than those that NBA fans would consider superstars.
That's not to say that the players at the top of the list don't deserve their place – they're all great players that have contributed to their team's success. It's just a reminder that winning championships is a team effort and that many different types of players can help a team win.
Curry's four rings, however, are directly tied to the player's greatness, as the team's success relied heavily on his on-court brilliance for all the championships they've won.