July is undeniably the month of NBA stars! Although birthdays are not significant factors that make up a great athlete, it is incredible to see the roster of the greatest players of all time and realize that they share the same birth month.
Some of the most popular players were born in July—let us celebrate their success while reflecting on their past birthday celebrations. From Kyle Kuzma to James Ennis, these players have made their names relevant in the NBA.
Check out the roster below and decide who is considered the shiniest star among the NBA players born in July.
Which NBA Players Have Birthdays in July?
Aside from the game highlights and championship winner, fans like you look forward to NBA players' birthday celebrations. It is no wonder that most of these stars trend on various social media platforms whenever their birthday comes because of their massive following—thanks to their athletic prowess and proven skills to dominate the court.
Perhaps you are wondering about famous NBA players' birthdays, like how LeBron James celebrates his natal day or how Stephen Curry spends his time on this special occasion. Most of them indeed have a lavish lifestyle, but they celebrate their days just like regular individuals; they have a vacation with their families, eat out with friends, and do other things you might have done.
If you are dying to know which famous players were birthed in July, you might have heard of Kyle Kuzma, a rising star from Washinton Wizards linked to none other than Winnie Harlow. He bagged an NBA championship in 2020 as a Los Angeles Lakers player before getting traded to his current team.
Most NBA players were born in January, regardless of their abilities or athleticism. Nonetheless, the best players in the history of the NBA are hard to come by in January. It is not that most players born in January are wrong; it's just that they have the fewest great players. What matters is that there are still relevant athletes born in January, such as Vince Carter, Marc Gasol, and Jalen McDaniels.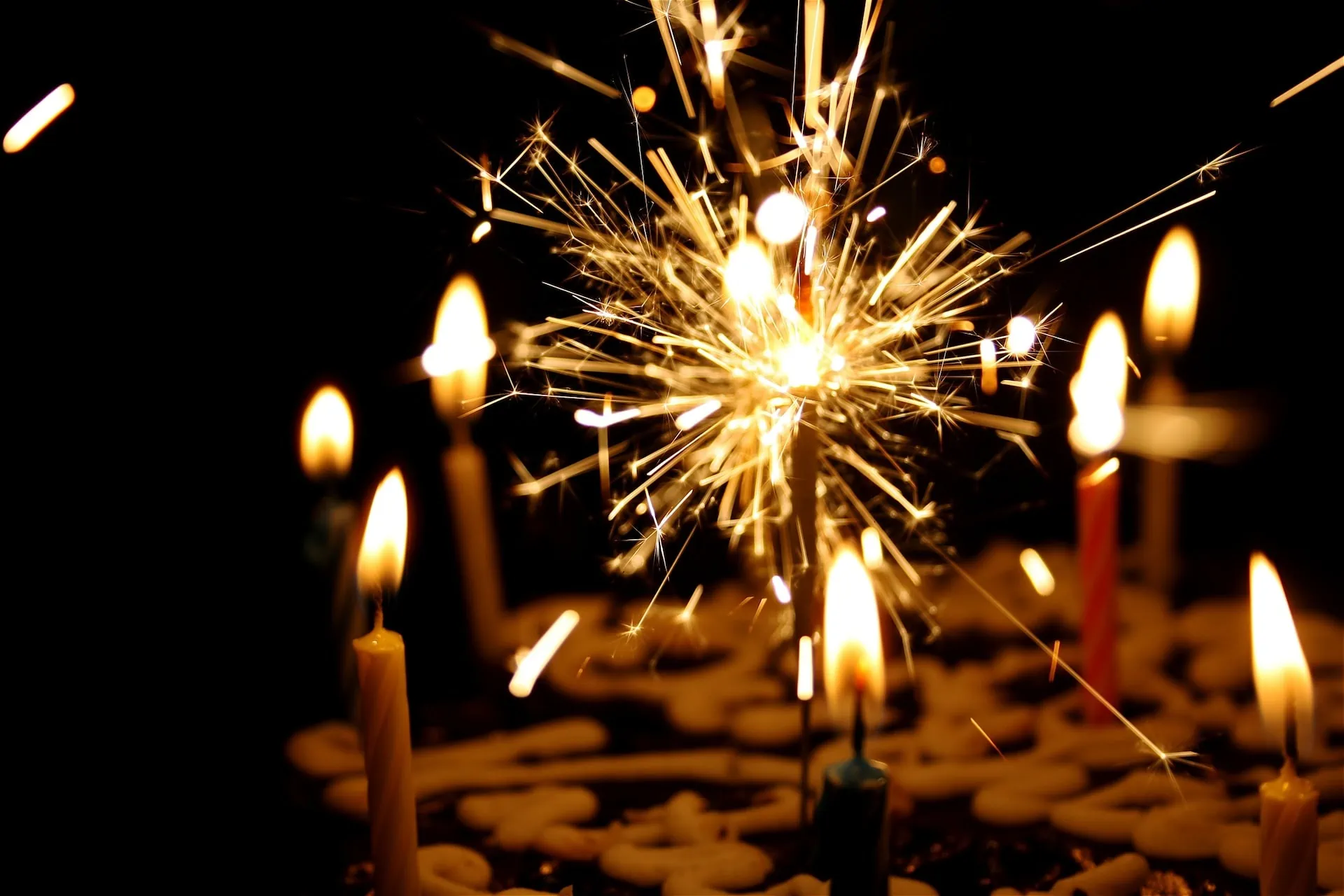 On the contrary, the months of March and February are brimming with exceptional players who have built stellar careers. Michael Jordan, Steve Nash, Stephen Curry, and Kyrie Irving, to name a few, are well-known names in basketball history.
Active NBA Players Born in July
We invalidate their hard work and innate athletic ability if we only credit their success to their date of birth. Nonetheless, the fact that most players were born in the same month is an astonishing coincidence, but it had no bearing on their stint in the basketball industry.
July, like other months, is endowed with highly skilled athletes who have previously ruled in the courts. Some NBA players born in July may be unfamiliar if you are a rookie, but Pau Gasol, Ray Allen, and Steven Adams are some of the NBA's brightest stars.
Basketball careers, like people, come and go. In terms of physical health, you cannot expect to play your entire life because you never stop your body from deteriorating over time, which may force you to stop competing in court.
Here are some of the active players born in June. You will not believe who is on the list!
He is one of the outstanding and well-known players whose birthday is in July. Kuzma was named to the NBA All-Rookie First Team in 2018 and bagged an NBA championship award in 2020 as a player for Los Angeles Lakers. 
In 2020, then-girlfriend Winnie Harlow posted an epic and sweet message on Instagram. The photo shows their romantic affinity with each other and discloses how blessed she is to have known him. It only proves that basketball players have a life outside the heated premise of a basketball court.
 

View this post on Instagram

 
His background in professional basketball started in the 2019 NBA Draft when the Pelicans chose him as the 1st overall pick. In the following year, he was then added to the NBA All-Rookie First team, which made him the 4th youngest NBA player to be added to an all-star match.
In a Twitter post, New Orleans Pelicans sent their warmest greeting to Williamson to join his 22nd birthday celebration. He was captured with the team's higher-ups in the photo, which made his day complete!
What a way to celebrate your 22nd birthday🎂 @ZionWilliamson | #Pelicans pic.twitter.com/LNaEydd1cD

— New Orleans Pelicans (@PelicansNBA) July 6, 2022
Nowell is currently a professional player for the Minnesota Timberwolves, and he started his professional career during the 2nd round of the NBA draft in 2019. Although not much is publicized about his birthday, he will inevitably leap to the highest career heights.
Retired NBA Players Born in July
Rising stars will eventually take your place in the industry, whether you like it. As a result, leaving a legacy that will be relevant throughout history is critical. Rather than winning every game, strive to leave your mark on people's minds.
The retired players on the list below were once shining knights in the industry and are celebrating their birthdays in July.
Gasol is a legend from Los Angeles Lakers. He won two NBA championships on the same team. He also won Rookie of the Year with Memphis Grizzlies in 2002. Unfortunately, he announced his retirement in 2021 as he wanted to enjoy playing basketball without a crutch.
He celebrated his birthday in 2015 with his basketball academy participants, with whom he shared some snaps through his Twitter account post. Despite his retirement, he remains a basketball icon and role model for aspiring players.
Celebrating my birthday with the participants of my basketball Academy! Thank u all for your amazing birthday wishes! pic.twitter.com/ZrA645i8Cl

— Pau Gasol (@paugasol) July 6, 2015
Another legend on this list is Ray Allen. It is impossible to forget about him as he is one of the greatest 3-pointers in the entire NBA history. He won two NBA championships in 2008 and 2003. He formed a strong sub-unit called "Big Three" in his team with Paul Pierce and Kevin Garnett.
In his Instagram post, he shared a snap of himself with a caption about his birthday celebration with his family in New York City. Some legends in NBA also greeted him well in the comment sections, like Desmond Howard.
 

View this post on Instagram

 
Do NBA Players Play on their Birthday?
NBA players celebrate their birthdays just like everyone else. You are probably wondering whether NBA players play on their birthdays. The short answer is yes, but it depends. Some decide to take a day off, and others prefer to shine on the court during this particular moment of their life.
On December 30, 2009, James proved that a birthday should not pass without a remarkable feat. He scored a season-high 48 points and snatched ten rebounds during their match with Atlanta Hawks, 106-101.
Curry proved consistency during his birthday match. On his birthdays, he scored 27 in 2014, 25 in 2015, and a lot more in the following years. It is never a shocking moment that Curry is a three-point god.
You should not miss Steve Nash when talking about NBA players who made incredible feats during his birthday. In 2014, he had an impressive blowout birthday victory against the Philadelphia 76ers, with season-high points of 19.
How Do They Celebrate Birthdays?
Basketball players, like the rest of us, celebrate birthdays. There are no significant differences in how they celebrate their natal day, aside from the financial advantage.
Some of them rent or own a yacht solely to celebrate their birthday. They invite some of the industry's biggest stars to enjoy themselves outside the court and waste their time.
In addition, some players prefer intimate and private gatherings with family and friends. They would instead reflect on and appreciate their family's blessings.
Nonetheless, thinking of them as humans is the safest bet. They celebrate in ways similar to what we see on television or in everyday life.
Wrapping Things Up: Popular NBA Players Born in July
It is indeed a month for NBA stars. Some of the most famous NBA players were born in July. Regardless of how they celebrate their birthday, it is inevitable that they are traversing greater heights in their career. They even proved their professionalism and skills during their birthday matches.
If you are a rookie player planning to take a day off on your birthday, make sure it is worth it. You may score an all-time high record in your career, so you should not miss it! Some players born in July are Pay Gasol, Kyle Kuzma, and Ray Allen.
We hope you enjoyed this post! If you did, be sure to check out our other basketball FAQ articles here