Kobe Bryant is one of the greatest players we've ever seen. Some people pick him as their Greatest of All Time. For a guy with Five NBA Championships, an MVP, 2 Finals MVPs, and a Hall of Fame career along with numerous accolades, Kobe has established himself as one of the all-time greats. He was a winner, a leader, and an architect of his destiny. 
None of his achievements could have been made possible without his legendary work ethic, competitive spirit, and unquenchable thirst and dedication for the game. His accomplishments said it all. He is the actual example of hard work pays off. 
As great as he was, Bryant often drew criticisms, especially from some of his old teammates, due to his style of play and approach to the game. `    
Let's talk about Kobe's play style and what made him unique.
What Made Kobe Bryant Unique?
Legends are always in a class of their own. They possess distinct characteristics from ordinary people in their fields. Kobe Bryant is a basketball legend whose unique features can only be emulated but are almost impossible to duplicate.
Even before he made it to the NBA, people who surrounded him and watched him play knew that Kobe approached the game differently. His desire for success was directly correlated with his relentless work ethic. He spent almost all the time he had to master his craft, perfect his game, and try to be the best player this league has ever seen. 
His primary focus was basketball, and he was obsessed with being the best. He would attend 10 AM workouts at 4 AM. He didn't have much time to socialize. Some of his former teammates said that Kobe ate and slept basketball.
Kobe was also a harsh taskmaster that sometimes offended a few of his teammates. He described his approach as mean, aggressive, combative, confrontational, and cutthroat. His approach resulted in feuds with his teammates, like Shaquille O'Neal and Dwight Howard. However, he took pride in competing that way. After all, he just wanted to win, pushing them to have a basketball mentality like him.
How Did Kobe Change the Game of Basketball?
More than just an exceptional athlete, Kobe was a crucial role model for the game of basketball. Many young stars around the league said they model their game from Kobe. 
As the 13th overall pick in the 1996 NBA Draft, Bryant was the first guard to be drafted out of high school. Although he was not the one who started the high school to the NBA trend, Kobe's success drove it. Tracy McGrady did the same a year later, LeBron James in 2003, and Dwight Howard in 2004, among others.
Part of Bryant's legacy is his exceptional work ethic – the "Mamba Mentality." To Kobe, Mamba Mentality is a laser focus on the process and trusting in the hard work when it matters most. It's more than just a figure of speech, a simple hashtag, or a nickname. It's the definitive mantra for the competitive spirit. 
Kobe relied on athleticism during his early years. When he became less athletic, especially in the later years of his career, he changed how he approached the game. Bryant also showed that older players can still be dominant, something we've seen from LeBron James these recent years. 
Back then, a player's career usually lasted fifteen years as he lost his athletic physical attributes around the early 30s. Bryant paved the way for future players by showing them you can still be dominant even later in your career. In his final game in the NBA, he scored 60 – a remarkable way to end his legendary career.
Kobe also changed the shoe game. Back in the day, players used high-cut or mid-cut shoes to protect their ankles. He got no problem wearing those types of shoes in basketball, making that shoe style more popular. But Kobe preferred wearing low-cut shoes as a nod to soccer cleats, one of his first favorite sports.
How Do You Play Like Kobe Bryant?
Kobe Bryant was among the most successful players the NBA has ever seen. A basketball icon and a legend in the most literal way, Bryant was an inspiration to a whole generation of basketball enthusiasts. However, his success on the court was not something handled to him on a silver platter. He earned it with what he did off the court. 
Here are the few things we can learn on how to play like Kobe:
1. Work hard.
Successful people work hard to achieve their life goals, not only in basketball. Bryant is a perfect example of hard work pays off. 
As young as 12 years old, Bryant woke up at 5 AM and workout until 7 AM before he went to school. In his NBA years, he woke up at 4 AM, practiced until 7 or 8 PM, and was always the last person to leave the gym. After retirement, he showed his daughters what hard work is by waking up at 4 AM and going to the gym with them.
2. Do your homework.
Another thing that contributed to Bryant's success was that he did his homework off the court. According to the reports, Kobe watched his games on film and found ways to improve right after the game. He analyzed how the game was played, including its timeouts, inbounds, and everything not shown on the regular broadcast. He watched every game and sometimes watched them more than once.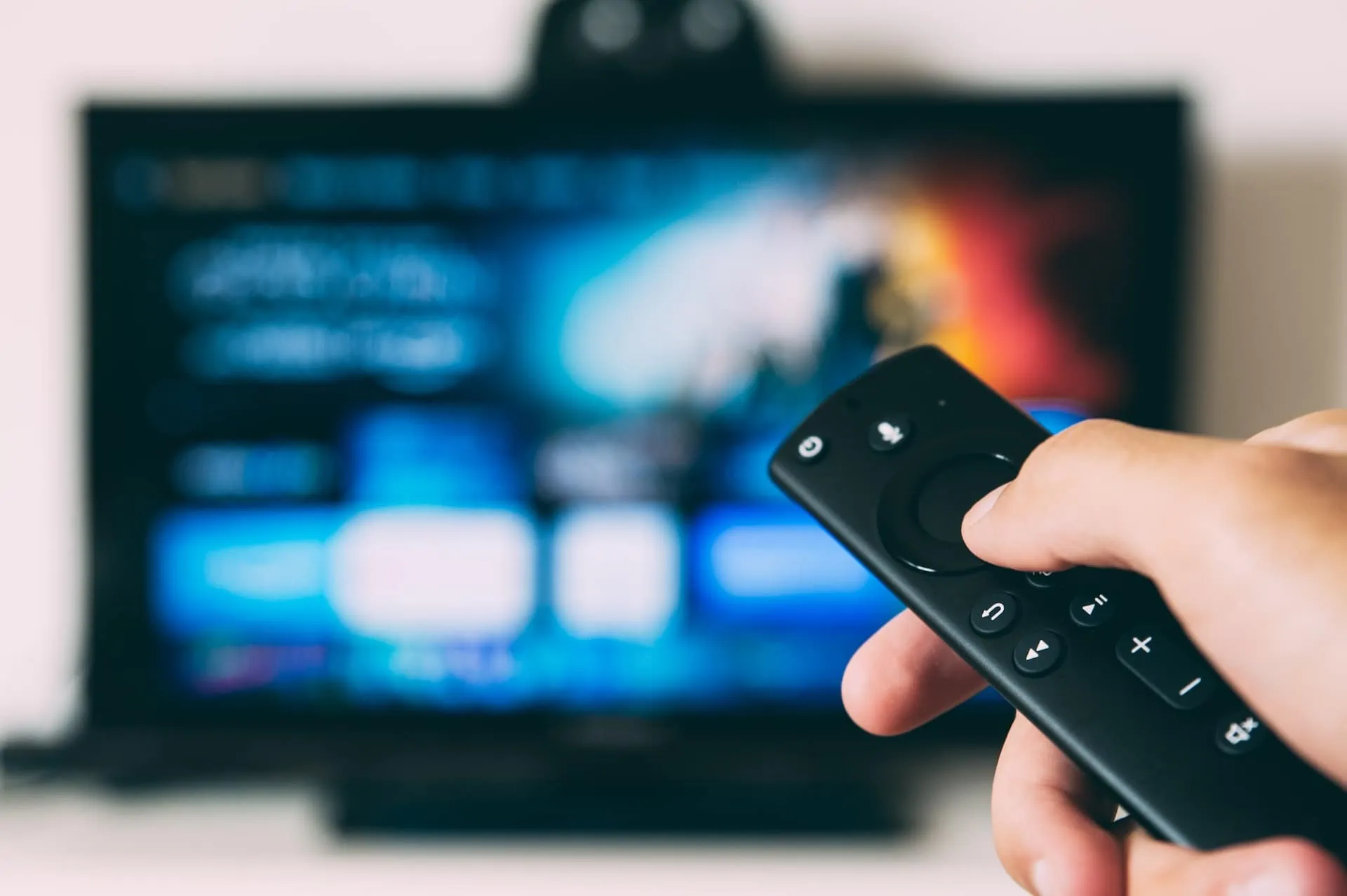 With the time he spent watching films, he learned about the strength and weaknesses of his game, his teammates, and his opponents. He studied how his play style fitted well with those of his teammates and found ways that they could play together and be the best team possible. He would be so familiar with the offensive and defensive tactics of his opponents, and he found ways to take advantage of their plays based on the teammates he had. This approach brought him success and earned him respect as a player and teammate.
3. Find a mentor/coach.
Kobe went straight out of high school. He had the talent and skills, but an ambitious 17-year-old needed the advice he sought when he came into the league.
He asked for advice from a few of the greatest players. He spoke to Michael Jordan, Magic Johnson, Hakeem Olajuwon, Jerry West, Oscar Robertson, and many more. He contacted them to find out how they were successful and then tried to replicate similar things to them that struck him as appealing.
Learning lessons from these all-time greats helped him to improve faster than other players. In just his second season, he became the youngest player in league history to play in an all-star game. 
Kobe vs. Lebron's Style of Play
Every NBA player has their way of leading their team in the league. The approach can be considered effective if they deliver success to the team.
Kobe Bryant and LeBron James are two of the greatest players ever to play the game. Both came out directly from high school but were dominant in their early years in the league. 
Accolades 
Despite having different play styles, they brought success to their respective teams. Kobe won five rings, and James currently has four NBA championships in three different teams. 
In terms of individual accolades, both also have well-decorated resumes. Kobe won the MVP once, while LeBron has four. James currently has four final MVPs, while Bryant won two. Kobe is in fourth place, scoring 33,643 points in his 20 incredible years in the NBA. LeBron, who is entering his 20th NBA season, is currently the second all-time leading scorer in the NBA at 37,062 points.
Position
Regarding their position, Kobe was a shooting guard who sometimes played as a small forward. On the other hand, LeBron has played four different roles. In his eighteen NBA seasons, he suited up as a point guard, shooting guard, small forward, and power forward. Despite having different functions in terms of positioning, they both served as the primary ball handlers of their team. Most of the time, the offense runs through them.
Scoring
Kobe was an isolated player who focused more on scoring. He was never shy of shooting the ball, even if he missed most of his shots during the game. On the other hand, LeBron is a pass-first player, and scoring has never been the focal point of his game. As the team leader, James is often criticized for not taking the last shot but passing it to his teammates. 
Leadership style
Regarding leadership styles, Kobe and LeBron have different approaches to their teammates. Jordan Clarkson is one of the few fortunate players to play with both superstars. Clarkson said Kobe was testing his teammates, shouting at them, grilling them to see what they could give him, while LeBron was encouraging and bringing along. 
Wrapping Things Up: What is Kobe Bryant's Style of Play?
Bryant's talent was apparent, but his mindset made him extraordinary. He worked hard to be the best player he could be. He approached the game with only one goal in his mind – winning. He was a winner, an icon, and a legend that will be forever remembered in the basketball world.
His Mamba Mentality is worth emulating. If we put enough hard work into everything we do, we can be more successful than we thought. 
If you're interested in learning Kobe Bryant's story, check out this basketball biography book.
We hope you enjoyed this post! If you did, be sure to check out our other basketball FAQ articles here.