Are you a basketball enthusiast who is still confused about why Canada is a part of the National Basketball League? Were you only expecting to see North American states represented in the NBA? If you answered yes to either one of those questions, you are not alone. This is a common question when thinking about which teams are currently in the NBA. 
This article will explore more than what teams you can find from Canada. Not only will we explain how many NBA Teams in Canada are affiliated with NBA, but we will also tell which teams they are and provide you with information on why Canada is a part of the National Basketball League, to begin with. 
All you need to do is sit back and relax. However, don't rest too hard because you still need to do some reading in the process. 
Why is Canada in the NBA?
Before going any further with who the teams are, it's essential to address the elephant in the room. Yes, Canada is a part of the National Basketball League. The NBA expanded its footprint in Canada in 1995. NBA Canada was created as a means to diversify basketball. When this expansion occurred, two NBA teams were created, the Toronto Raptors and the Vancouver Grizzlies. However, the Grizzlies were soon relocated to Memphis. 
The NBA's expansion to Canada was a step forward, not just for Canada but also for the Basketball Association. They were now going to be known outside of the United States, opening doors for further expansion. Canada also proved to be an excellent choice for the crowds and fans that it was able to pull to basketball events similar to that of the NBA.
What's the History of Basketball in Canada?
Basketball in Canada has had an exciting history, especially for a country that does not have a significant presence within the NBA. According to the Canadian Encyclopedia, basketball was invented by James Naismith, a Canadian. Though its creation took place in Massachusetts, this happened in 1891. 
From that point on, basketball was extremely popular not only in local YMCAs where it received its origin but also in schools and homes. 
Men's Basketball
Though the NBA didn't have a presence in Canada until much later, the NBA's first game was played in Canada, specifically in Toronto. This took place as part of the Basketball Association of America. 
In Port Arthur, in 1923, CABA was formed. CABA is the Canadian Amateur Basketball Association. They later became known as Canada Basketball, which is what they go by today. They are responsible for creating procedures and policies which enhance player development as well as communication and alignment between players, coaches, and the game of basketball. They aim to help at varying levels, including grassroots to elite. 
Canada also has basketball teams within the FIBA league. If you are unfamiliar, FIBA is the International basketball federation. Canada Basketball chooses players who make these teams.
National Basketball League of Canada is another league that was created in 2011. There are currently two divisions, which include the Atlantic Division and the Central division. The Atlantic Division has four teams, and the Central division presently has four teams as well. 
The most recent edition to Canadian basketball is the CEBL, also known as the Canadian Elite Basketball League. This league was founded in 2017 and began to play in 2019. They currently have seven teams, one being from each province, and four teams from Ontario. It is considered to be the first division of its professional league. 
Canada has a significant presence in the basketball scene, even if their involvement within the NBA seems minuscule. 
Women's Basketball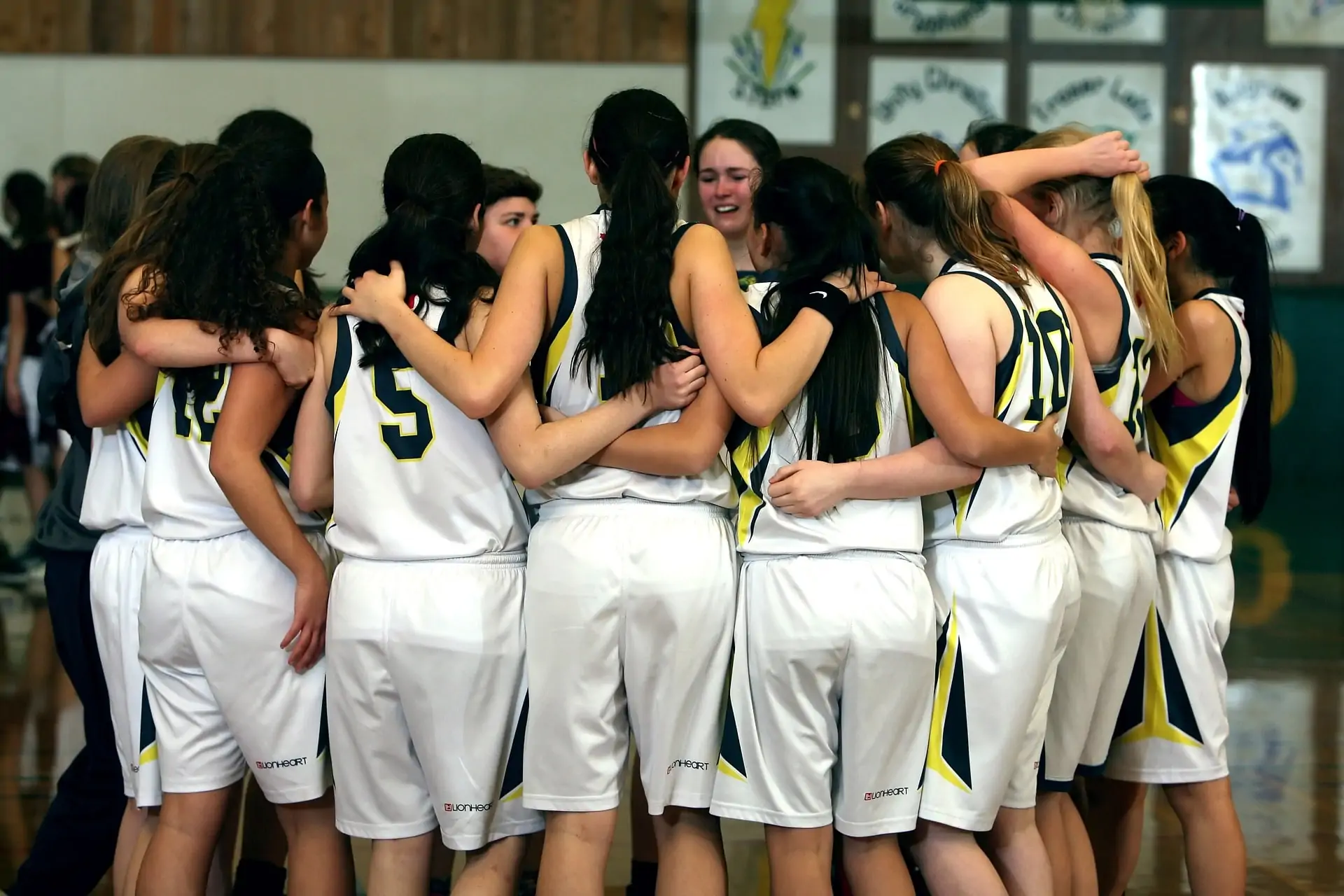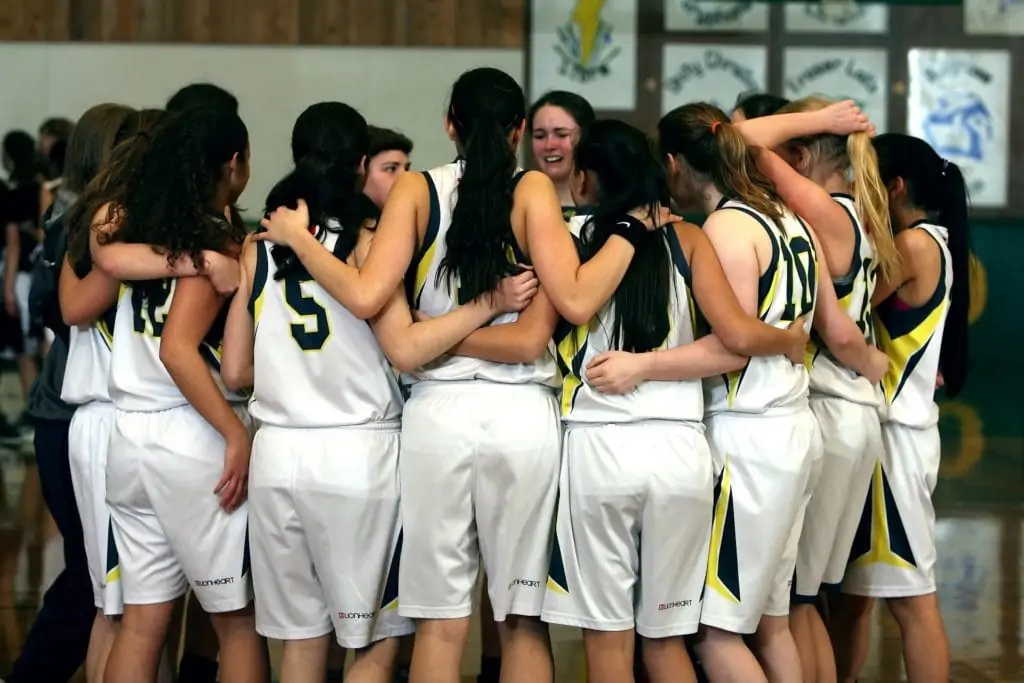 If, when you think of basketball, you generally think of a male-dominated sport, you are sadly mistaken. Several talented women also take part in the game regularly, and just like the WNBA, Canada has recognized the need for a women's basketball league. The team is currently ranked 4th by FIBA.
However, before these leagues were in place, Canadian women have been dominating the court. The Edmonton Commercial Graduates dominated the basketball scene from the 1920s onward. They enjoyed over 25 years of playing at home and abroad. 
Wheelchair Basketball
Canada even has a presence in wheelchair basketball. After the sport was created in 1946, it wasn't long before teams started forming. In 1950 the Vancouver Dueck Powerglides were established. Shortly after, in 1951, the Wheelchair Wonders formed. 
After seeing the sport's popularity, its first championship was held in 1968. There has since been great popularity in the sport, and Canada's teams have accumulated an abundance of medals and world championships. 
Basketball is one of the most common sports in Canada, and the interest in the game is continuously growing there is no wonder why basketball has been holding steady in the country. The collegiate level is also prevalent and is currently governed by U Sports. 
What NBA Teams are in Canada?
If you are wondering how many NBA teams are in Canada, that answer is simple. There is currently one active NBA team in Canada, and that is the Toronto Raptors. However, historically there have only been 2 NBA teams in Canada. This includes the Toronto Raptors and the Vancouver Grizzlies though both teams were added at the time of the NBA's expansion. Only one remains. 
The Vancouver Grizzlies lasted from 1995 to 2001. The Grizzlies had a rocky start and did not fare well amongst the other teams. They had a poor track record on and off the court. They consistently finished last in their division, but they also had a high loss percentage despite drafting talented players. 
Things only got worse after the NBA's third lockout, which took place from 1998 to 1999. This lockout shortened the season and even caused the All-Star game to be canceled. The lockout was prompted by a disagreement between the team owners and the Player's Association over pay negotiations. 
The lockout had a significant impact on the team as well as Canada's weak dollar value. This caused the owner to lose money and eventually sell the team. Michael Heisley became the new owner, and the team started the 2001 season in Memphis, Tennessee, moving it back to the United States.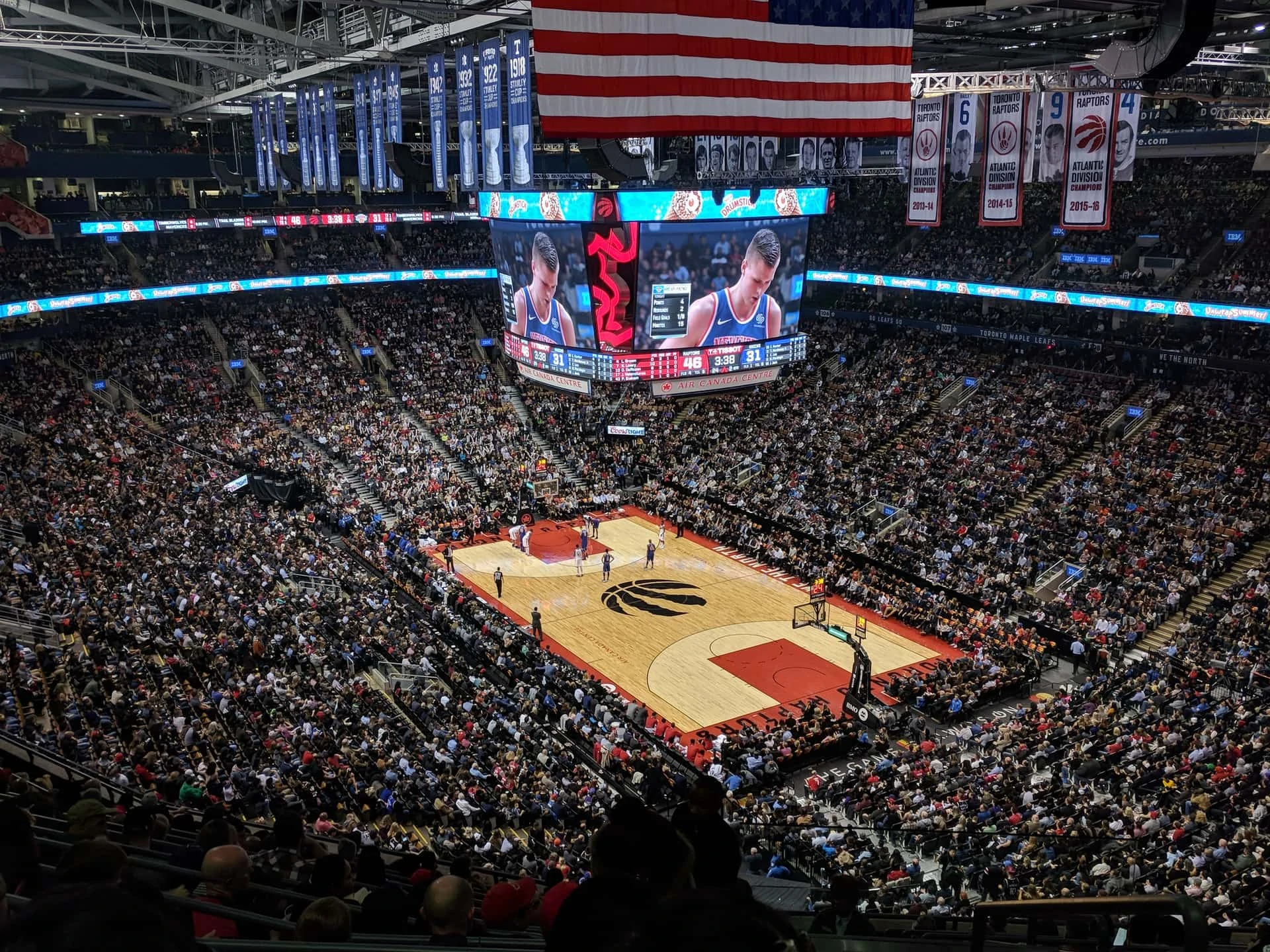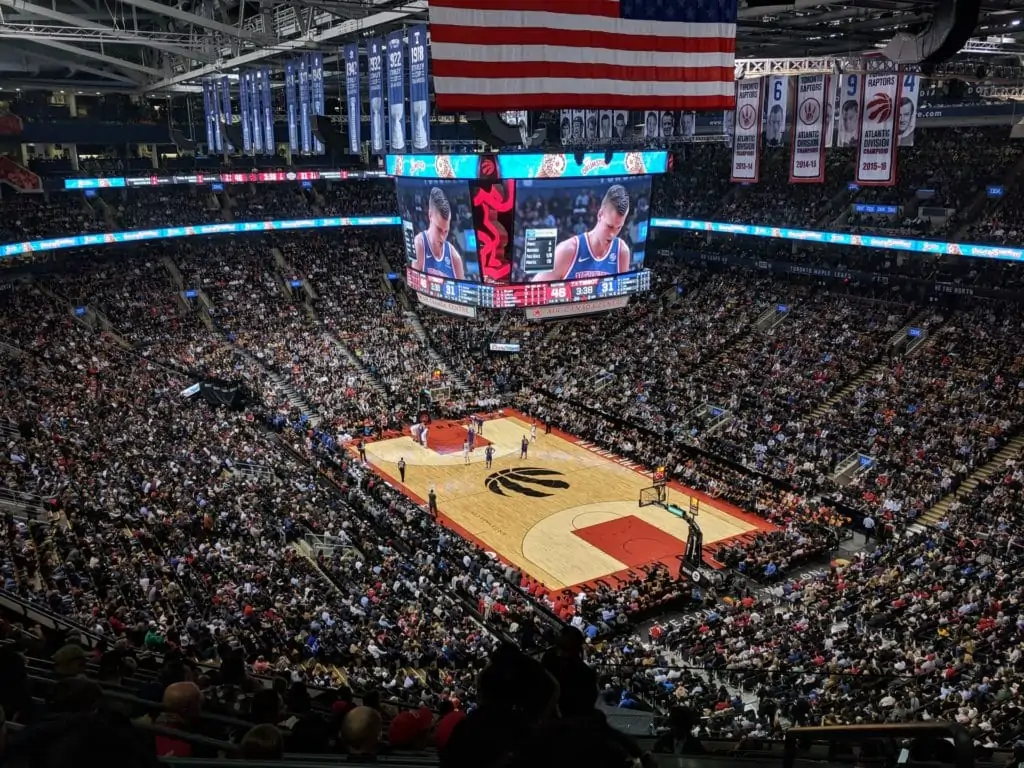 The Toronto Raptors have been on a slightly different trajectory. The Raptors still have their home base in Canada and utilize the Scotiabank Arena. They have been the only Canadian team since the Grizzlies relocation in 2001. Their name is a nod to their humble beginnings and the notion that children who at the time loved Jurassic park would also grow up to be basketball fans. Their colors, purple, black, red, and Naismith silver were a nod to the Canadian basketball creator. 
Like the Grizzlies, they struggled in the beginning. During their first seasons with the NBA, the Raptors consistently fell into last place within their division. However, from there, there was no place for the team to go but up. For a while, they did just that. However, they suffered a severe four-year period of losing seasons. When Chris Bosh departed the team, they were forced to enter into another season of rebuilding. 
The rebuilding proved successful in their 2019 season when Kawhi Leonard lead them to victory. They have played in multiple NBA championships and were even able to grab a championship and a conference title in 2019. This was a Cinderella story as many basketball fans were shocked that they were able to beat out the reigning two-time champions, the Golden State Warriors. 
Throughout their seasons, the Raptors have had the help of not only a talented coaching staff but gifted players as well. These players include Chris Bosh, Andrea Bargnani, Danny Green, and even Kawhi Leonard.
The Raptors even managed to break the record for most points in franchise history in January of 2019. Though they have had some struggles, it seems like they are here to stay and fighting hard to be at the forefront.
Are Raptors' Players Canadian Citizen?
This is a question we can answer simply from experience. Is everyone on an NBA team American? The answer is no in this case, as well as being the answer to this question. Ironically there is only one Canadian teammate on the Toronto Raptors. This player is Chris Boucher, a St. Lucian Canadian hailing from the University of Oregon. 
Wrapping Things Up: How Many NBA Teams are in Canada?
Overall, Canada has a rich history of basketball, but it also has a very bright future. Canada's only basketball team, the Toronto Raptors, continues to draw crowds and interest in the sport. Fun fact, these first-time champions even have the most expensive championship ring in NBA history. 
However, outside of the NBA, Canada has a history rooted in basketball. The actual game of basketball was created by a Canadian man, Dr. James Naismith, at a YMCA in Massachusetts. How could a community not have pride in a sport that was created by one of their own? 
Canadian basketball has continued to excel. A new basketball league has even emerged. This is the Canadian Elite Basketball League, which began its first season in 2019. Though they only have one NBA team now, that doesn't mean that there will only be one in the future. Franchises are started, and teams can easily be moved, maybe your favorite team will end up in Canada.
Did you find this article helpful? Then you may also like our post on how many NBA teams are in California.
We also answer other frequently answered questions on basketball here.