The name Stephen Curry is so renowned that even non-basketball fans may have heard about him as a prolific basketball player or an influential personality. Indeed, popularity comes with buzz and a considerable following. Hence, you may have asked yourself these questions: what is Steph Curry most known for? Is Steph Curry one of the greatest? What makes Steph Curry so famous?
Learning about his background only takes a single sitting read, so continue scanning through the end of this blog. You will also learn some interesting facts about him that are not widely broadcasted in all mainstream media outlets.
Why is Stephen Curry So Popular?
When you think of Stephen Curry, it is never impossible for you to ponder upon his outstanding shooting ability and leadership characteristics that he has been showing for the NBA seasons. Perhaps you are also wondering what made him so famous, but it is better to learn his background first to see his winding road to fame and success.
According to the article from the NBA Family website, Stephen Curry already showed basketball prowess when he was a child. He was born in Charlotte, North Carolina, to an athletic family. His father, Dell Curry, was a former professional basketball player for the Charlotte Hornets.
When he was young, Dell frequently took him and his younger brother, Seth, to his basketball practice games. Hence, it explains how Steph naturally picked up the athletic mindset and basketball proficiency.
Moving forward, Steph was selected in the 2009 NBA Draft by the Golden State Warriors after playing collegiate basketball for Davidson College. Since then, he has received four MVP awards from the NBA (2013, 2016, 2017, and 2022) and the Most Valuable Player awards in 2015 and 2016.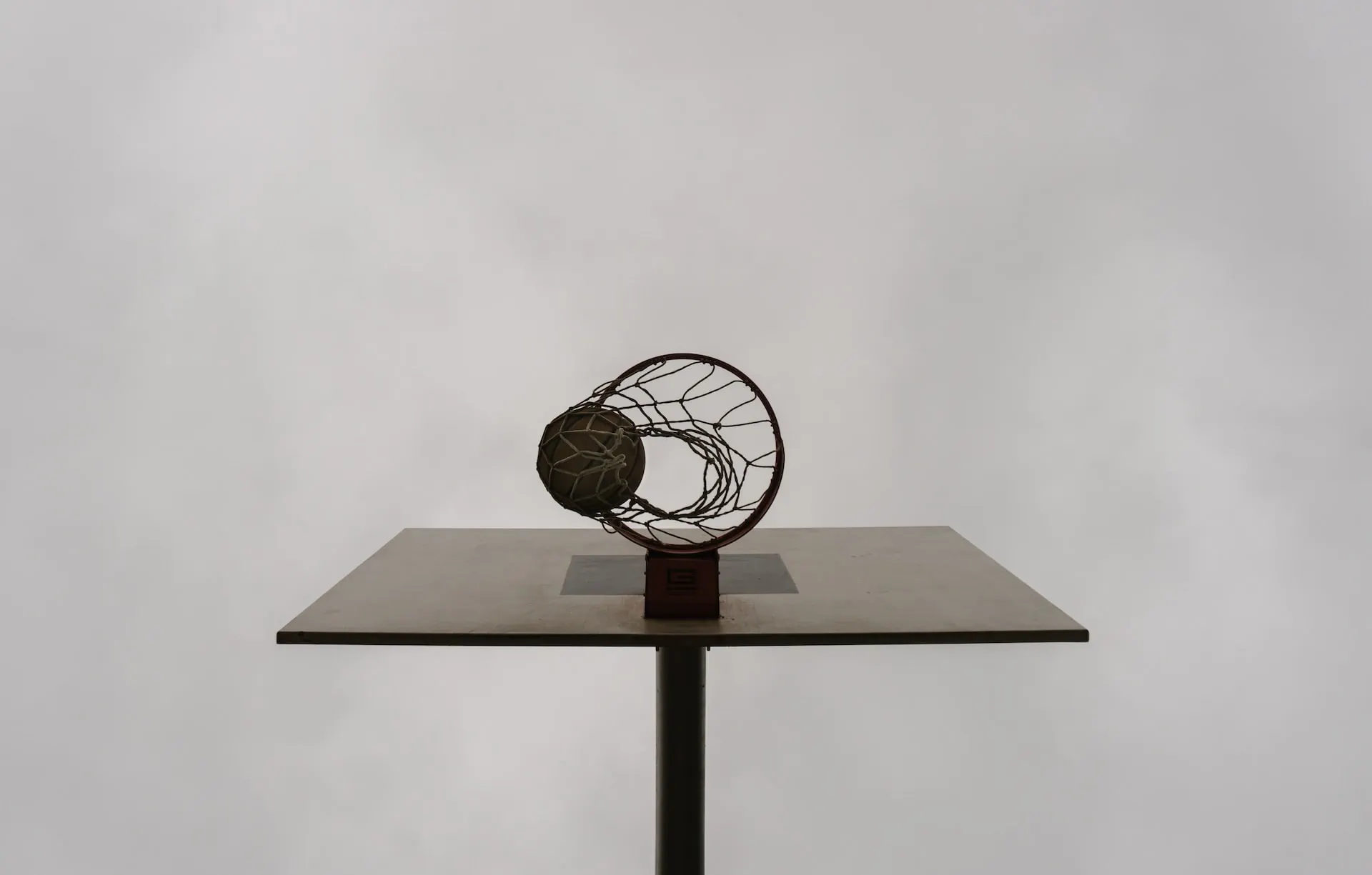 Not known to everyone, Steph is also an advocate for healthy living through staying active and eating a balanced diet. It makes him even more appealing to the general public. Now, why is Stephen Curry so famous? 
Apart from his prestigious accolades since he debuted in 2009, Stephen Curry is becoming a trendy personality because of his athletic nature and basketball prowess. He remained the second most followed NBA star on Instagram as of July 2022, as per The Sports Daily.
Stephen Curry appeals to the masses because of his fantastic shooting abilities, especially among NBA newbies. Based on his official NBA profile, he can shoot no matter the position and distance from the ring, which made him record a 47.3% Field Goal Percentage (FG%).
Most of all, his warm demeanour and unwavering work ethic have won him fans. He even displayed a kind heart and compassion amid the debilitating impact of the pandemic on everyone, according to an article from NBC Sports.
Hence, for two reasons, Stephen Curry is famous among NBA enthusiasts and casual fans. First, his iconic and legendary basketball skills continue to touch the hearts of aspiring players. Secondly, he never fails to connect and manifest goodness in his moves off the courts.
How Stephen Curry Became Famous
The moment you hear about Stephen Curry, it would be impossible for you not to get intrigued by his athletic ability and personality. Perhaps these factors are the common ground that most fans find, which also had them swoon and make a massive fandom out of his excellence.
Since Stephen Curry got drafted as the seventh overall pick by GSW, he has consistently performed well in every season he has played. He averaged 17.5 points, 4.5 rebounds, and 5.9 assists during his rookie year, which secured him a runner-up spot for the Rookie Of The Year award.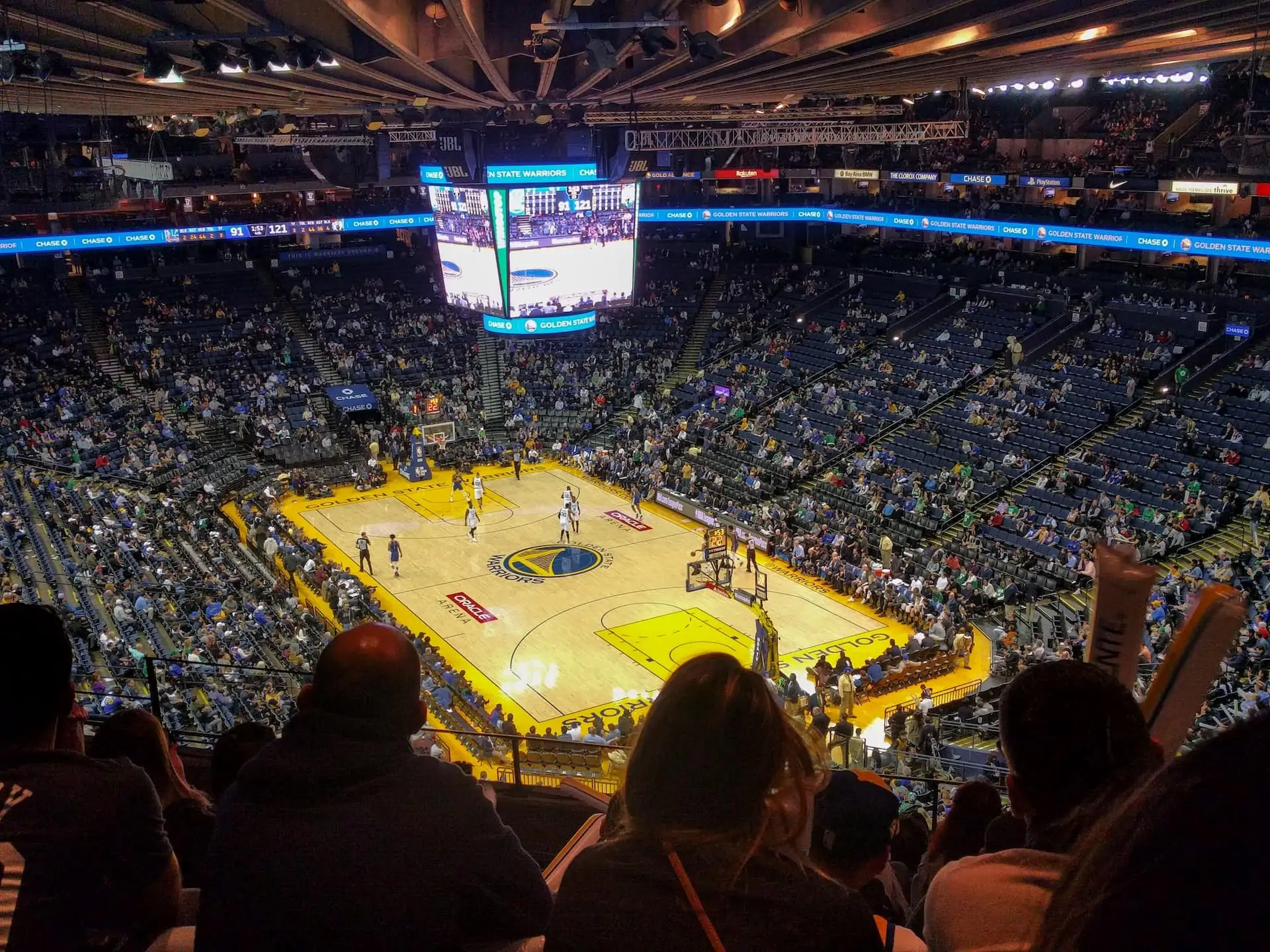 Now, how did Stephen Curry become famous? Since his debut in the NBA league, he has consistently increased his fame through his charisma and skills. He has become one of his most-watched and highly anticipated NBA rookies for making it to the NBA All-Rookie First Team.
However, his road to stardom was intercepted when he sustained an injury in his third year in the league. Even so, the Golden States Warriors still signed a deal with him, which the media considered a risky move.
Nonetheless, he managed to skyrocket in terms of skills and popularity in the 2014 NBA Season after averaging 30 points per game—which secured him his first-ever Most Valuable Player award in the league. After then, he sustained this momentum.
Hence, Steph Curry's greatest games naturally came after establishing a name in 2014. He even recorded more than 40 points in a single game in 2016 and made the most three points in a single game, 13, at that time.
No wonder Steph Curry rose to popularity for breaking records and showing immense improvement since his opening momentum in 2014. Until now, he still keeps getting better and better each time he steps on the court, and his fandom keeps growing.
Steph Curry's NBA Career Highlights
Although Steph Curry's records broken and fans most celebrate his superb shooting abilities, he is much more than those clear titles. Just a quick background, Steph Curry has won four NBA titles since his debut in 2009 and two MVP awards. 
In this blog, you will look at Steph Curry's career-high points and discover some of his unique qualities that bolstered his name in the industry and may duel his chances to be included in the Hall of Famers. Start by examining the bulleted list of his shooting prowess and guarding abilities since his league debut.
Stephen Curry's NBA Debut
After his stellar collegiate stint at the Davidson, the Golden State Warriors drafted Curry as the seventh overall pick. Little did they know it was the birth of their team's NBA domination. 
Despite not clinching the prestigious ROTY award, he completed a spot in the NBA All-Rookie First Team. According to his ESPN profile, he averaged 17.5 points per game, 4.5 rebounds, and 5.9 assists. Hence, he finished as the second Rookie of the Year next to the King's Tyreke Evans.
Stephen Curry's Three-Time Most Three Points in a Single Season
After his unfortunate injury in the 2011-12 NBA season, Steph Curry kicked back and broke several NBA records. His first banner moment happened on the last game during the 2012-13 NBA Season, played against GSW and Portland. That night, he recorded his 270th three points and broke Allen Iverson's 269 single-season-three-point high.
Curry was even more deadly and recorded another all-time high in 2014–15 than he had been during his record-breaking performance in 2012–13. He ended the season with a bang and made 286 three points and a 44.3 percent 3-point shooting percentage. You may check his season highlights through the video below.
If you think that was his last career-high streak, he proved his majesty once again by ending the 2015-16 season with 402 three points. Hence, he is the only player in NBA history to have scored more than 400 three points in a single season. With the records above, it is no wonder why he became a shooting leader.
In four of his thirteen seasons of playing, Stephen Curry won the NBA Championships. He even managed to acclaim MVPs; among them is his unanimous league MVP in 2015-16—the first time in the history of the NBA. In 2015, 2017, 2018, and 2022, he established his domination as the power forward for the GS Warriors.
3 Interesting Facts About Stephen Curry
NBA stars are not just court maniacs but are also invested in several things you may have never seen them doing. Once you learn more about them, you will have to change your idea of who they are as a person. Aside from Stephen Curry's height, here are a few things you may never hear of.
Curry is an ardent golfer who, in addition to his triumphs on the basketball court. According to Golf Digest, he most recently played golf on Martha's Vineyard with former President Obama.
He was in a Burger King Commercial
His humble beginnings did not just start in the basketball field; he also starred in a commercial advertisement for a food company, Burger King. You may access the commercial footage on this link if you are curious about how he looked as a child.
His favorite player as a child was Muggsy Bogues

.
Muggsy Bogues was a player who Stephen Curry admired growing up, according to an article from USA Today. He admired this all-around scorer for his grit, work ethic, and clutch performance.
Wrapping Things Up: What is Steph Curry Most Known For?
Steph Curry, a basketball prodigy, has been among the most talked-about athletes in recent years. He has mastered shot selection and ball handling to the point that he can score from anywhere on the court. What is Steph Curry most known for, then? 
He routinely makes half-court shots so difficult for defenders to stop that space is opened up for teammates to penetrate. In short, he is simply the most outstanding NBA shooting leader in history. If you are still unsure if he is the best shooter the NBA has ever had, keep searching about his shooting styles and career stats.
If you're interested in learning Steph Curry's story, check out this basketball biography book.
We hope you enjoyed this post! If you did, be sure to check out our other basketball FAQ articles here.