NBA is always a battle for the ball, and you must do whatever it takes to get a hand on the ball and then make a score out of it. Hence, basketball players develop mechanisms to steal the ball from the opposition. Pretty sure you are curious about what is the NBA record for steals in a game.
According to the NBA profile, Kendall Gill recorded the most steals in NBA history in a single match. If you are down for learning all records concerning steals, the sections below thoroughly discuss the matter.
What Counts as a Steal in NBA? 
Steals are just a few strategies an NBA player can utilize to gain a massive advantage in a game, thus improving winning chances. Hence, players invest much energy in training the right mindset to deflect a ball during a match. 
Since basketball involves vigorous and rigid routines, simple moves like steals can sometimes lead to injury and violations. That is why the NBA league imposes rules and guidelines to consider this move legal and strategic similar to any other sport. The grounding principles are the baselines for whether the steal attempts are valid.
A steal is legally charged when you gain possession of the ball by taking it away from your opponent's defense. Consider the following rules before executing this move, so you will not be charged with violations that may put you and your team at stake.
When you legally intercept a pass, you will be credited with a steal without any consequences or violation. You must remember that everything is valid if you do not hit the opponent while attempting to perform this strategy.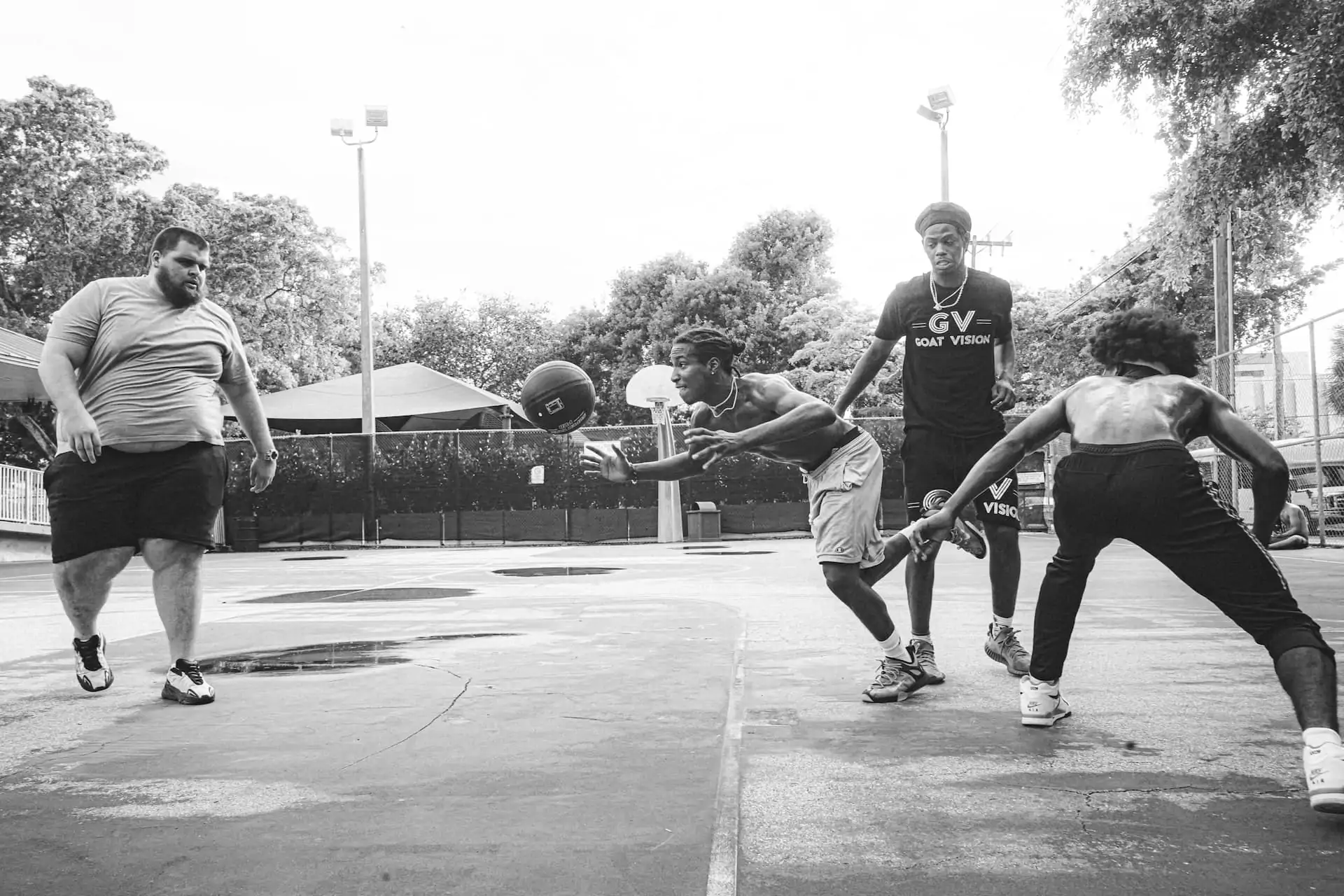 The opponent is most vulnerable during a turnover since he loses a total ball grip while his body is in rotation. Hence, it is the ideal moment to steal the ball and have it in your team's possession, given that the clock is still ticking and the ball stays inside the court premises.
If you have an eagle's eyes, stealing the ball from your opponent's hands is just a piece of cake. You may deflect the ball away from the opponent or better direct it toward your teammate. Some players lose focus while dribbling because they think of passing or shooting the ball while defending it. Therefore, it is your best chance to make the possession to your end.
What is the Most Steals in a Game by a Player?
Indeed, the NBA is full of highly skilled basketball players who are not afraid to topple down any defense to have a hand on the ball. It is undeniable that aspiring NBA players like you are curious about the most steals in an NBA finals game or even during a regular season.
Besides, winning a match is not just about aiming to steal the ball. Two talented players tied in this categorical record, Larry Kenon and Kendall Gill, with 11 steals in their bags. You may think 11 is underwhelming, but no other players scored more than this mark.
You may check this footage's highlight of the Nets and Miami heat record-breaking match. On April 3, 1999, Kendall Gill from the Brooklyn Nets made a record for the most steals in a game by a player in NBA history. He also snatched a triple-double on the same evening having 15 points, 11 steals, and 10 rebounds.
Before Gill's success, Larry Kenon first achieved the most steals in a game by a player in NBA history during San Antonio Spurs and the Kings match on December 26, 1976. The record was previously held by three legends (Fred Brown, Larry Steele, and Jerry West) with ten attempts in a match.
Although these two stars share the same accolade, it does not make their success less compared to other awards. It shows how records can be broken or tied and encourage players to give their best in any endeavor and basketball game.
What is the Most Steals in a Game by a Team?
Sometimes, fans forget that a basketball game is played between teams, not just single players who aim to increase their stats. In this manner, numbers and data are better evaluated as a team to see how much they have improved over the season.
Perhaps you are also wondering which has the most steals in a game by a team. It is important to note that clinching the championship trophy requires the collaborative effort of the players in a group.
According to the data from Statmuse, the team who made the highest number of steals in a single match in the history of the NBA was the Seattle SuperSonics on January 15, 1997. SuperSonics completed a terrific stint against the Toronto Raptors and ended the game with 27 steals and 122 points. 
Although it was a stiff match between the two teams, the SuperSonics recorded 50% of Field Goals, which means that their steals were coupled with excellent shooting accuracy. Perhaps it contributed to their win and made their team more confident.
Who Holds the NBA Record for Most Steals in a Game?
It is no surprise that several players share the same record since basketball is a sport that counts every category point by point. The most steals in a game and NBA season is no exception to this circumstance.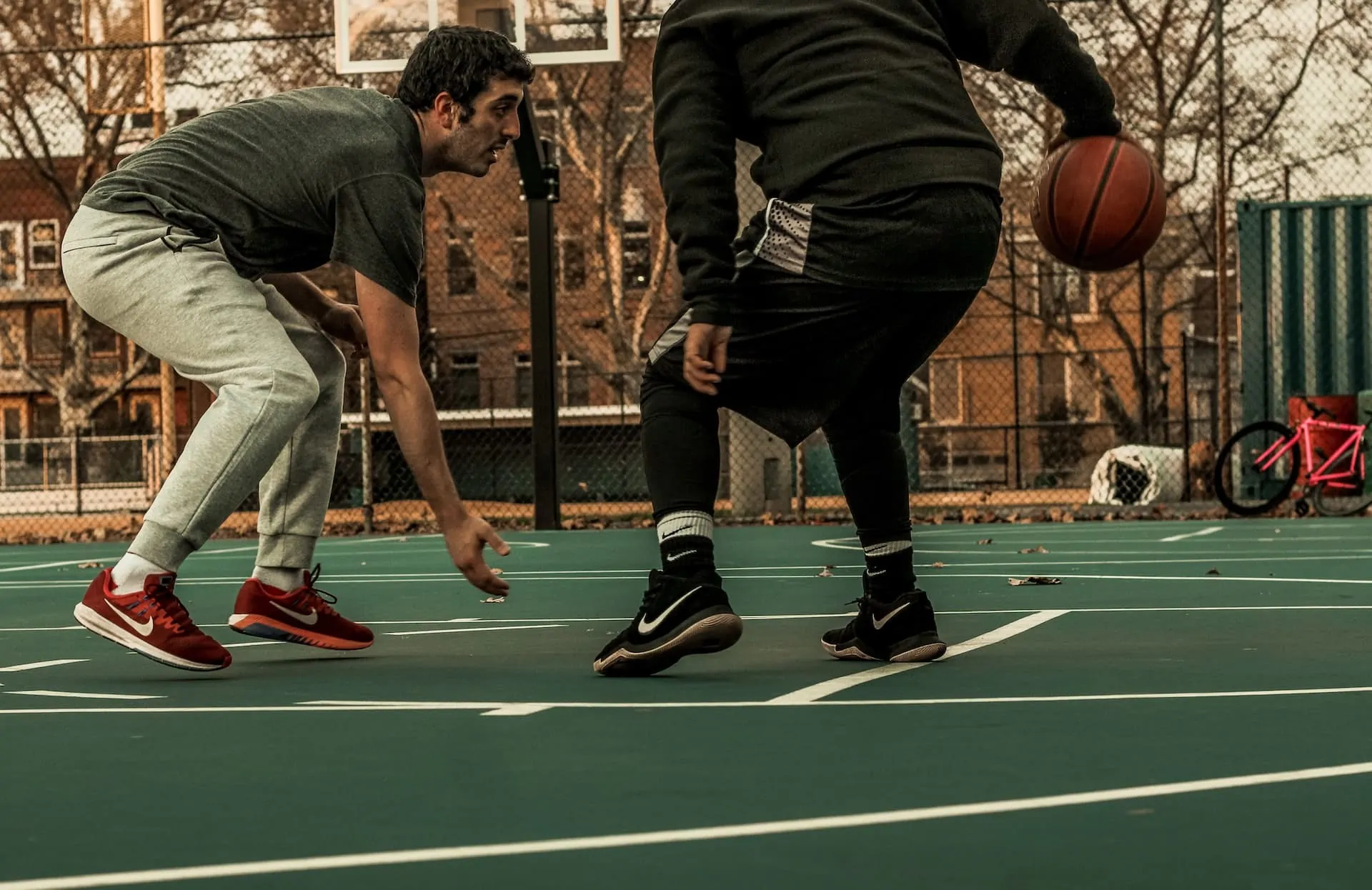 Kendall Gill and Larry Kenon recorded 11 steals in a game in different seasons and matches. The first person to have achieved this momentous milestone was Larry Kenon on December 26, 1976, against the Kings. He broke long-held records of three stars before going all out, and the rest is history.
On the other hand, Kendall Gill tied with Kenon during their match against the Miami Heat on April 3, 1999. Although he acclaimed this accolade, he somehow regretted his performance for not trying a bit harder to secure more than 11 steals. Nonetheless, his name is still etched in NBA history and will forever be remembered by aspiring NBA legends.
3 NBA Players With Excellent Steals Record 
Check out the bulleted list below and get a glimpse of who are the offensive geeks in different seasons. Of course, Larry Kenon and Kendall Gill should make it to this list. However, this section will pay tribute to players who almost grabbed the most steals in a single game award.
This list is never complete without Allen Iverson, and he is simply one of the greatest and most explosive players in the history of the NBA. In the same as Kendall Gill's momentous celebration, Iverson made ten steals in 1999 during their match against Magic. 
Indeed, Michael Jordan's most steals in a game are not something you should miss out on. Averagely, MJ made 2.35 steals in every game and had a total of 2 514 steals in his 1072 matches. It only proves that MJ could ace any category in the NBA.
Among the active players in NBA, TJ McConnell has the most potential to become the stealing legend. In the 2021 game between Indiana Pacers and Cleveland Cavaliers, he made a record for the most steals in half with nine and closed the night with a ten-steal record.
NBA Steal Leaders Highlights 
NBA steal leaders are phenomenal for consistently proving their stealing abilities throughout their careers. Here are some of the highlights of these leaders who made a massive statement in the history of the NBA.
With 1,504 games under his belt, Stockton most certainly broke the all-time steals record with 3 365. You can never sit back around him because if you look down the court, the next thing you know is you see him toss the ball to Malone for the brutal throwdown.
Jordan led the league in steals and established a record three times. This impenetrable guard blocked more shots than any other guard in history and recorded 2,515 steals in just 1,072 games. He won defensive player of the year in 1988 and was the greatest basketball player of all time.
No wonder Payton was called the Glove because he watched all his opponents intently. Payton's manner radiated swagger and confidence, which secured him 2 445 steals under his name. 
Wrapping Things Up: What is the NBA Record for Most Steals in a Game?
As an aspiring NBA star, you might have asked yourself what the NBA record for steals in a game is. An NBA match without steals is boring and static. Steals are essential in a game because they allow you to assert dominance and excellence, thus boiling down the opposition's confidence. 
For your information, two players emerged as victors in this category and title. Larry Kenon and Kendall Gill scored 11 steals in 1976 and 199, respectively. You are dying to apply what you have read in this blog to your next matches, but keep your chill and always abide by the guideline.
Remember, never break any NBA rules. There are no guidelines worth risking for because you will end up on the disadvantaged end.
We hope you enjoyed this post! If you did, be sure to check out our other basketball FAQ articles here.