Years back, height was might, players like Bill Russel were a terror on defense, and Lew Alcindor was a scoring machine. Today's breed of athletes composes of shorter players who are multifaceted. They are ballhandlers, scorers, shot blockers, and playmakers, and makes basketball fun and exciting to watch.
Memphis Grizzlies point guard Ja Morant is among the rising stars in the NBA. How tall is Ja Morant?
Morant stands 6'3" (1.91 m), weighs 174 pounds, and a wingspan of 6'7" (2.01 m). Include intensity and athletic ability to Morant's physical features, and you'll have an explosive player that plays beautiful basketball.
Know more about Ja Morant in this material and catch on how he makes complicated plays seem simple.
How Tall Does Ja Morant Stand?
Ja Morant plays for the Memphis Grizzlies and is 6'3″ (1.91 m) tall. Morant was 5'9″ when he played for Crestwood High School in South Carolina. He grew to 6′ (1.83 m) after three years on the team and was 6'3″ playing college basketball for Murray State. Morant's height is small compared to the average of 6'6″ of NBA players.
You won't expect a guy his size to mix it up with giants on the paint. Yet, he does in an uncomplicated fashion making basketball exciting to watch. Morant's excitability and athletic prowess are comparable to Allan Iverson during his prime.   
Morant makes up for lack in height with a vertical leap of 44 inches, the average jump height of NBA players is 28 inches, and Michael Jordan has 48 inches. Thanks to dad Tee, he made Morant jump over a tractor tire after every basketball drill.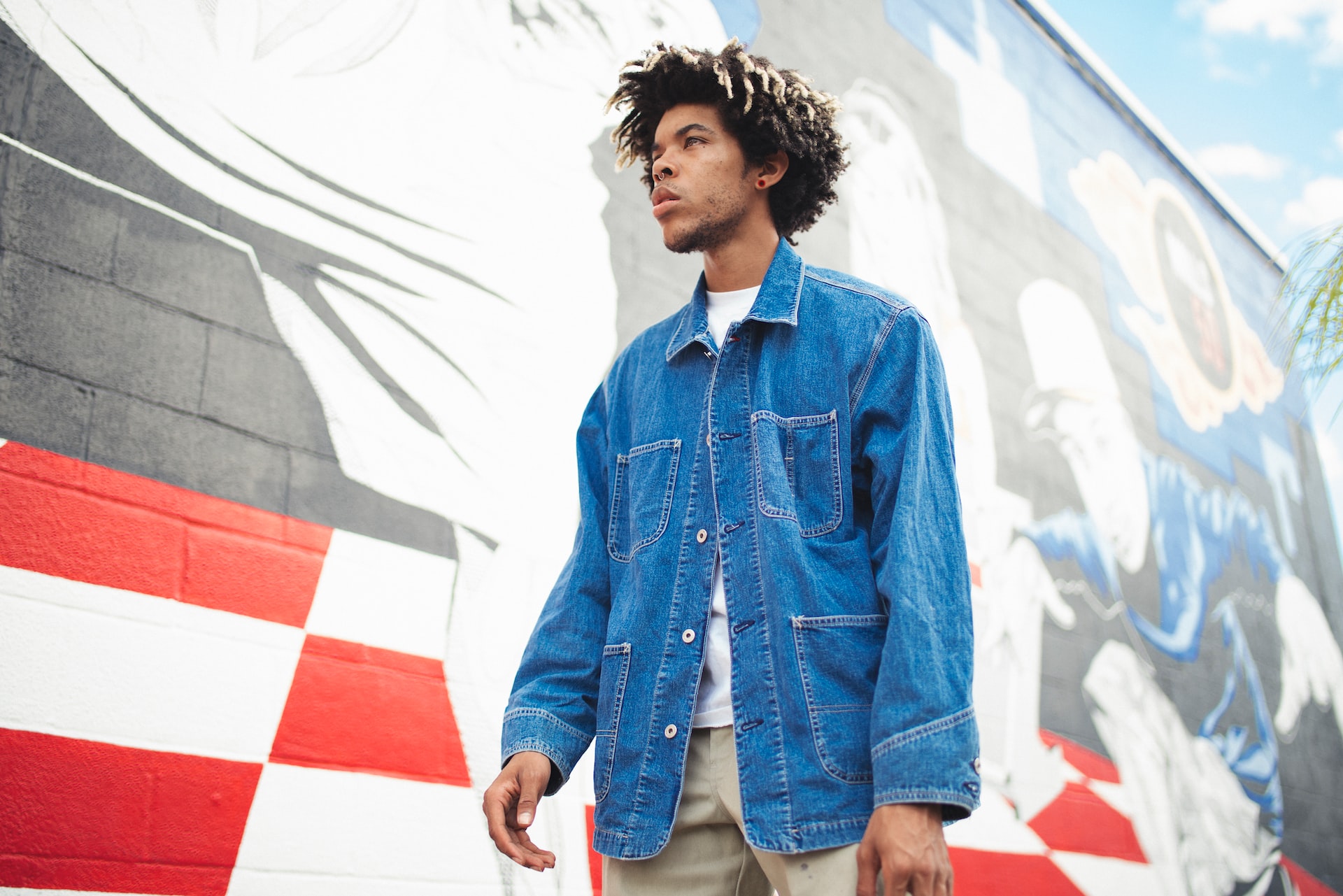 He explodes on offense but is also reliable on defense. In a game against the Lakers, Avery Bradley stole the ball from Morant in the first quarter and went for a fastbreak play. Morant refused to give up and chase Bradley and leaped after the ball when it was released. What happened was a spectacular play that is good for a poster. Morant's two hands caught the ball in mid-air for an incredible block. Often a block goes out of bounds, but not this time since Morant gained ball possession and immediate offense on the other end. The Lakers were dumbfounded.
The average height of point guards in the NBA ranges from 6' to 6'3" which makes Morant stand out from his competition. He is a two-way player and can use his height as an advantage if he is as tall or taller than his opponent. The Grizzlies are making waves in the NBA with Morant spearheading the team. Expect more great stories about what he does next.
What is JA Morant Wingspan?
Ja Morant height and weight are 6'3″ and 174 pounds (79 kg), and a wingspan of 6'7″ (2.01 m). These attributes and his jumping ability allow Morant to dunk with authority and do crazy blocks.
Pundits estimate Morant can slam from 16 feet out, this means taking off behind the free throw line and dunking. His wingspan adds 4 inches to his height and Morant's 44" vertical leap brings him at eye level with the rim.
The result could have been different if Morant was able to finish the playoff series with the Warriors, who eventually won the 2021-22 NBA championship. Morant was sidelined for three games when he suffered a right knee injury in the third game of the Western Conference semifinals. The Warriors won 4-2.
Morant is adept at reading passing lanes and uses his 6'7" wingspan to full advantage. His disruptive defensive play racked up 1.7 steals per game and Morant's leaping ability earned him 5.7 boards in 57 games on the season.
The 6.7 assists per game are no fluke, Morant is undoubtedly one of the best passers. His peripheral vision and his ability to drive and draw make it easy to open passing lanes. Importantly, Morant is a team player his willingness to pass to open teammates at the right spot and moment lights up the scoreboard.
Morant's shooting needs improvement though. His 3-point percentage of 34.4 is a tad short of the NBA's average of 35.4 percent. Steph Curry leads the league in season 2021-22 with 38 percent. Another weakness in his arsenal is a low 76.1 percent from the free throw line the NBA's average is 81.6 percent. And his two-point percentage of 49.3 percent needs polishing to meet the NBA's average of 53.3.
When watching Morant, you'll notice he has a high basketball IQ. He is a thinking player, he knows when to strike, when to be patient, and when to dish out, and he can dust anyone in the open court. Morant uses his dribble to elude defenders and constantly moves without the ball to burn their opponent.
At 23, Morant has more years to correct his weaknesses. He has great playmaking ability, but sometimes overdoes things that result in a turnover. Morant's turnover per game of 3.4 needs to be cut down. His experience will mature him into a more complete player and a better Ja Morant in the future.
What Position Did JA Morant Play?
Morant started playing basketball in high school as a point guard, he held the same position in his college team, and Ja Morant's position in the Memphis Grizzlies team is also a point guard.
During his sophomore year, Morant led Murray State to the 2018 Ohio Valley Conference (OVC) title. He was selected as the Player of the Year, the leader in assists, and the only player in NCAA history to record over 20 points and 10 assists per game in a single season.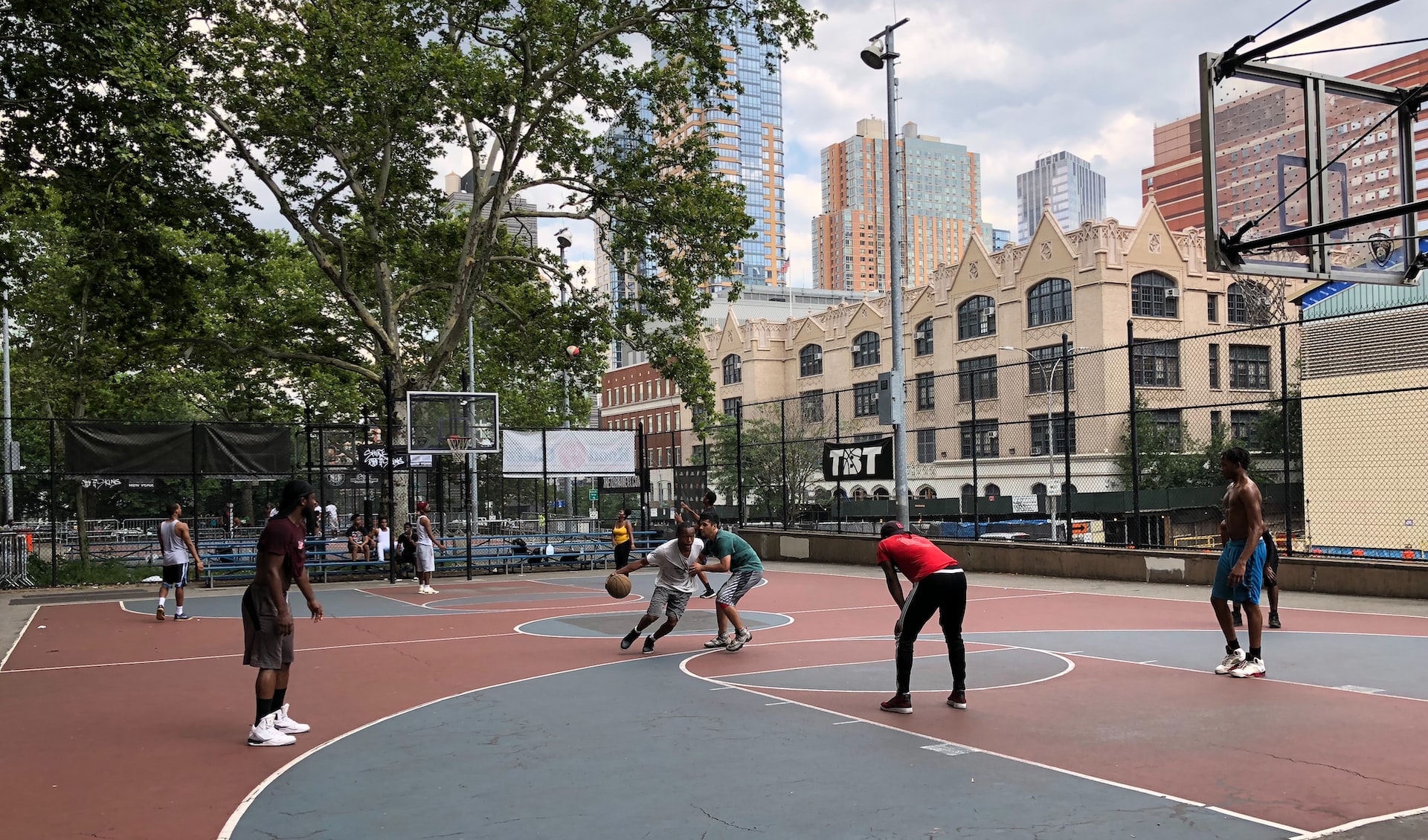 Morant was the second pick of the Memphis Grizzlies in the 2019 NBA rookie draft and was named Rookie of the Year; the first pick was Zion Williamson by the New Orleans Pelicans. He led the Grizzlies to two playoffs in 2021 and 2022. During his 3-year (2019-22) career Morant recorded 21.2 ppg, 4.5 RPG, 7.1 APG, and 1.0 SPG in the regular season.
NBA Players With the Same Height as JA Morant
Let's look at NBA players in season 2022-23 with the same height as Ja Morant. 
| | |
| --- | --- |
| Player | Team |
| Anfernee Simons | Portland Trail Blazers |
| Armoni Brooks  | Toronto Raptors |
| Avery Bradley | Los Angeles Lakers |
| Ben McLemore | Portland Trail Blazers |
| Brad Wanamaker | Washington Wizards |
| Gary Payton II | Portland Trail Blazers |
| Russel Westbrook | Los Angeles Lakers |
| John Wall | Houston Rockets |
| Eric Gordon | Houston Rockets |
| Malik Monk | Sacramento Kings |
| Jared Butler | New Orleans Pelicans |
| Jason Preston | Los Angeles Clippers |
| Cory Joseph | Detroit Pistons |
| Gabe Vincent | Miami Heat |
| Elfrid Payton | Phoenix Suns |
| Matt Thomas | Chicago Bulls |
| Jrue Holiday | Milwaukee Bucks |
| Tre Mann | Oklahoma City Thunder |
| Cam Thomas | Brooklyn Nets |
| Norman Powell | Los Angeles Clippers |
| Jamal Murray | Denver Nuggets |
| CJ McCollum | New Orleans Pelicans |
| Duane Washington Jr. | Phoenix Suns |
| Immanuel Quickley | New York Knicks |
| Frank Jackson | Charlotte Hornets |
| Luguentz Dort | Oklahoma City Thunder |
| De'Aaron Fox | Sacramento Kings |
| Cole Anthony | Orlando Magic |
| Ryan Arcidiacono | New York Knicks |
| Goran Dragic | Chicago Bulls |
| Josh Christopher | Houston Rockets |
Wrapping Things Up: How Tall is Ja Morant? Has it Changed?
Ja Morant is one of the future rising stars of the NBA. A basketball fan will see a Ja Morant dunk with a high degree of difficulty whenever the Grizzlies play. Morant led the Grizzlies to be a serious contender from being a doormat in the league.
The Grizzlies' record was 22-60 good for 14th place in the West. In Morant's rookie year, 2019-20, the record was raised to 34-49, and earned the 12th spot. In the 2020-2021 season the team was ranked 8th and was knocked out by the Utah Jazz in the first round of playoffs. The Grizzlies had the second-best record, 56-26, in the 2021-22 Western Conference but were beaten by the Warriors, 4-2, in the second round who eventually were crowned NBA champions.
Morant's weakness is his shooting. The dude is still young with more time to work on his flaw. Expect a more explosive Morant when he develops his outside shot and adds this to his earthshaking moves toward the basket.
If you're interested in learning Ja Morant's story, check out this basketball biography book.
We hope you enjoyed this post! If you did, be sure to check out our other basketball FAQ articles here.