The NBA league is competitive, and every team seeks the best players to join their roster. Seeing players come and go is common, especially if their contract expires and if the team or players themselves do not want to keep an athlete or play for the same group.
Since we are in this discussion, you might want to know the NBA minimum contract. If then, how much is a 10-day NBA contract worth? The answer is it depends on your skills and experience. Read through to learn more about the 10-day contract NBA salary.
What is a 10-Day NBA Contract?
Perhaps you have seen many players in the past who only appeared in a few games and then left like a bubble. Whether you are an aspiring NBA star or an avid basketball enthusiast, it is vital to know the technicalities of a 10-day NBA contract to understand why such events happen—probably, you will experience it in the future.
What exactly is a 10-day NBA contract? Before going into details, remember that a single NBA season consists of 82 games. Hence, it requires committed players worthy of every penny they receive through their paychecks.
The New York Times defines the 10-day NBA contract as a common agreement in the NBA that allows you to play for a team in just ten days or approximately four games. It usually happens during the second half of a season in hopes of improving their roster or establishing more team dynamics.
There are two types of 10-day NBA contracts: standard and hardship deals. You want to know their guiding definitions; check out the bulleted points below to learn about their differences.
The primary differentiation of standard deals is that a player is allowed to sign an agreement with the same team twice, plus the spot availability of the group is a strict rule. A team can only add one player through this contract, and the salary counts against the team's cap.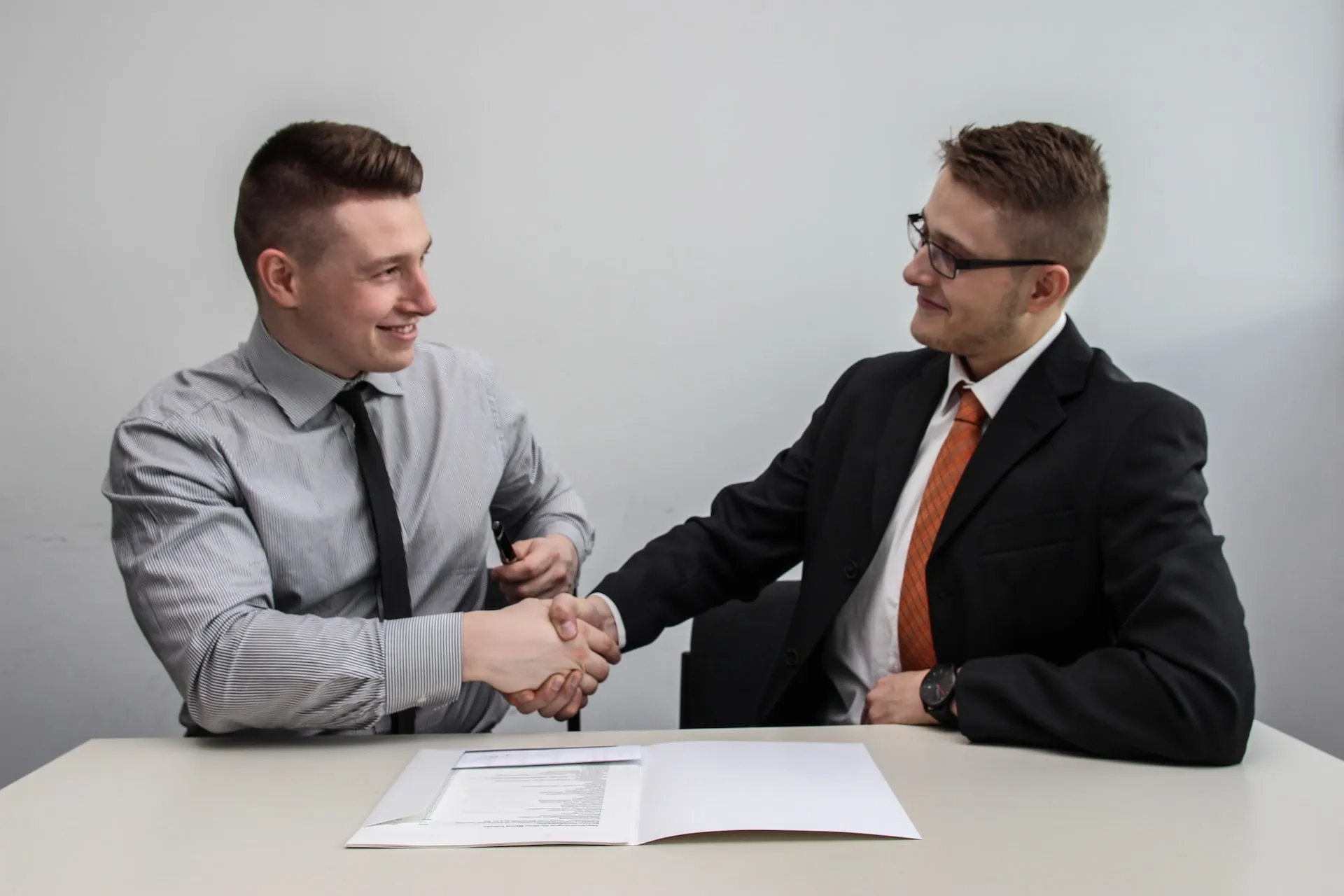 Meanwhile, hardship deals have more freedom to choose the number of players they can have a 10-day contract with. Contrary to the standard value, teams can add more players to their roster through this agreement. Also, a player under hardship can sign a deal with the same team more than twice. Most of all, a player's salary does not depend on the team's salary cap.
In addition to the arguments above, a 10-day NBA contract is a job tryout. You will be signed to a permanent deal if you prove worthy and complementary to the team during the ten days of the "provisionary" period. 
From now on, do not get dismayed if your favorite player or a rookie is signed to play for only ten days because you will probably see him in the same team if he strives hard and proves himself. If you do not want to miss any updates about it, keep an NBA 10-day contract tracker.
Why Do Teams Go for 10-day Contracts?
There are many reasons why teams end up signing players through a 10-day contract. It solely depends on a team's circumstances, but the driving motive is to evaluate a player's skills and dynamics. Hence, this kind of agreement decreases the chances of making failed deals.
Check the bulleted points below to learn the logic behind this bizarre agreement if you are still unsure whether it is beneficial or detrimental to the team or the player.
Again, a single season is a long journey, and teams prefer to make a 10-day contract deal because they benefit the most when the contract is over—both parties no longer need to sign a waiver once a player leaves. Also, their salary is undeniably low and substantially does not affect a team's cap considering the short span that a player gets to join the roster through this deal.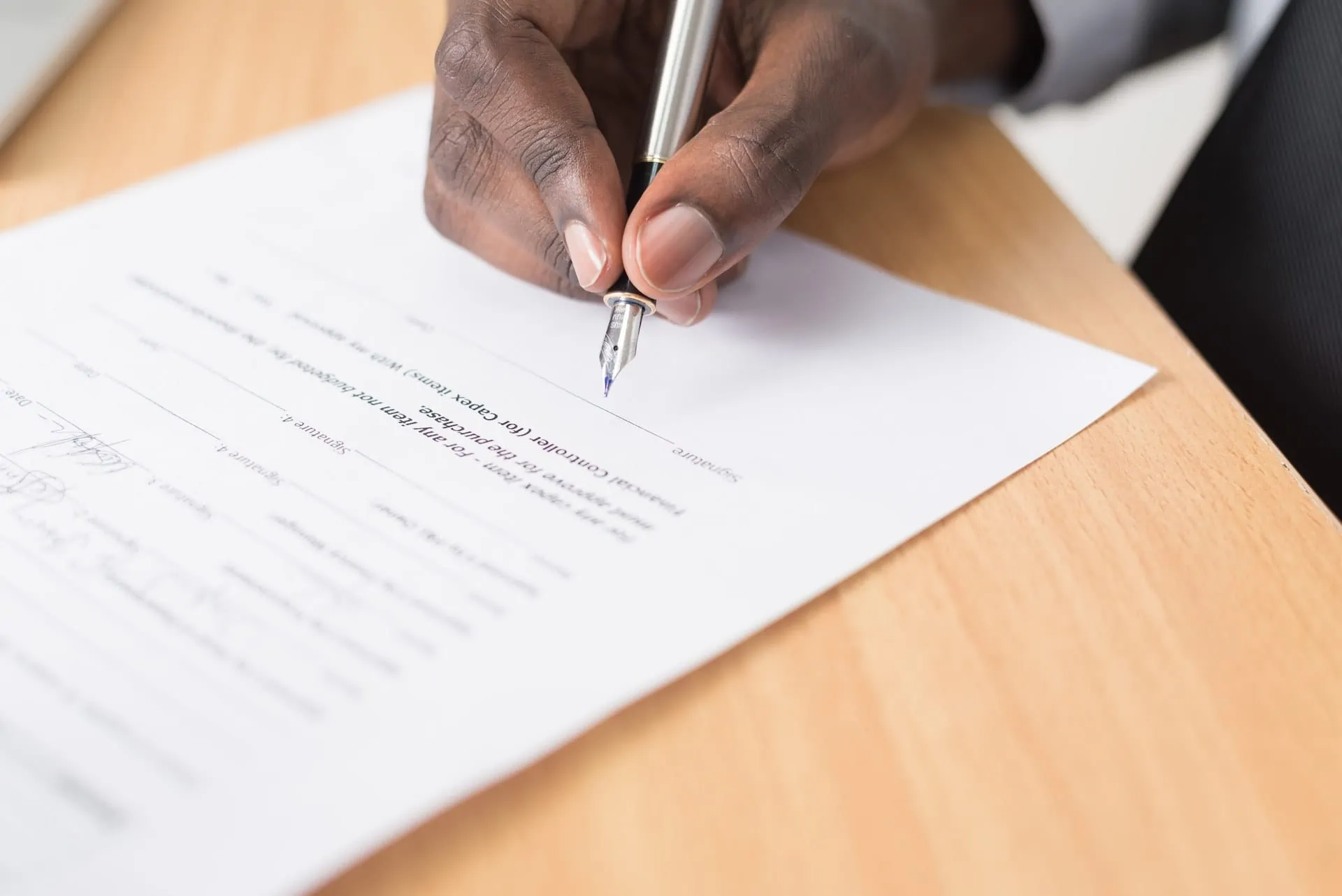 It is not always guaranteed that you will work well with any team, even though you have recorded excellent statistics in your previous games. During this period, the team will evaluate your ability to build teamwork and make a few downsides. As per The New York Times, it is technically a tryout phase of their possible job in the future if given the opportunity.
It is understandable that basketball players like you are vulnerable to injuries that may prevent you from playing permanently or temporarily. In the case of short-term damage, teams need a player to fill in the vacant spot in their roster. Therefore, it would be beneficial for them to sign a cost-effective deal.
Since the COVID pandemic struck the sports industry, all leagues have been strict regarding health. When a player contracts the virus, NBA teams will seek a 10-day contract to fill in the vacant position while the player is in an isolation period and recovering.
How Much Money Do Players Make in a 10-Day Contract?
Now that you have already learned the technicalities of this kind of agreement, the next question that comes into your mind is, how much is a 10-day NBA contract worth? Or is it worth the effort?
Before anything else, you must remember that teams consider this kind of agreement because it is cost-effective. It does not cause a massive toll on their salary cap. The salary you can get from this deal is perhaps ten-fold lower than a permanent one.
If you are a rookie, do not expect to receive such a huge offer. In particular, it depends on your experience playing in the NBA league. The table below exhibits the possible salary a player can get through a 10-day NBA contract, depending on the experience, according to the estimation of HoopsRumors.
The calculation of a 10-day contract relies on your full-season salary and a season's number of days. If a season lasts for 174 days, your full-time salary will be divided by 174 to derive your daily salary and then multiplied by 10 to identify your ten-day worth of playing.
Years
Salary

Rookie

$53, 176

1

$85, 578

2

$95, 930

3

$99, 380

4

$102, 831

5

$

111,457

6

$120, 083

7

$128, 709

8

$137, 336

9

$138, 019

10+

$151, 821
As you can see, the salary deal is lower than the permanent offer and depends on how much experience you have in a game. Nonetheless, these figures are rough estimations since traditional values often count against the cap—teams have different salary caps.
3 NBA Players Who Signed in a 10-Day Contract
Despite doubts and second thoughts, accepting this kind of offer is not a bad idea. Some players made it big through this kind of agreement, so you better check out some players who did the same thing. 
One of Stephenson's ten-day hardship deals with the Pacers was canceled after three days, enabling him to sign a standard ten-day deal and remain on the active roster in the 2021-22 NBA Season. He was offered an amount of $13,802, according to Sportrac. 
Silva is among the players to sign four ten-day contracts with a single squad this season, 2021-22. He finished all his ten-day deals with the Miami Heat by exercising the hardship clause for $95,930, according to Sportrac. This means that he still had the option to sign additional 10-day agreements with the team prior to the conclusion of the season.
He signed two ten-day deals with the Washington Wizards during the 2009–2010 season, where he was an essential player of the team. As per an NBA article, the terms of the contract were not disclosed, including his salary. However, he switched teams in 2014 and joined the Golden State Warriors, where he ultimately won three championship titles.
3 Best 10-Day Contacts in NBA History 
Some fans worry when their favorite players or team signs a ten-day NBA contract, but the best NBA ten-day contracts are the ones you least expect. Personally, the best NBA ten-day deals are the ones you least expect. Here are some most excellent 10-day agreements ever made in NBA history.

After his promising lead and getting a nod for the All-star teams in just a span of three seasons, Isaiah got injured, unfortunately. Due to his injury, he struggled to keep a spot in a permanent team and landed in six teams in just four seasons. Recently, Isaiah signed a ten-day contract with the NBA lakers. As a veteran, Isaiah Thomas' ten-day contract salary is expected to be $151, 821 as reported by the HoopsRumors.
The lanky left-handed point guard has four years of experience playing in the league before signing his initial ten-day deal with the Rockets. After being released by the Spurs in the middle of the 1992 season, Johnson was acquired by Houston and granted an entire roster contract at the year's end.
After playing basketball for Tennessee State, the big man was taken by the Trailblazers in the college draft. Mason then spent a couple of years in the CBA and USBL before signing a 10-day deal with the Denver Nuggets in 1990. He played in three games for Denver, scoring an average of three points each time. But that provided him enough momentum for the Knicks to sign him in 1991, which began a very successful 13-year career.
Wrapping Things Up: How Much is a 10-Day NBA Contract Worth?
Again ask yourself this question before this kind of deal: how much is a 10-day NBA contract worth? The answer is it depends on your skills and your experience. Having learned the technicalities of the 10-day contract, would you take the same path?
If you want to take a spot in the NBA, train as hard as you can as early as now. Once you get signed through a 10-day contract, it might be the start of something new. Who knows? Remember, nothing is impossible. 
We hope you enjoyed this post! If you did, be sure to check out our other basketball FAQ articles here.