In the NBA, time flies by so fast, especially when looking at somebody else's career. It seemed like it was yesterday when Steph Curry made his NBA debut, and now, he is one of the league's elder statesmen. Curry, often considered the greatest shooter of all time, has been in the league for a while now and has won his fair share of championships and MVPs along the way. For real, how long has Steph Curry been in the NBA? 
Well, to answer that question, let's take a walk down memory lane, back to the time when Curry decided to join the NBA draft after playing three years at Davidson. Curry averaged 28.6 points, 5.6 assists, and 2.5 steals in his final season at Davidson. He led the NCAA in scoring and was a unanimous first-team All-American. He felt the time is ripe to go to the NBA despite some questions regarding his game. Curry rolled the dice and the rest, they say, is history.
When Did Steph Curry Join the NBA?
Steph Curry's junior season at Davidson ended in 2009, and he declared for the draft right after. Despite averaging 28.6 points to lead the nation and being a consensus first-team All-American, Curry's draft entry wasn't without criticisms. The Steph Curry NBA draft scouting report was full of questions about his proper basketball position, size, and ability to defend on the next level.
At the 2009 NBA Draft, Curry was picked seventh overall by the Golden State Warriors. There were rumors that Steph's camp informed every lottery team that he wanted to play for the New York Knicks. Apparently, the Warriors did not listen and nabbed Curry before the Knicks could swoop in.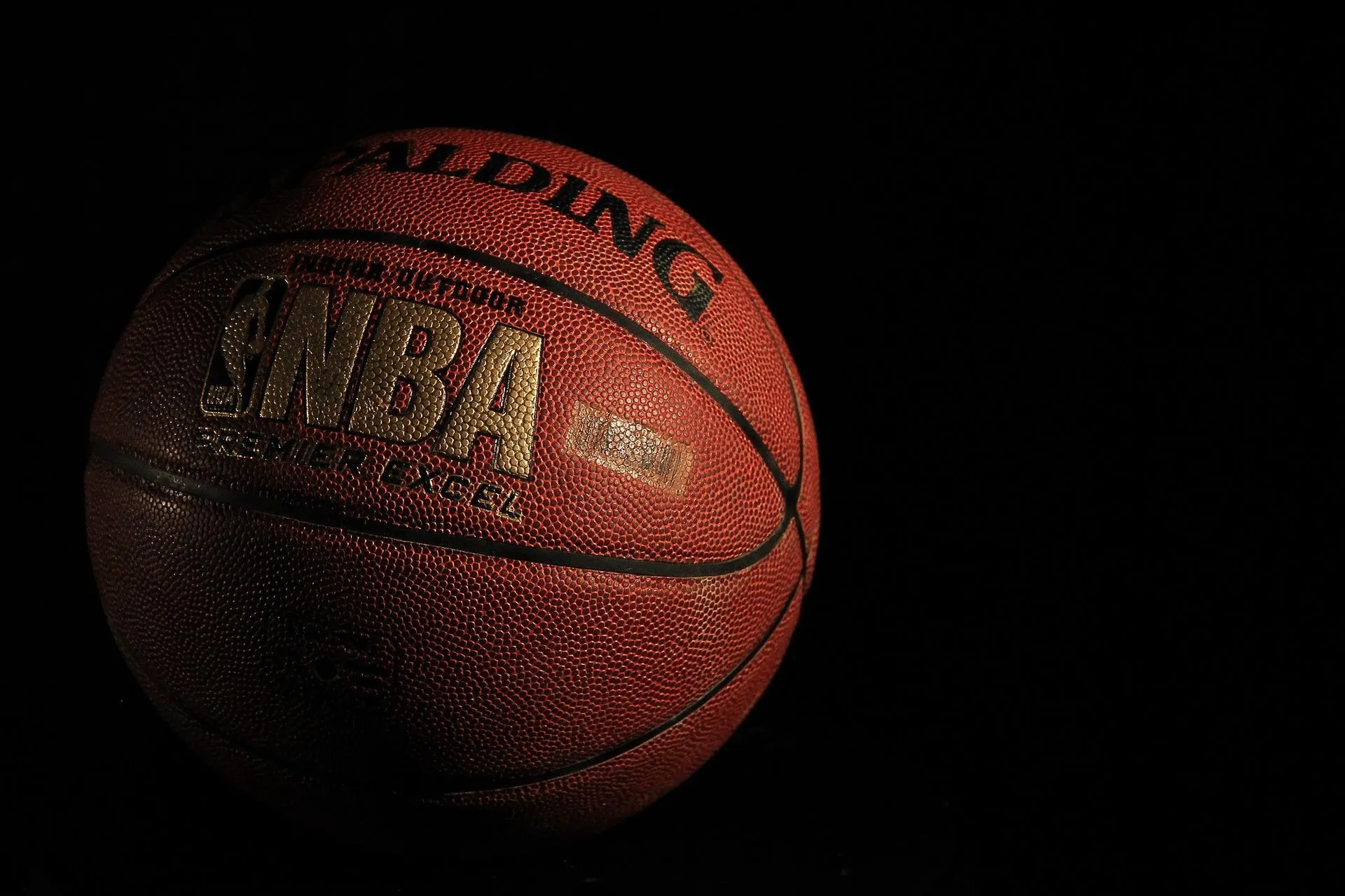 Curry made an immediate impact with the Warriors, emerging as the team's starting point guard and averaging 17.5 points per game in his rookie season. Curry was sidelined in all but 26 games in the 2011–12 season due to ankle sprains, and he underwent off-season ligament surgery. He then agreed to a four-year, $44 million contract extension with Golden State, allowing the team to surround its rising star with other talented players.
It was in the 2012-13 season that Curry showed glimpses of how his three-point shooting could dominate a game. He made 533 threes over the next two seasons and broke the single-season record with 286 after the 2014-15 season. The Warriors finished with an NBA-best 67–15 record, and Curry was named the league's Most Valuable Player (MVP). Curry led the Warriors to their first title in 40 years, defeating the Cleveland Cavaliers.
How Many NBA Teams Has Steph Curry Played For?
Since stepping onto an NBA court in 2009, Steph Curry has only played for the Golden State Warriors. That will be the case unless something unexpected happens. Curry has just signed a massive four-year, $215.3 million that begins to kick in next year. That means Steph is under contract with the Warriors until he is 37 years old.
Unlike Steph, his dad Dell Curry was primarily a journeyman throughout his 16 seasons in the NBA. He played for the Utah Jazz (the team that drafted him), Cleveland, Charlotte (10 seasons), Milwaukee, and Toronto (3 seasons). Dell won the sixth man of the year award during the 1993-94 season when he was a Hornet.
Steph's younger brother, Seth, followed a similar career path as Dell. In eight NBA seasons so far, Seth has already played for eight franchises. These are the Memphis Grizzlies, Cleveland Cavaliers, Phoenix Suns, Sacramento Kings, Dallas Mavericks (two stints), Portland Trail Blazers, Philadelphia 76ers, and Brooklyn Nets. He averaged a career-best 15 points, 3.4 rebounds, and four assists with Philly in the first half of the 2021-22 season.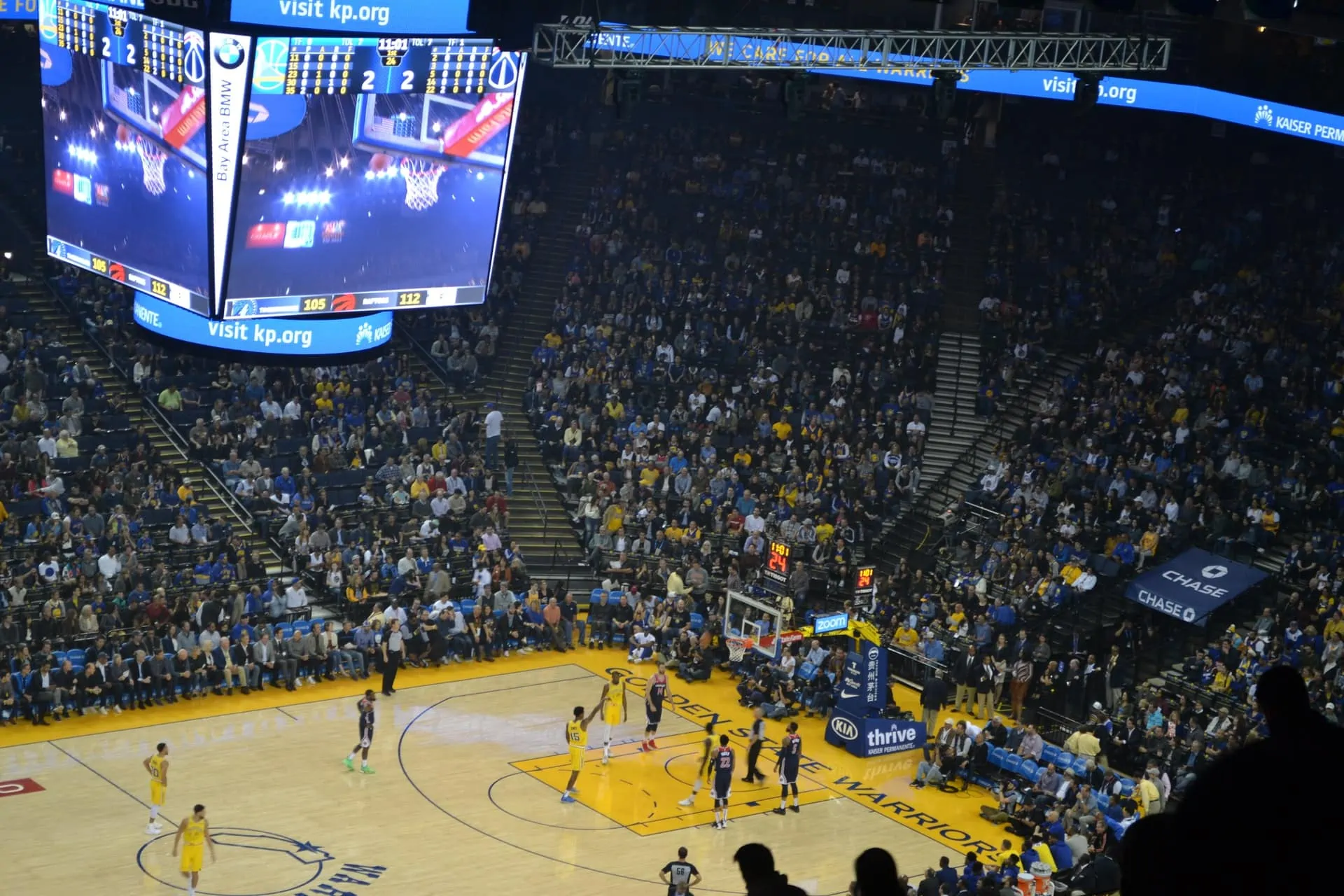 How Many Points Does Curry Have in His NBA Career?
In 13 NBA seasons, Steph Curry has scored 20,064 points. That's from a total of 826 games while averaging 24.3 points. Curry's durability was a big problem during the first few seasons as his ankle problems intensified. That caused him to miss all but 26 games in his third season.
Curry was relatively healthy in the middle part of his career, thanks to an ankle surgery done in the 2012 offseason. Ankle injury problems reappeared in the 2017-18 season, along with a problematic right hand, his dominant hand. That same right hand was surgically repaired because of a broken metacarpal, causing him to play only five out of 65 games in the 2019-20 season. Even at the tail end of the championship-winning 2022 season, Curry missed 12 games due to a bone bruise and a torn ligament on his left foot.
All of these missed games because of injuries allowed Steph Curry to play in only 826 games. Steph could play over 1,000 games without any injuries and bring his total points much higher.
Stephen Curry's Greatest Career Achievements
Curry is one of the most decorated individual superstars in today's game. He is credited to have singlehandedly brought about a basketball revolution because of his outstanding three-point shooting. The scary thing about it all is, as he has shown in the 2022 NBA Finals, he still has a lot left in the tank at 34 years old.
Here are all of the Steph Curry NBA records that won't be broken anytime soon: 
First-ever awardee of the Magic Johnson Western Conference Finals MVP Award

Two-time NBA MVP and the only unanimous MVP in NBA history

Four-time NBA Champion

2022 NBA Finals MVP
 

View this post on Instagram

 
Eight-time NBA All-Star (2014 to 2022)

Eight-time All-NBA selection (First team four times, second-team three times, and third-team once)

All-time leader in career three-point FGs made (3,117)

Record for most made threes in NBA Finals (91)

First player to hit 500 threes in the postseason

Warriors franchise leader in points, assists, and steals in the playoffs and regular season

NBA regular-season record for most 3s in a season (402)

Two-time scoring leader and two-time three-point shooting champion

2011 Sportsmanship Award

Best free-throw shooter in NBA history (90.82%)
Breaking The Three-Point Record
Ray Allen previously held the record for most threes in the NBA. The legendary sharpshooter made 2,973 threes in precisely 1,300 games. 
With the ultimate green light to shoot threes whenever he wants, Curry broke Allen's record on December 14, 2021, in the first quarter against the Indiana Pacers. It took only 789 games for Curry to do so, 511 fewer than it took for Ray Allen to achieve the milestone. 
Currently, only Curry has reached the threshold of at least 3,000 three-pointers. A distant second is the Sixers' James Harden, with a career total of 2,593 made threes. If The Beard makes at least 250 three-pointers in the next two seasons, he will join Curry in that highly exclusive club.
Wrapping Things Up: How Long Has Steph Curry Been in the NBA?
It seems like it was yesterday when the whole world got to see a shooting talent like Steph Curry make its way on an NBA court. Now, he was one of the veterans and elder statesmen of the league. 
Following his journey from college to the NBA, Stephen Curry entered the NBA Draft in 2009. He was picked 7th overall by the Warriors and played his entire career in Oakland. Since then, he has racked up numerous individual and team awards. He recently became a four-time champion and the only unanimous NBA MVP awardee in history.
So, to recap, how long has Steph Curry been in the NBA? Curry has been in the NBA for 13 years. He has played all 13 years and 13 seasons for the Golden State Warriors and wouldn't be leaving anytime soon. He is, in fact, under contract to remain with the team until 2024-25, when he will turn 37.